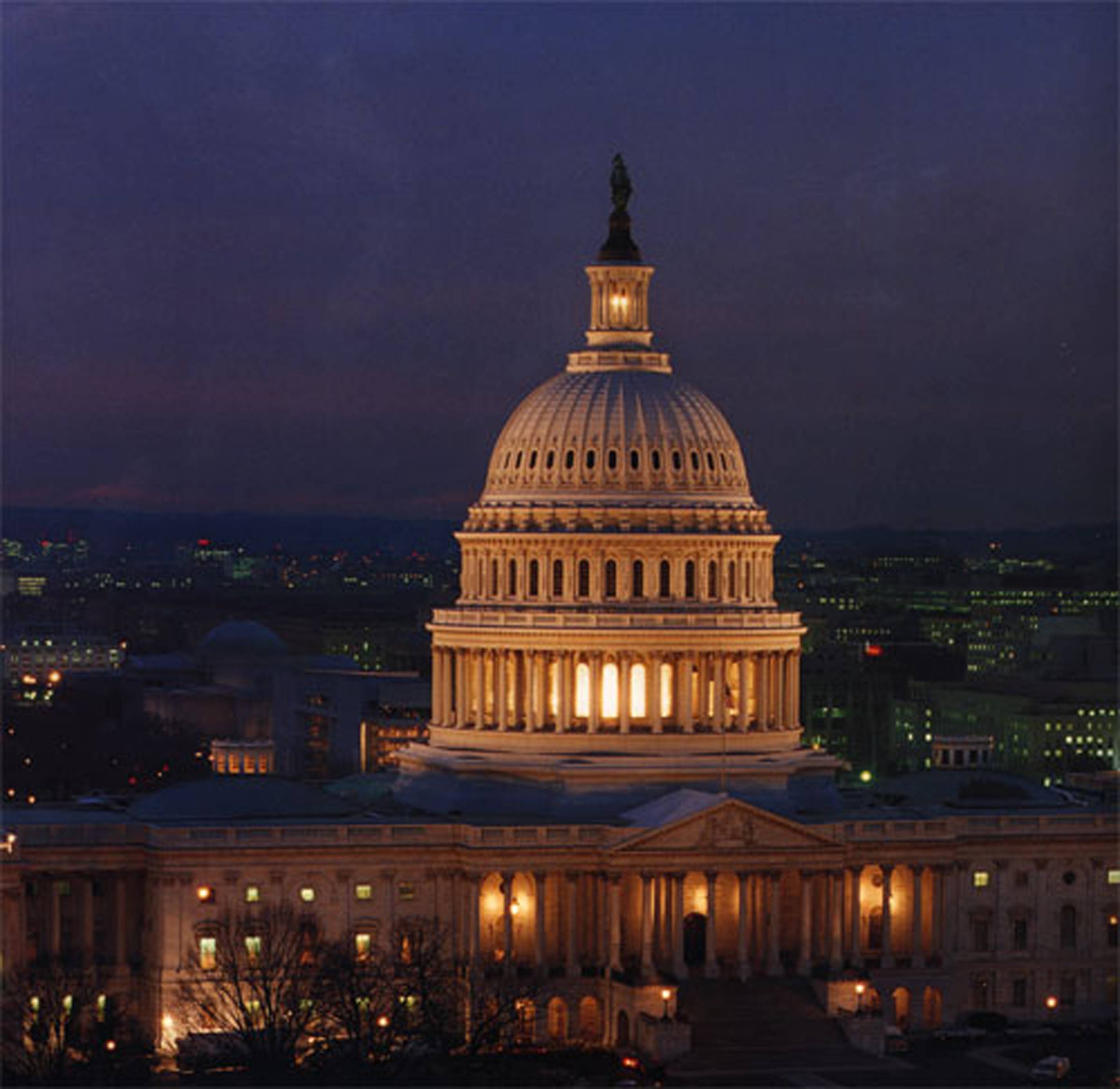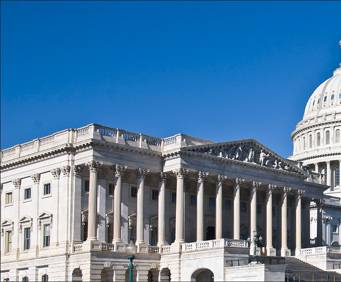 U.S. Capitol in Washington, DC
100 Constitution Ave NE
The following tours visit U.S. Capitol:

7/19/2019 - 12/30/2019
Experience the rich and extensive history of our nation's capital with this fantastic day-long tour, and see popular and world famous monuments and landmarks such as the Smithsonian Museums, war memorials, Government buildings and offices, the White House, and so many more!
The following tours go by U.S. Capitol:
7/18/2019 - 12/31/2019
The DC Twilight Tour is a great way to experience all of the a href="https://www.

7/18/2019 - 12/31/2019

There are few cities that are more beautiful by moonlight than a href="https://www.
U.S. Capitol is a Tour Stop / Pick Up for the following tours:

7/18/2019 - 11/27/2019
11/29/2019 - 12/24/2019
12/26/2019 - 12/31/2019

The Narrated Hop-On Hop-Off Trolley Tour is an adventure that allows you to see the a href="https://www.
Visit the centerpiece of the United States government at the remarkable United States Capitol.
This impressive structure houses the meeting chambers of the U.S. Senate and the U.S. House of Representatives and has seen unbelievable destruction, reconstruction and expansion since 1793. The entire Capitol Hill complex consists of the Capitol, six congressional office buildings and three Library of Congress buildings. More than three million visitors from around the world visit Capitol Hill each year to explore the living museum of American history and see American democracy at work.
The building itself covers four acres with a floor area of more than 16 acres. More than 540 rooms, 658 windows and 850 doorways can be found in the building, which is divided into five levels. The most notable is the second floor, which houses the chambers of the Senate and House of Representatives, as well as three public areas. The most popular is the Rotunda, a circular space that features a painting and sculpture gallery. Tours of the building are available Monday through Saturday, and free tickets are available on a first-come, first-serve basis at the Capitol Guide Service kiosk.