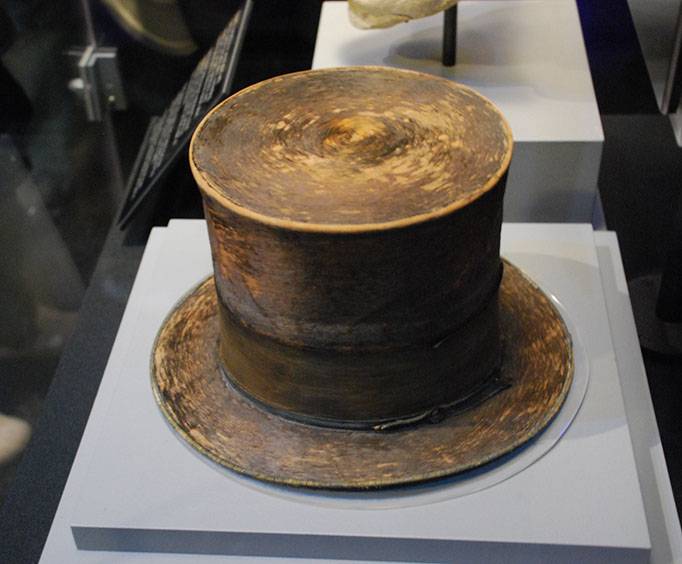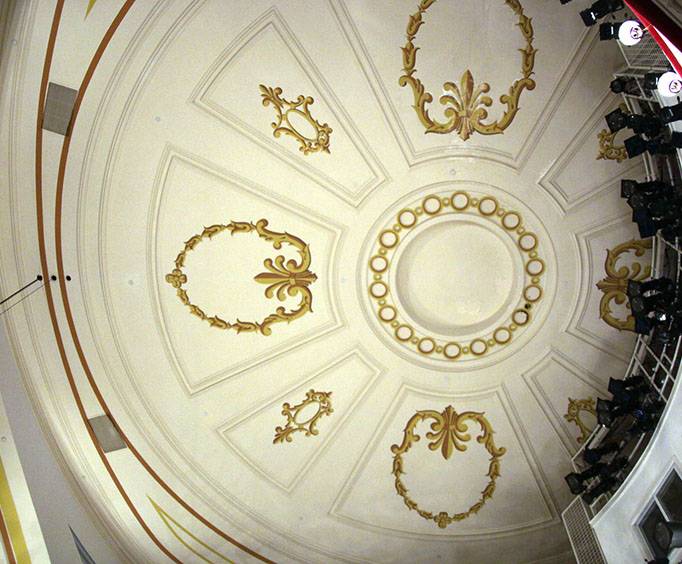 Ford's Theater in Washington, DC
511 10th St NW
Explore the rich history of Ford's Theater, one of America's most well-known performance arts venues in Washington DC.
While Ford's Theater is a performance space, it is perhaps best known as the location of the assassination of President Abraham Lincoln in 1865. The theater was closed down after that fateful night, but was restored and re-opened over a century later in 1968 and has been entertaining visitors ever since.
In memory of the performing arts that President Lincoln was so fond of, the theater continues to provide the area with a showcase of theatrical, musical and other stage performances. A registered historical site, Ford's Theater is a must-see venue for any visitor interested in American history and the thrill of performing arts!