Quality Inn Manassas, VA
10653 Balls Ford Rd Manassas, VA 20109
1-800-987-9852
Description
Quality Inn Manassas, VA Photos (14)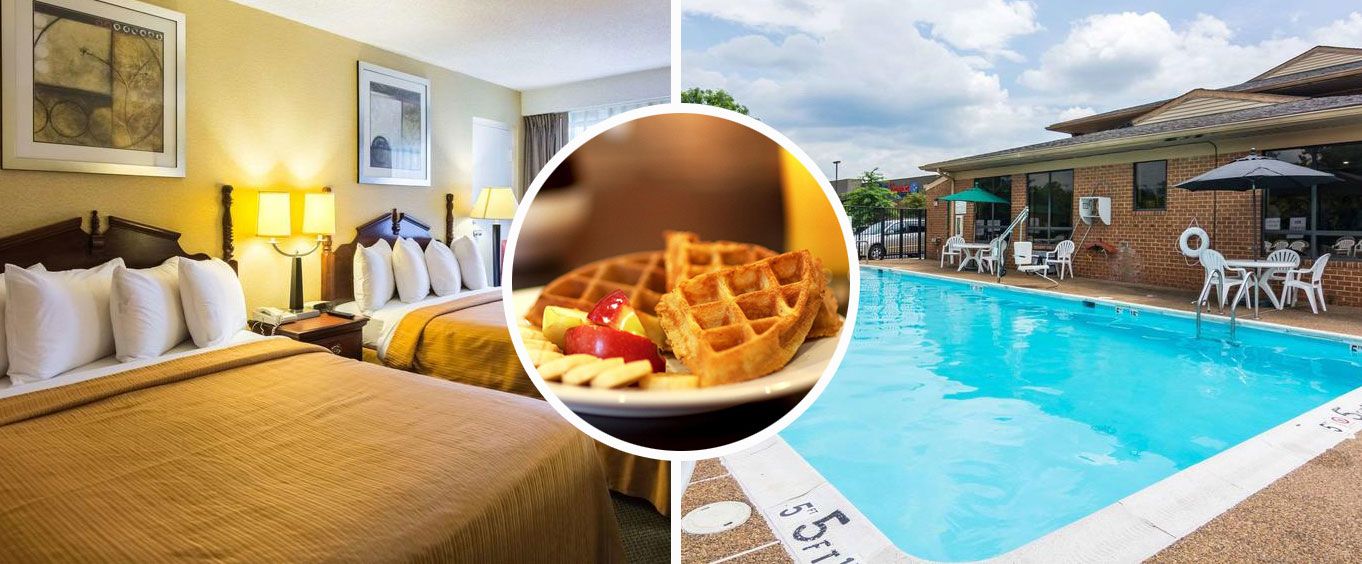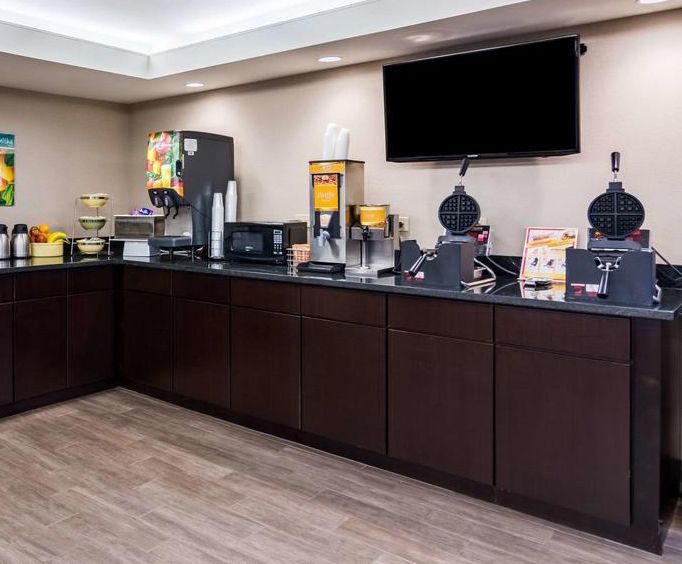 Stay at the Quality Inn Manassas in Manassas, Virginia, conveniently located near the prestigious George Mason University. Take advantage of amenities such as the outdoor pool, free coffee, the hot continental breakfast, guest laundry and more. Visit some of the nearby attractions available within a short driving distance like the Splash Down Water Park, Bull Run Park, Manassas National Battlefield Park, the Freedom Museum, Bristow Manor Golf, Nissan Pavilion, Historic Hold Town Manassas and the Bull Run Regional Park.
Waking up at the Quality Inn Manassas, you are greeted with a hot continental breakfast in the lobby. There is free coffee available throughout the day to give you the extra kick you need to get going. Once you have had your share of delicious food, you are ready to head out and enjoy the local attractions. Upon your return to the hotel, there is a soothing outdoor pool available for you to relax and unwind to end your day.
If you are not a morning person until you have your coffee, do not worry. Personal coffee makers are complimentary in each hotel room. Ready to hit the town but not sure what there is to do or where it is? Use the free high speed internet to surf the web and plan your day. If you are out late and have some leftovers to bring back, stick them in the refrigerator until you get the urge to heat them in the microwave and chow down. Whether you are simply browsing or looking for a specific item, the Bull Run Plaza at 1 mile away or the Manassas Mall, only 1.9 miles away are the perfect shopping spots. Book your lodging option today and enjoy your incredible vacation to the Washington DC area.
Book Now!