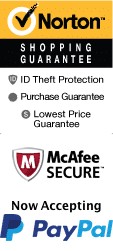 Lorien Hotel & Spa
1600 King Street Alexandria, DC 22314
1-866-267-5732
Chat Now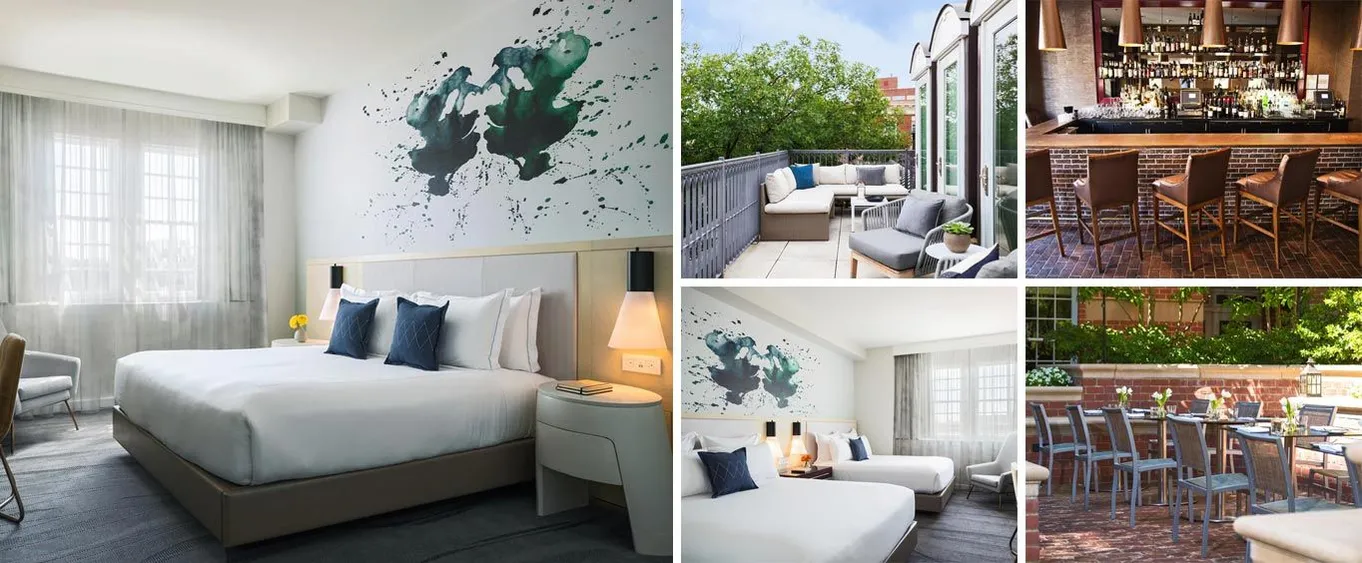 As a traveler, choosing the right accommodation can make or break your vacation. If you're looking for a luxurious and relaxing escape, the Lorien Hotel & Spa in Greater Washington, D.C. area is the ideal destination for you. This sophisticated boutique hotel offers a pampering experience curated to make guests feel right at home. According to reviews, the hotel is famed for its excellent service, modern facilities, and close proximity to a bevy of attractions.

Less than a mile from the hotel lies Old Town Alexandria, one of the top attractions in the region. This charming city offers activities for all ages and interests, from historic sites to boutique shopping, scenic water views to local restaurants. Visitors can stroll through the iconic streets of this colonial-era destination and explore museums like the Gadsby's Tavern Museum, which offers a chance to experience what dining in the 18th century was like. Within ten miles, guests can also make a quick drive to the famous Smithsonian Museums, a treasure trove of art, history, and culture.

Regarding the hotel itself, Lorien Hotel & Spa provides a range of amenities that spark luxury for every guest. The hotel boasts a state-of-the-art fitness center, open 24 hours a day, with the latest cardio and weight training equipment. Guests can also relax in the lush courtyard or experience the in-house spa for a serene and momentous massage. For those interested in water activities, the heated outdoor pool and Jacuzzi make the perfect spot for a full day of recreation.

Each of the spacious guest rooms at the Lorien Hotel & Spa is equipped with a wealth of amenities. Rooms have crisp linens and stunning decor, flat-screen TVs with cable, Pay Per View, and high-speed Wi-Fi. Coffee and tea makers, refrigerators, and microwaves are also standard in every room. Every guest room comes with a beautiful en suite bathroom with a waterfall rain showerhead and signature bathrobes to facilitate relaxation.

As for dining options in the neighborhood, Lorien Hotel & Spa offers a succulent French bistro, BRABO, located on the hotel premises. Additionally, guests can walk less than half a mile to the Tangier's Bistro for a delicious round of tapas or a warm pot of coffee. The Lorien Hotel & Spa also is conveniently located half a mile from King Street, where guests can indulge in a shopping spree, watch a live performance, or enjoy local cuisine in different restaurants.

All things considered, the Lorien Hotel & Spa remains the jewel of Greater Washington, D.C. area by providing an authentic and luxury experience. With the combination of its close proximity to popular attractions, luxurious amenities, and exceptional service, guests can expect a remarkable vacation to remember for years to come.
Location Highlights
Nestled in the heart of the charming Old Town Alexandria, the Lorien Hotel & Spa offers a perfect blend of luxury and convenience. This boutique hotel boasts an unbeatable location, situated just steps away from the historic King Street, which is known for its unique boutiques, craft galleries, and trendy restaurants. Whether you're in the mood for a quick bite or a lavish dinner experience, this area has plenty to offer. Some of the nearby dining options include The Wharf, offering spectacular seafood dishes, and Brabo Brasserie, specializing in classic French cuisine. If you're in the mood for some retail therapy, King Street is also home to a bustling shopping scene. From the legendary Torpedo Factory Art Center to the quaint shops on Union Street, there's something for everyone. If you're looking for a creative and memorable vacation experience, the Lorien Hotel & Spa offers everything you need and more.
.
Book Now!