Lansdowne Resort

44050 Woodridge Parkway
1-800-987-9852
Description
Lansdowne Resort Photos (18)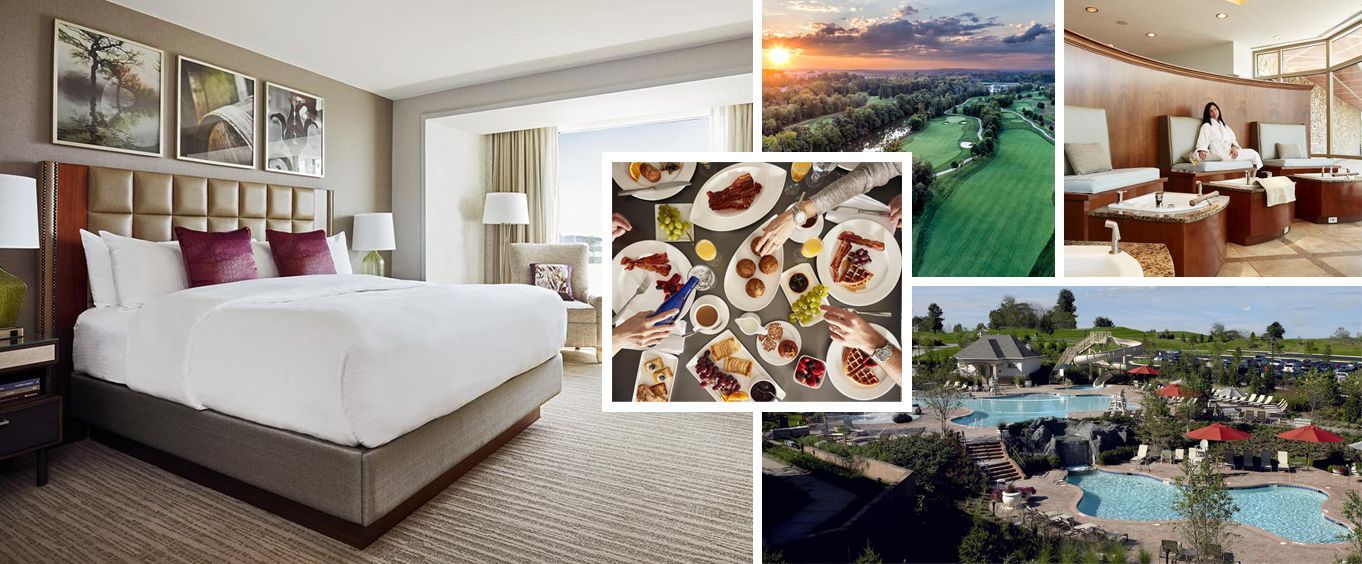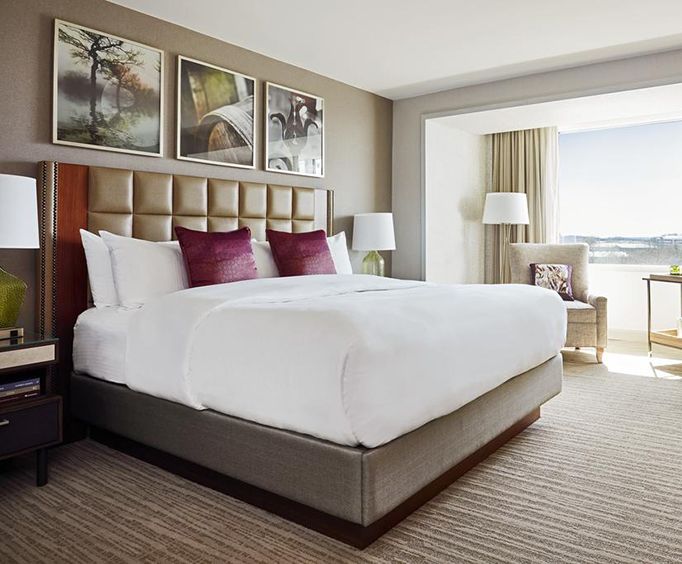 The Lansdowne Resort is a luxury hotel located in Leesburg Virginia. It provides visitor with a number of opportunities for fine dining, leisure, golf and also visiting Washington DC. Since this hotel is located within a few miles of Washington D.C. you will be able to make a short drive to visit and see all of the famous landmarks of the city. These include the Washington Monument, the White House and also the Lincoln Memorial as well as a few museums. When you're not looking to visit Washington D.C. you can enjoy the peaceful and comfortable environment of the Lansdowne Resort. Visitors will be able to eat at fine restaurants, hold weddings and also play golf. This hotel gives you the opportunity to enjoy yourself when on a vacation or weekend getaway.
When staying at the Lansdowne Resort, visitors will be in a very safe and peaceful resort in the Washington D.C. suburbs in Leesburg Virginia. At this hotel you will be able to dine at a nice restaurant, have special events such as weddings and business meetings and also play some sports such as golf. This resort also provides you with spacious rooms to help make your stay even more pleasant and enjoyable. With close proximity to sports, fine dining and Washington D.C. you will likely enjoy this hotel.
This hotel provides a number of standard amenities such as a phone with voicemail, cable TV, a high definition TV and high speed internet. As a result you will have plenty of things available to you that will make your stay a very memorable one. This resort puts you in close proximity to a number of shopping locations, fine restaurants and a major city so you will be sure to make the most out of your stay at this hotel.
Book Now!