Hotel Palomar Washington Dc
2121 P St NW Washington, DC 20037
1-800-987-9852
Description
Hotel Palomar Washington Dc Photos (17)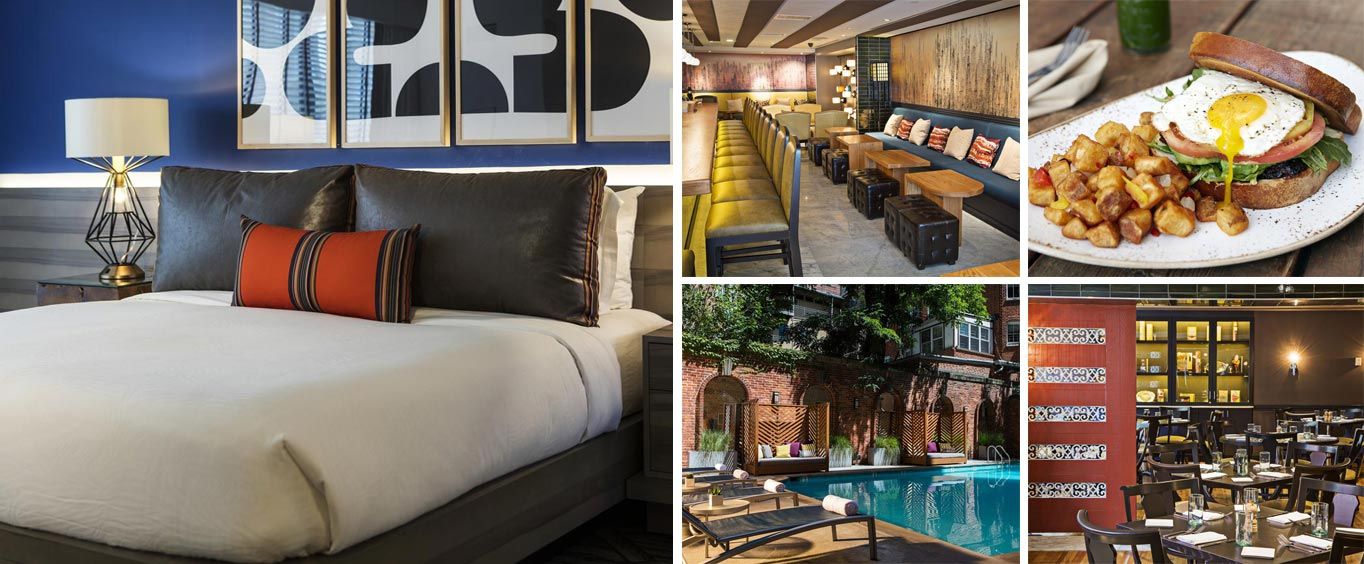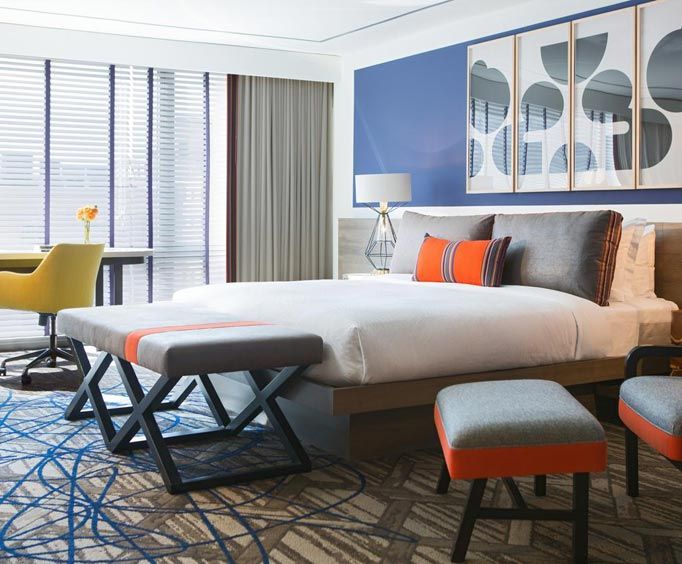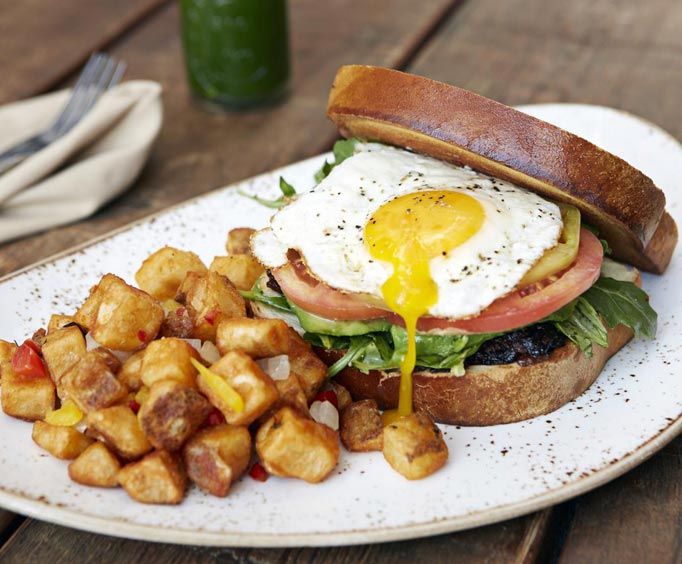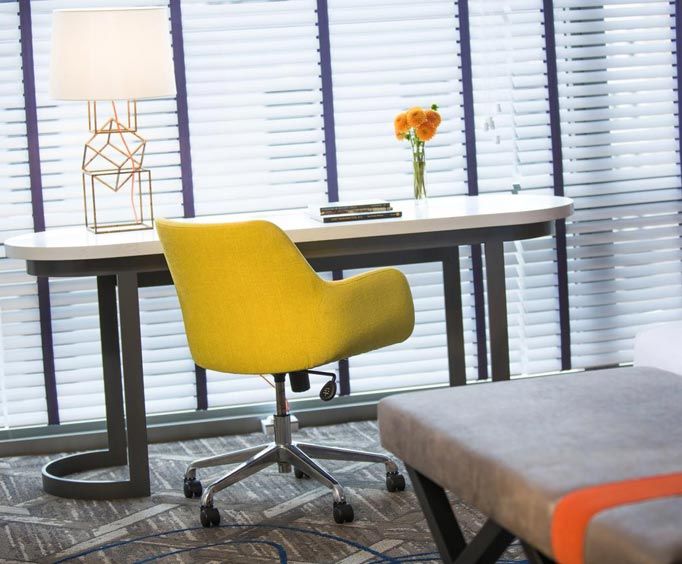 Kimpton Hotel Palomar Washington DC is in Washington D.C. and conveniently located only 1.7 miles from the Johnson IMAX at the National Museum of Natural History and 2.1 miles from the Lockheed Martin IMAX at the National Air & Space Museum. The building is in a great spot of the city and makes it both fun and easy to get around town.
At the Kimpton Hotel Palomar Washington Dc there is a breakfast served each day for a small surcharge, but there is also a restaurant and bar on the premises as well. In addition to that there is 24 hour room service and coffee and tea is in the lobby for guests as well. On the grounds there is an outdoor swimming pool and a fitness center for the visitors who wish to get some exercise during their stay, and there are business centers with conference rooms for people traveling for work. Nearby there are golf courses and hiking trails that give people a great opportunity to spend some time outside. The lobby is open 24 hours a day with help at the desk, and free daily newspapers can be found there too.
In every room at the hotel is an air conditioner, minibar, and an ironing board with an iron. There is premium bedding to ensure a good rest, and in-room massages are available. All bathrooms have toiletries and a hair dryer, and for entertainment there is a flat screen TV with pay per view movies, cable channels, and a DVD player.
For those who prefer to dine outside of the hotel, the popular restaurant Urbana is just a few feet away from the grounds.
Book Now!