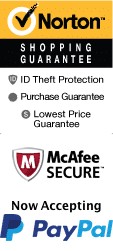 Hotel Indigo Old Town Alexandria
220 South Union Street Alexandria, DC 22314
1-866-267-5732
Chat Now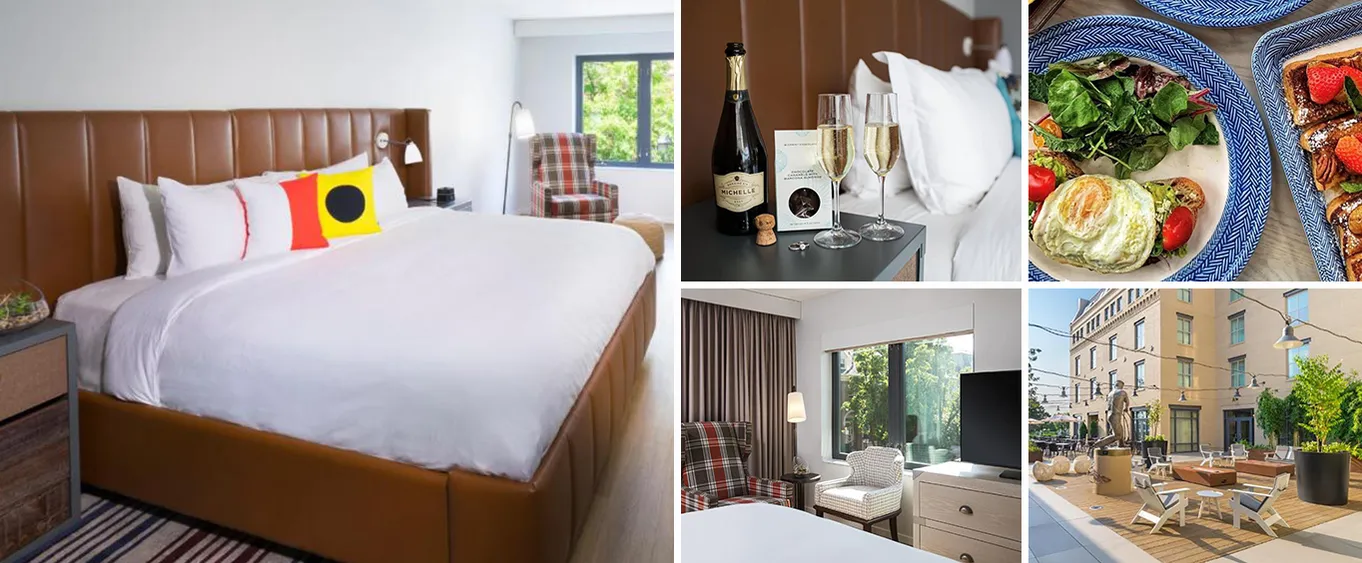 Looking for an ideal vacation spot in the Greater Washington DC Area, DC? Look no further than the Hotel Indigo Old Town Alexandria located in the serene and historical neighborhood of Old Town Alexandria. The hotel is ideal for vacationers seeking to unwind and relax with the comfort of a home away from home. The hotel boasts of a unique aura that has attracted vast numbers of travelers. From excellent customer service to top-notch amenities and facilities, the hotel provides everything you need to make your stay an unforgettable one.

Don't miss the fun and adventure of exploring Old Town Alexandria, located less than a mile from the hotel. Embrace the full history of the town as you tour the many museums and shops, all drenched in history. You can also pay a visit to the renowned Carlyle House Historic Park, which is also less than a mile away from the hotel. The park is a great spot to relax and unwind as you bask in the warm sun surrounded by lush greenery.

The hotel amenities ensure that the guests have the best experience possible. The hotel features a fitness center and a heated indoor pool ideal for those who love to stay active even while on vacation. The hot tub is another great way to relax after a busy day exploring Old Town Alexandria. The Continental breakfast is served daily, complete with a tasty assortment of pastries, and hot breakfast items, giving you the energy you need to jumpstart your day.

Hotel Indigo Old Town Alexandria has undergone an extensive renovation to guarantee guests a fresh stay. The hotel's newly refurbished rooms provide luxury and comfort, ensuring guests enjoy their stay. The rooms are also equipped with modern amenities like a flat-screen TV, refrigerator, microwave, and high-speed internet.

The Hotel Indigo Old Town Alexandria is renowned for its excellent customer service. The hotel has a friendly 24-hour front desk and room service to ensure that your stay is as comfortable as possible. Room service is also available, ensuring that guests can have their meals delivered right to their doorstep.

There are also plenty of great activities and restaurants near the hotel. Enjoy delicious meals in nearby eateries, including the highly acclaimed Hanks Oyster Bar, which is less than a mile from the hotel. Also, a short drive away is the famous Washington National Golf Club for those who love the sport. You can also visit popular malls like Alexandria City, a short drive from the hotel, and immerse yourself in excellent shopping experiences.

In conclusion, the Hotel Indigo Old Town Alexandria is a perfect vacation spot for those seeking to unwind and relax within the Greater Washington DC Area, DC. The hotel boasts of top-notch amenities, friendly staff, and easy access to excellent activities and locations nearby. Book your stay now, and you are sure to experience an unforgettable vacation experience.
Location Highlights
Hotel Indigo Old Town Alexandria is situated in the heart of charming Old Town Alexandria, Virginia. The location offers a multitude of urban shops and eateries, including top-notch dining experiences. Just a short stroll away, you will find independent boutiques, upscale amenities, and the majestic Potomac River. There are countless options for entertainment and leisure, including parks, museums, and galleries. You can easily explore points of interest such as The Torpedo Factory Art Center and The George Washington Masonic National Memorial, both of which are just a few steps away. You can also discover a variety of shopping opportunities, from specialty shops to national retailers. Additionally, you can enjoy the fresh produce and artisanal products offered from the nearby farmer's market. The dynamic location of the Hotel Indigo Old Town Alexandria offers endless opportunities to experience the rich culture and history of the city.
.
Book Now!