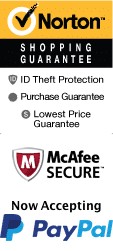 Hotel Hive
2224 F Street Nw Arlington - Va, DC 20037
1-866-267-5732
Chat Now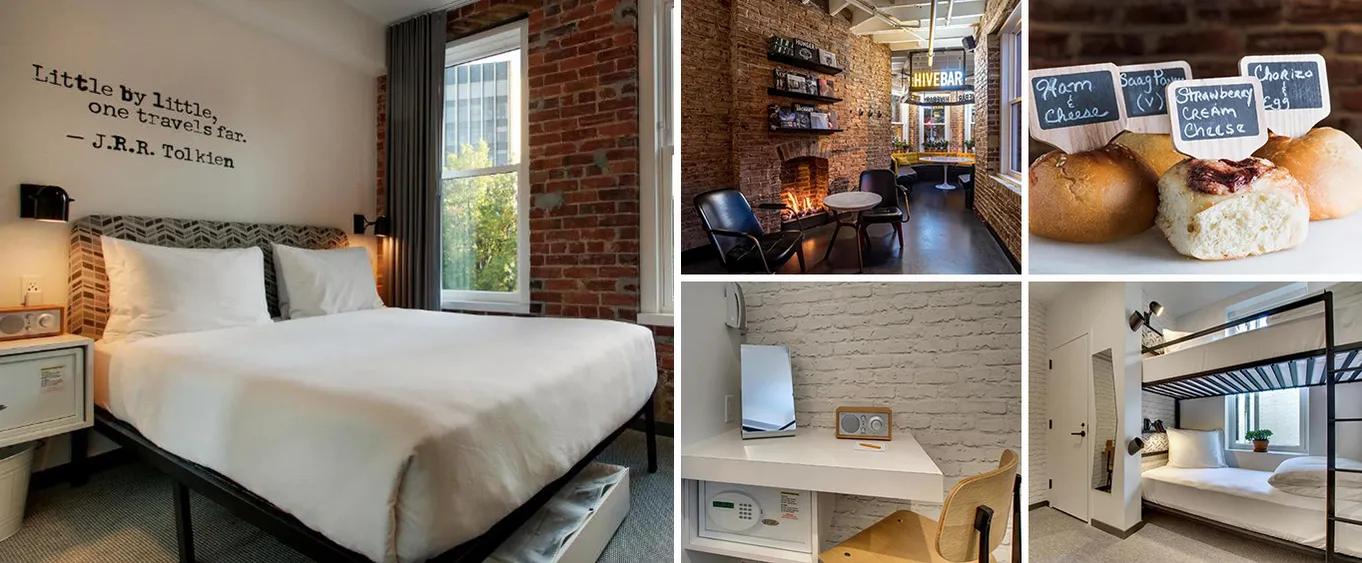 If you're planning a visit to the Greater Washington D.C. area, then the Hotel Hive may be the perfect place to stay for your vacation. This hotel is located in Foggy Bottom, one of the city's most charming and historic neighborhoods. One of the best things about the Hotel Hive is its location. You'll find plenty of popular attractions within a short distance of the hotel, including the White House, the Smithsonian National Museum of American History, and the National Mall.

In addition to all of the popular attractions nearby, the Hotel Hive offers plenty of great amenities to make your stay comfortable and convenient. For example, there's an on-site fitness center, perfect for keeping up with your daily exercise routine. The hotel also features a rooftop bar and lounge, providing an excellent vantage point to take in the city's impressive skyline. Plus, the hotel recently underwent a major renovation, so you can expect to find brand new furnishings and amenities throughout the property.

Within a mile of the hotel, you'll find several popular attractions to keep you busy during your stay. For example, you could visit the Corcoran School of the Arts and Design, or explore the winding pathways of the historic Rock Creek Park. Just a short drive away, you'll also find popular attractions such as the National Zoo and the United States Capitol.

The Hotel Hive offers many amenities to make your stay comfortable and convenient. You can start your day with a complimentary continental breakfast, which includes freshly made pastries, juice, and coffee. There's also a well-equipped fitness center on site, complete with cardio machines and free weights, so you can stay active even while you're away from home. And if you need to unwind after a day of sightseeing, head up to the rooftop bar and lounge to take in the beautiful city views.

All of the rooms at the Hotel Hive come equipped with a variety of great amenities to make your stay as comfortable as possible. For example, every room features a flat-screen TV with cable channels, as well as complimentary high-speed internet access. You'll also find a coffee maker, iron and ironing board, and free local calls in every room. If you need to do some work during your stay, you'll appreciate the convenient work desk available in each room.

When it comes to dining and shopping options, you'll find plenty of choices within a few miles of the Hotel Hive. Within a mile of the hotel, you'll find popular dining options such as Marcel's by Robert Wiedmaier, as well as plenty of fast-casual and quick-serve restaurants. If you're looking for shopping options, check out the nearby West End shopping area, where you'll find plenty of designer boutiques and department stores. Overall, if you're looking for a comfortable and convenient place to stay in the heart of Washington D.C., the Hotel Hive is definitely worth considering for your upcoming trip.
Location Highlights
If you're looking for a hotel that's both luxurious and centrally located, Hotel Hive is the right choice for you. Situated in the heart of the Greater Washington DC Area, this hotel is surrounded by an array of shopping options. From the usual grocery stores and convenience stores to unique boutiques and craft malls, there's something for everyone. You can also satisfy your taste buds at the nearby restaurants that offer a variety of dishes, including the famous Capitol Hill Crab Cakes. If you're feeling adventurous, you can explore the nearby parks and attractions such as the National Mall and Smithsonian museums. There's no better place than Hotel Hive to experience everything that the Greater DC area has to offer.
.
Book Now!