Homewood Suites by Hilton Rockville-Gaithersburg
14975 Shady Grove Rd Rockville, MD 20850
1-800-987-9852
Description
Homewood Suites by Hilton Rockville-Gaithersburg Photos (6)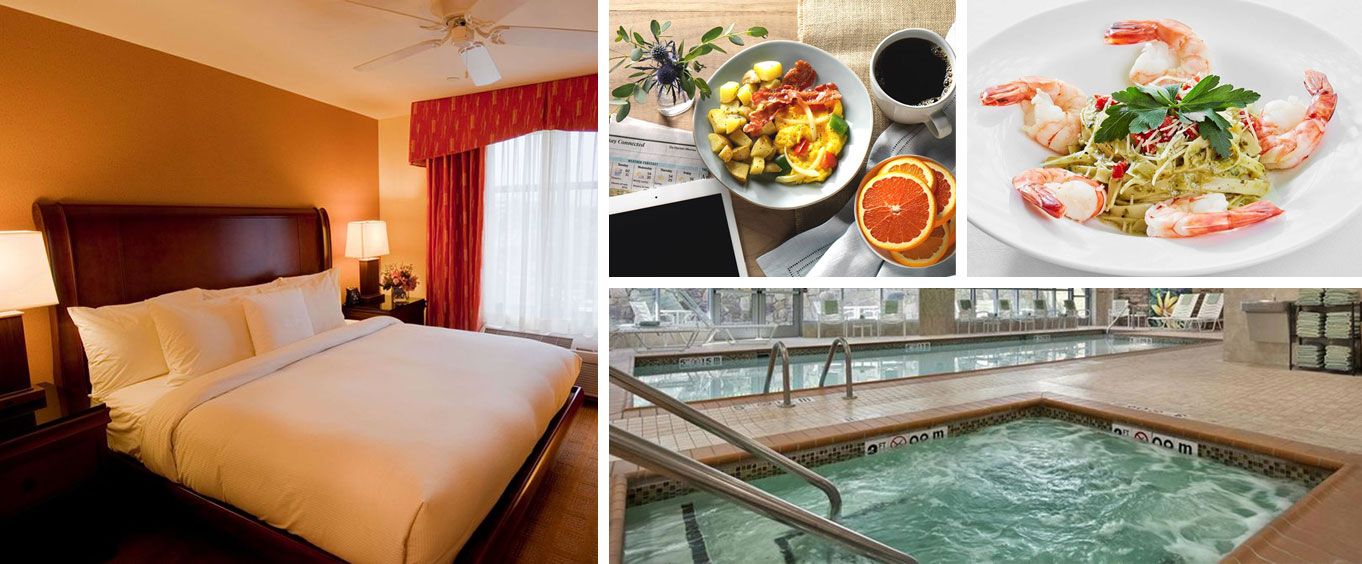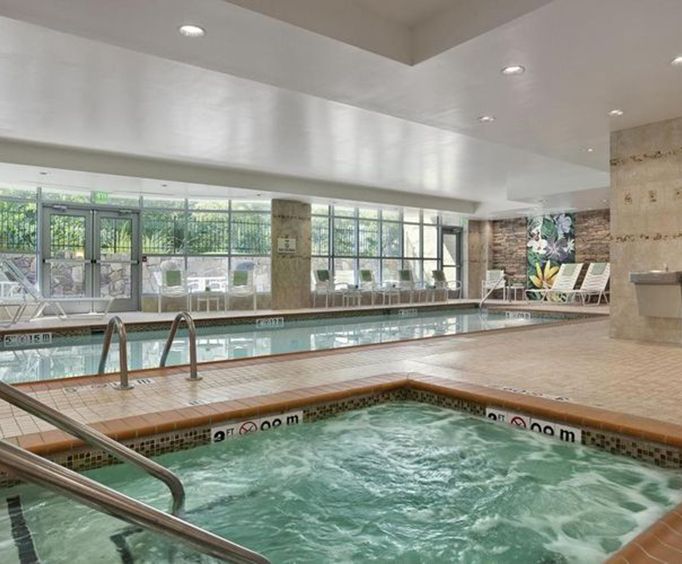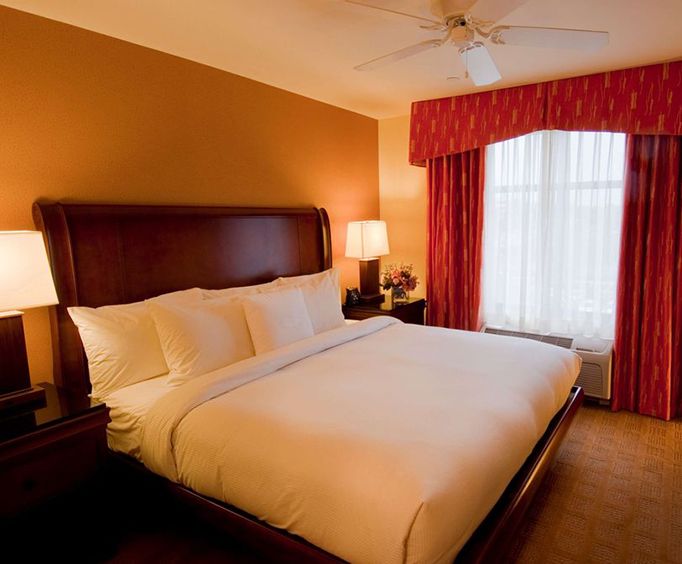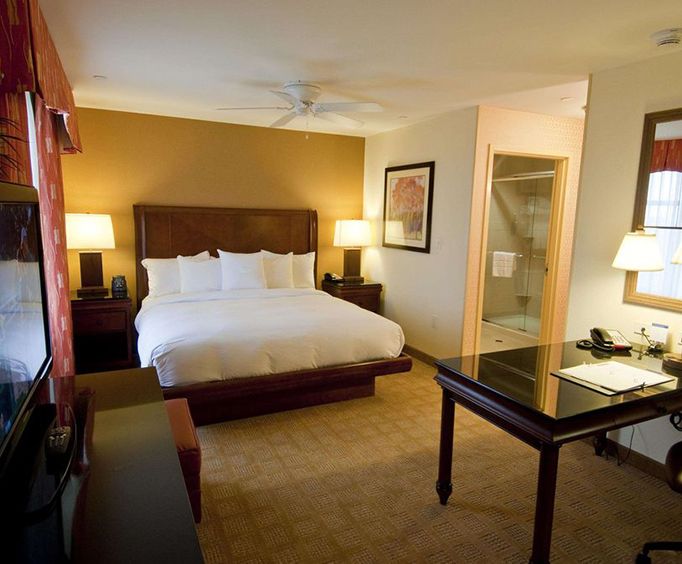 Greetings! Welcome to Homewood Suites
Homewood Suites is a very beautiful Hotel Resort in the DC area. It is about 2 miles from the highway. If you are traveling and feel somewhat tired you can go to Homewood Suites. It is a very nice Hotel. In about a 2 miles radius, there are many things to do. You can go swimming in a beautiful pool. Also about less than a mile from The Hotel, there is an internet cafe. If you like to go running early in the morning you can find a small track. The track is about one and a half miles from Homewood Suites. If you also like to work out you can go to
A spa where you can lift weights. There are also many Restaurants. Restaurants like Burger King, Ponderosa, and steakhouse. These restaurants are about 2 miles from the hotel.
When you enter into our hotel you will be greeted by a friendly staff. They will guide you and take your luggage. In your room, you will find a refrigerator with lots of drinks like fruit juice, coca cola, and spring water. Also, there is high-speed internet on a beautifully furnished table. We also have many fruits. The maids keep the rooms cleaned and neatly furnished. We also have perfumed rooms with flowers at your bedside.
If you are a morning coffee drinker, we also have state of the art coffee makers.
There are also many restaurants in about a 2-mile radius from the hotel. There is McDonald's, Hardees, and also a wide selection of Asian and Chinese restaurants. There are also Spas and weightlifting centers nearby.
Book Now!