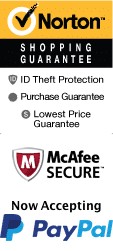 Hilton Alexandria Old Town
1767 King Street Alexandria, DC 22314
1-866-267-5732
Chat Now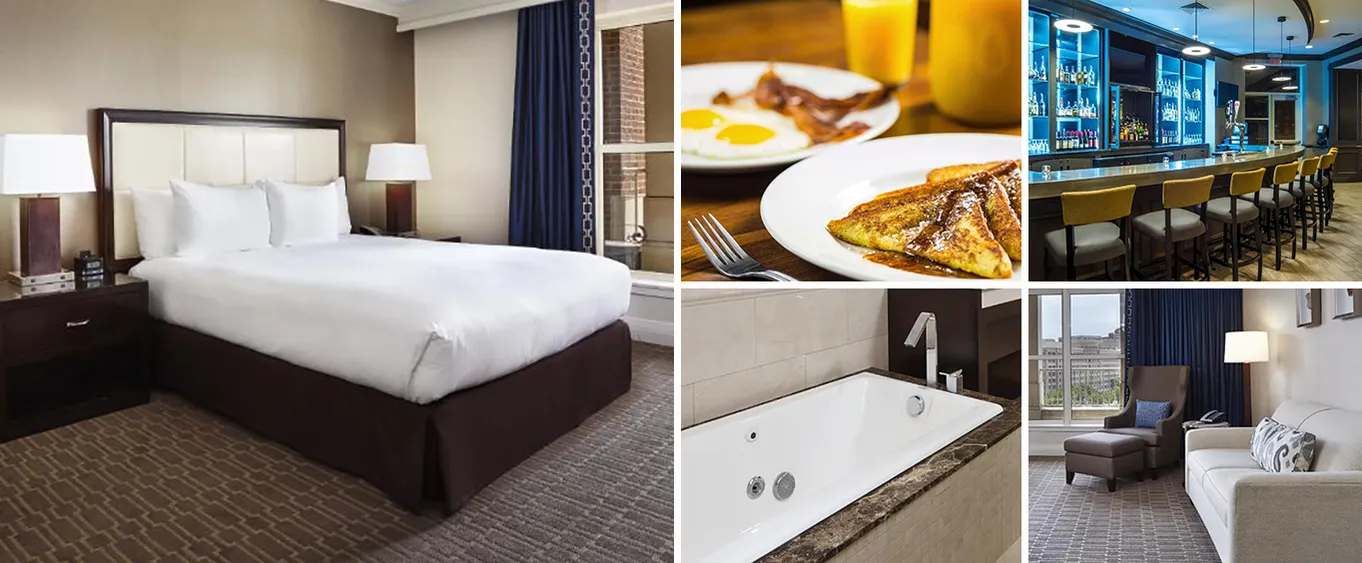 Looking for a comfortable place to stay during your next vacation? Look no further than the Hilton Alexandria Old Town! This hotel offers everything you need to make your stay memorable, from luxurious rooms to top-notch amenities. When you stay at the Hilton Alexandria Old Town, you can rest assured that you'll have a truly unforgettable experience.

Less than a mile from the hotel, you'll find the beautiful Potomac River. Take a walk along the stunning waterfront, or hop on a boat tour for a unique perspective on the city. Within two miles of the hotel, you'll also find the Torpedo Factory Art Center, an incredible venue featuring works from local artists. For those looking to explore even further, the National Mall is just a short drive away. With its beautiful monuments and fascinating museums, the National Mall is an absolute must-see for any visitor to Washington, D.C.

Once you're back at the hotel, take some time to enjoy the incredible amenities that the Hilton Alexandria Old Town has to offer. The hotel features a state-of-the-art fitness center, perfect for those looking to get in a workout during their stay. The outdoor pool is the ideal spot to cool off on a hot summer day, and the hot tub is the perfect place to relax after a long day of exploring. And with a delicious continental breakfast offered each morning, you'll have all the energy you need to explore everything the city has to offer.

Every room at the Hilton Alexandria Old Town is equipped with everything you need to feel right at home. Enjoy your favorite shows and movies on the flat-screen TV, or catch up on work using the high-speed internet. Need a pick-me-up? The in-room coffee maker has got you covered. And with a fridge, microwave, and room service available, you'll have everything you need to keep your hunger satisfied throughout your stay.

When it's time to venture out for a meal, you'll be thrilled with the abundance of options available near the hotel. For those looking for a truly unique dining experience, head to The Wharf, a waterfront hotspot featuring extraordinary restaurants and shops. And if you're looking for some retail therapy, the nearby King Street shopping district is the perfect place to spend an afternoon.

All in all, the Hilton Alexandria Old Town is the perfect place to stay during your Washington, D.C. vacation. With its convenient location, luxurious amenities, and comfortable rooms, you're sure to make memories that will last a lifetime. Book your stay today and get ready for the ultimate vacation experience!
Location Highlights
The Hilton Alexandria Old Town is located in the heart of Alexandria, Virginia, providing you with an exceptional experience. This stunning hotel is in close proximity to numerous shopping facilities, including King Street Shopping District, offering boutique shopping and dining, and the Whole Foods supermarket, which is perfect for grabbing essentials and upscale groceries. When it comes to dining, there are a variety of restaurants close to the hotel, serving various types of cuisine. The Gadsby's Tavern Museum Restaurant is one of the most popular restaurants in the area and serves famous presidential dishes, such as George Washington's favorite dish, "duckling with cherries. " Additionally, you can explore the nearby Mount Vernon Trail for a scenic walk or visit the historic Old Town Alexandria, home to several museums, boutiques, and craft malls.
Book Now!