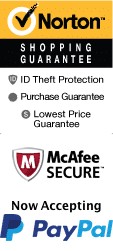 Hampton Inn & Suites Columbia-South
7045 Minstrel Way Columbia, MD 21046
1-866-267-5732
Chat Now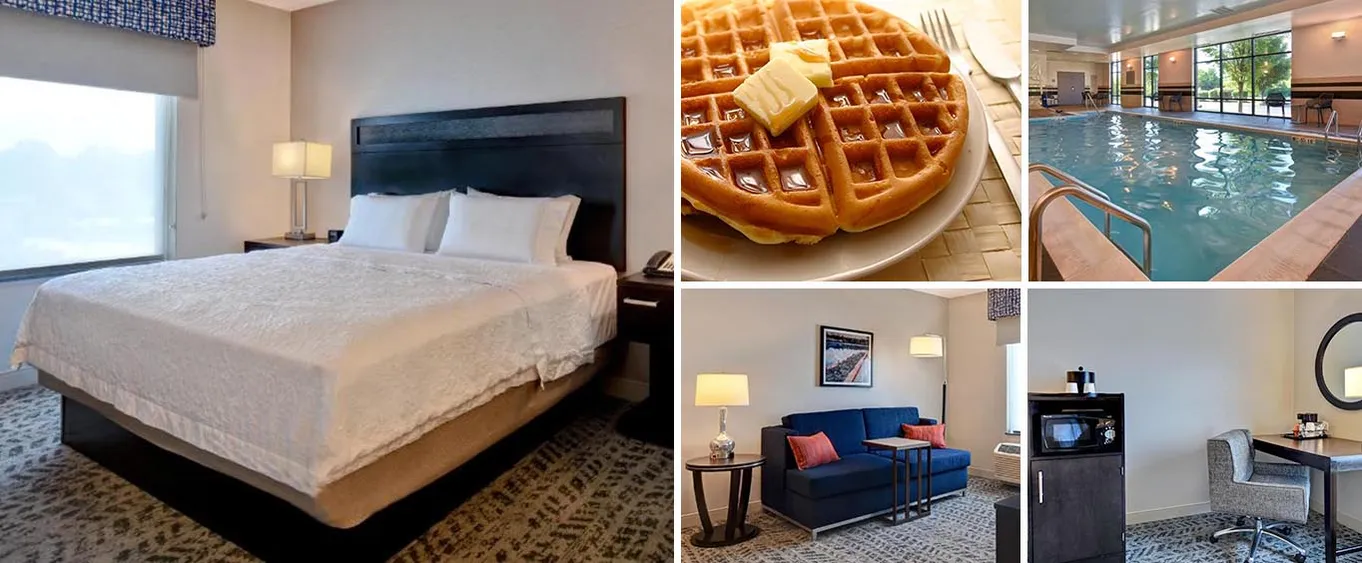 When planning a vacation, selecting the right place to stay is essential. Hampton Inn & Suites Columbia offers the perfect blend of luxury and comfort that will help you make the most out of your trip. The hotel prides itself on exceptional service, and its amazing location makes it an excellent choice for anyone visiting the area.

A standout feature of staying at Hampton Inn & Suites Columbia is the countless options for entertainment nearby. Located less than a mile from the hotel, Merriweather Post Pavilion is a popular venue for concerts and other live music events. Furthermore, the Columbia Sports Park, where families can enjoy a range of activities like miniature golf, batting cages, and arcade games, is within 3 miles. If you're more interested in outdoor activities, Centennial Park is a short drive away and is perfect for picnics, hiking, or just lounging.

Hampton Inn & Suites Columbia is a destination within itself, with a wide range of amenities that are perfect for activities or relaxation. The hotel's fitness center is equipped with state-of-the-art equipment for a great workout, and the heated indoor pool is available for guests looking to cool off from the summer heat or get some exercise. If you're looking to soothe your muscles, the hot tub is the perfect spot. Hampton Inn & Suites Columbia always provides a hot breakfast, and their unique "breakfast on the go" makes it even easier for guests that are in a rush. Additionally, the hotel has been recently renovated, ensuring that its guests enjoy a top-notch experience.

Hampton Inn & Suites Columbia doesn't compromise on room amenities, with every room having access to essentials like high-speed internet, cable TV, and free local calling. They also provide a coffee maker, ironing boards, and microwaves. If a fridge is a necessity, you'll be happy to know that Hampton Inn & Suites Columbia has got that covered, too.

To end your day on a high note, you can head out for an enjoyable meal at one of the many great restaurants that are nearby. Hudson Coastal, a seafood restaurant that offers takeout, is located within a couple of miles. Main Street Old Ellicott City, which is also nearby, has several restaurants for a variety of cuisines, like the Phoenix Upper Main, an American-inspired gastropub, or La Palapa, which serves authentic Mexican cuisine. This hotel is perfect for travellers who want to explore the city while indulging in the finest of comforts. Hampton Inn & Suites Columbia will make your trip unforgettable!
Location Highlights
Hampton Inn & Suites Columbia is ideally situated in one of the most convenient and accessible areas in Greater Washington DC. This hotel is located close to a number of prominent attractions, including the Merriweather Post Pavilion and the impressive Fort McHenry National Monument. You can stroll through the elegant Columbia Mall nearby to satisfy your shopping needs, as well as pick up some essentials from the supermarkets, grocery stores, and gas stations located within proximity to the hotel. The area offers numerous dining options, ranging from delicious seafood and juicy steaks to hearty Italian cuisine and spicy Mexican dishes that will surely leave you wanting more. You can also explore the lush Central Park, take a dip in the inviting community pool, or enjoy a hiking or biking trail around the lake. The location highlights of this hotel are endless and will make for an unforgettable stay that offers both comfort and adventure.
Book Now!