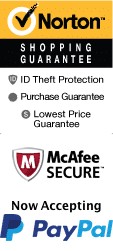 Hampton Inn Dulles - Cascades
46331 Mcclellan Way Sterling, VA 20165
1-866-267-5732
Chat Now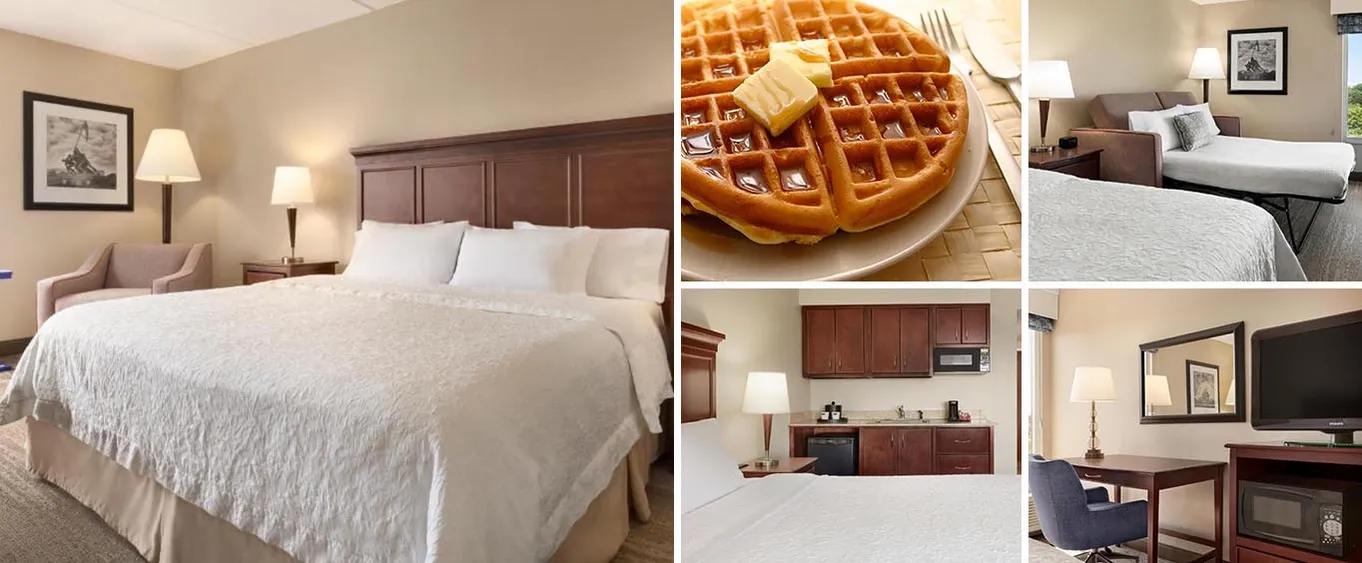 The Hampton Inn Dulles is a wonderful place to stay during your vacation. Located near the Dulles International Airport, this hotel is strategically situated to provide easy access to the city and nearby attractions. The hotel provides a relaxing atmosphere away from the hustle and bustle of the city, making it perfect for families, couples, and even business travelers. With its comfortable rooms and exceptional amenities, the Hampton Inn Dulles is undoubtedly the best place to stay during a vacation.

Less than a mile from the hotel lies the popular Dulles Town Center Mall, which is a shopper's paradise. The mall features a wide variety of shops and boutiques, as well as restaurants that cater to all tastes. If you're interested in exploring further, the Smithsonian National Air and Space Museum is just a short drive from the hotel. This top-rated museum is a must-visit and provides a great learning experience for the whole family.

The Hampton Inn Dulles has many amenities that guarantee a comfortable stay. The hotel features a well-equipped fitness center that caters to all your exercise needs. The outdoor pool is perfect for those hot summer days, and the hot tub provides a relaxing experience for the entire family. The hotel provides a complimentary hot breakfast every morning, and if you're in a rush, you can grab a breakfast bag to go. Additionally, the hotel offers free Wi-Fi access so that you can stay connected throughout your stay.

Each room at the Hampton Inn Dulles is equipped with a TV that provides cable and pay-per-view channels, a coffee maker, and an iron/ironing board. Guests can also make free local calls and have access to high-speed internet throughout their stay. The hotel also offers room service, and Jacuzzi suites are available for those in search of luxury.

The Hampton Inn Dulles is located near several great restaurants, sports arenas, and shopping malls. Within three miles, you can find excellent restaurants such as the Blue Ridge Grill and Burger 21. If you're a sports fan, the Dulles Sportsplex is located less than ten miles away. It provides an excellent opportunity for a fun and active day out. If you're in the mood for some shopping, you can take a short drive to the Leesburg Corner Premium Outlets, where you can shop to your heart's content.

In summary, the Hampton Inn Dulles is a great hotel to stay in during your vacation. With its convenient location, exceptional amenities, and comfortable rooms, it provides an experience like no other. Book a room at the Hampton Inn Dulles and enjoy a pleasant stay while exploring the city.
Location Highlights
Nestled in the city of Herndon, the Hampton Inn Dulles hotel offers a prime location for travelers. It's conveniently situated in close proximity to numerous points of interest, including the Dulles International Airport, which is only five miles away. Guests can also indulge their shopping desires at the nearby Dulles Town Center Mall, which offers a wide range of boutique stores, craft malls, and other shopping outlets. For those looking to explore the food scene in Herndon, there are various restaurant options available, each with their own unique offerings. One can sample some of the famous local dishes or simply enjoy a quick meal at one of the convenience stores or gas stations nearby. When you're in the mood for some outdoor relaxation, be sure to visit one of the many parks and attractions that Herndon has to offer.
.
Book Now!