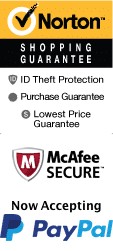 Georgetown Inn
1310 Wisconsin Ave Nw Washington, DC 20007
1-866-267-5732
Chat Now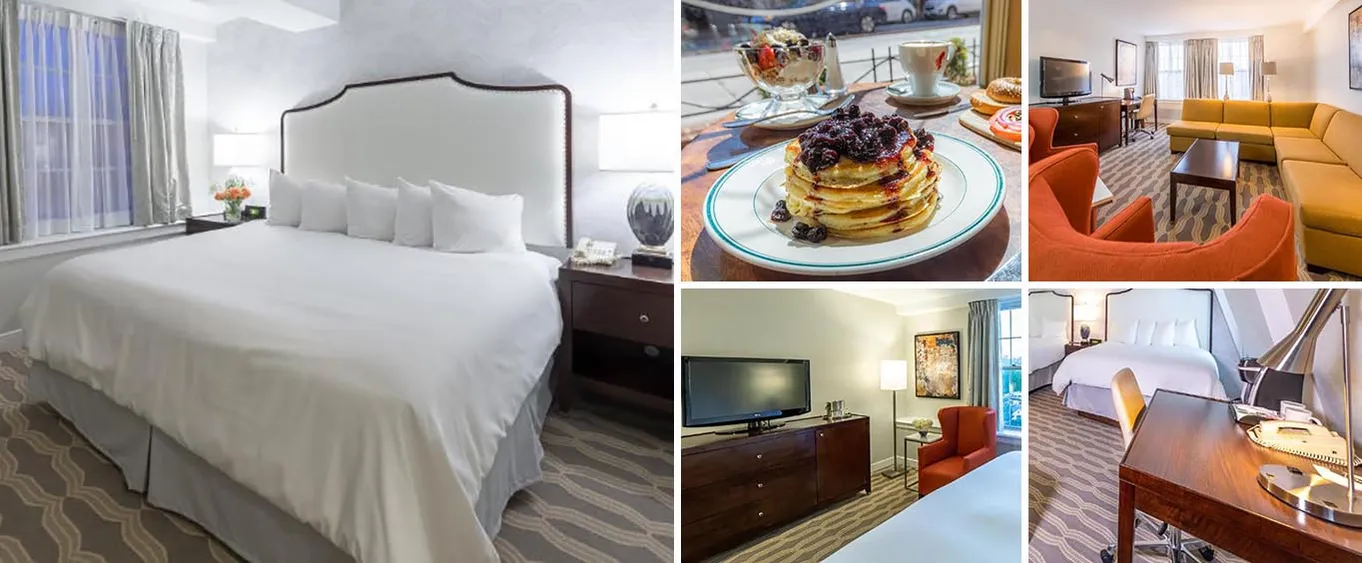 The Georgetown Inn is the ultimate destination for anyone looking for a comfortable and enjoyable stay in the heart of Washington, D.C. Located in the historic neighborhood of Georgetown, this hotel perfectly blends modern amenities with classic charm. From the moment you step foot in the hotel, you can feel a warm welcome, and you will instantly know that you have made the right choice for your vacation.

Just less than a mile from the hotel, The National Mall is a top attraction you don't want to miss. This historical park is a perfect place for picnics, outdoor activities, and sightseeing. It is home to the Washington Monument and the Lincoln Memorial, amongst several other iconic landmarks in the world. Additionally, the Georgetown Waterfront Park, with its serene atmosphere, cafes, and restaurants, is another great place to relax and enjoy the scenic views of the Potomac River.

The amenities offered are sure to delight guests. The fitness center located within the hotel ensures you can keep up with your workout regime whenever you want to. Take a dip in the refreshing outdoor pool or unwind in the hot tub. The continental breakfast, coffee makers, free local calls, high speed internet, room service, fridge, and microwave all guarantee maximum comfort during your stay.

Every room in the hotel is well-furnished and equipped with all you need for a stress-free stay. Rooms feature cable TV, coffee makers, iron and ironing boards to ensure your clothes are always perfectly pressed, free local calls for your communication, high speed internet, and fridges for cold drinks and snacks.

Several exciting shopping malls, restaurants, and sports arenas are close to the hotel. Take a leisurely stroll and wander around the neighborhood or drive to shopping areas like the Shops at Wisconsin Place, Chevy Chase Pavilion, and Friendship Heights for an exclusive shopping experience. Additionally, you can catch a game or two nearby multi-purpose sports complexes such as Nationals Park and Capital One Arena.

In conclusion, the Georgetown Inn is the best place to stay for anyone exploring Washington D.C. With its fantastic location, signature amenities, and well-furnished rooms, you're sure to enjoy a memorable vacation. So, pack your bags and head out to the Georgetown Inn for an unforgettable experience.
Location Highlights
Nestled in the heart of historic Georgetown, the Georgetown Inn offers a prime location for exploring the bustling energy of Washington D. C. A stone's throw away from the iconic Georgetown Waterfront Park, guests can take a stroll along the Potomac and enjoy scenic views of the city. For those looking to indulge in some retail therapy, Wisconsin Avenue's premiere shopping district is just a few blocks away, offering an array of high-end boutiques and quaint craft malls. Foodies will revel in the diverse dining options available, such as The Tombs, a Georgetown icon serving up classic American cuisine. Nearby convenience stores and grocery stores provide easy access to necessities for those staying awhile. The Georgetown Inn offers an ideal location for experiencing the charm and excitement of this historic neighborhood.
Book Now!