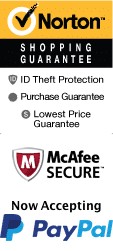 Embassy Suites Tysons Corner
8517 Leesburg Pike Vienna Virginia 22182 Vienna, DC 22182
1-866-267-5732
Chat Now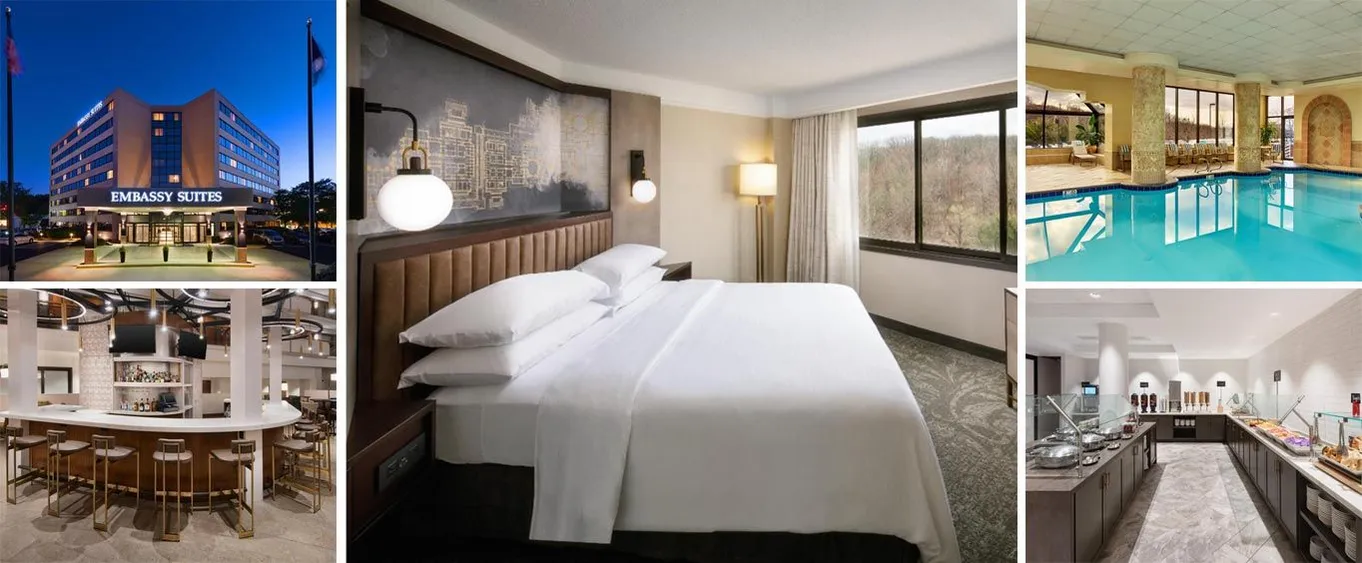 Embassy Suites by Hilton Tysons Corner offers the convient location of the Galleria and Fairfax Square within a mile from the hotel. The beautiful and elegant hotel offers a lot of amenities that many guest finds relevant to their stay. Embassy Suites by Hilton Tysons Corner offers spacious meeting rooms, an indoor pool, on-site restaurant, fitness center, digital key entry, complimentary breakfast, and fully equipped fitness center. The hotel also offers complimentary evening reception and non-smoking rooms. Enjoy shopping at Tysons Corner shopping center that is less than a mile away. A short distant away, enjoy Wolf Trap National Park, Great Falls Park, and Meadowlark Botanical Gardens. This luxury hotels offers the ambience of tranquility and peace with the relaxing feel of a dip in the pool after a long day of working or grabbing a bite to eat and a cocktail at their unique restaurant. The restaurant offers that guests a variety of food that everyone will enjoy. Wake up with made to order breakfast and beverages that help get your day started on a positive note. The nearby parks invites you to take a walk to relax or the fitness center offers several different types of equipment to take your mind off a hards day work. At the end of the day, Emabassy suites offers two room suites, one studio suite, or an executive suite that includes a LCD TV, cable and paper view access, high speed internet, coffee maker, Iron /ironing board, mini refrigerator, microwave, and room service. This hotel is in a great location to offer a variety of convent stores and restaurants nearby. Within 4 miles of the hotel popular chains such as McDonalds, Starbucks, Whole Foods Market, T.J. Max, and Best Buy offer convient places to shop or eat at.
Reviews

Vivian Lawson
Chesterfield, MI
✓
Verified Traveler
Awesome breakfast, large spacious rooms. The towel service could have been better and the pool was a bit small but it was very nice overall.

Keith Sutton
Brampton, 0
✓
Verified Traveler
"Hotel facilities were great."
Hotel facilities were great. Staff were excellent & accommodated us very well.
Book Now!