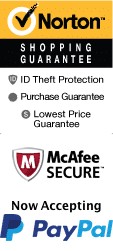 DoubleTree Hilton Washington DC North Gaithersburg
620 Perry Parkway Gaithersburg, DC 20877
1-866-267-5732
Chat Now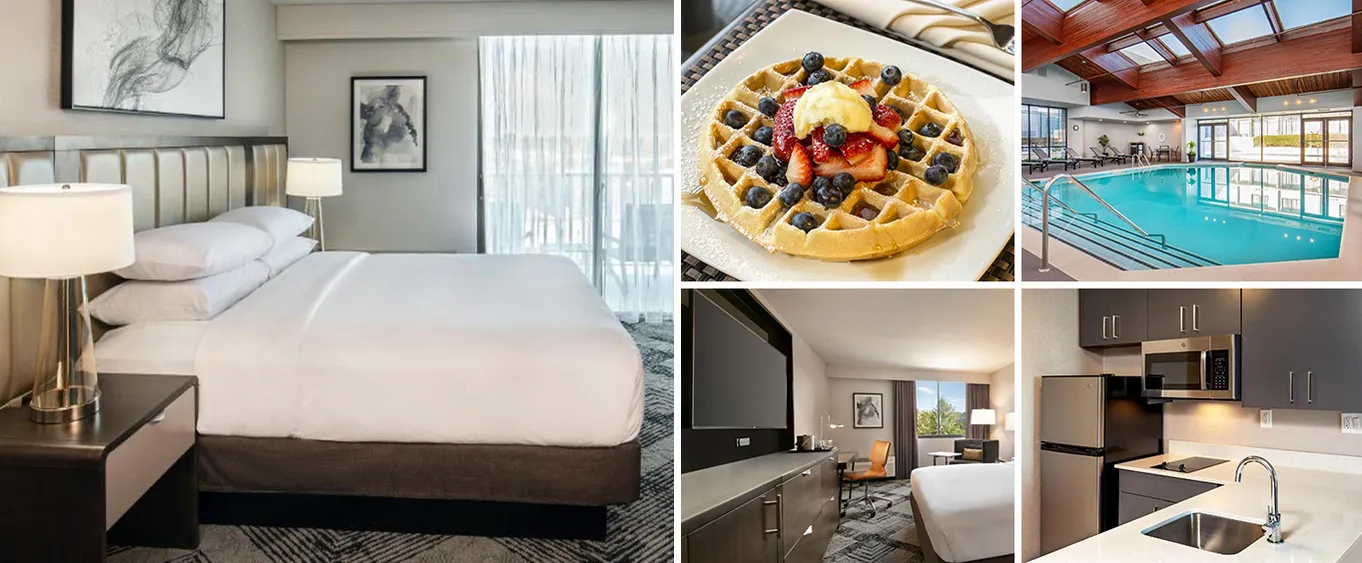 The DoubleTree Hilton Washington DC-North/Gaithersburg is the perfect vacation getaway for travelers who want to experience the nation's capital in style. This luxurious hotel offers modern amenities and top-quality services that make for an unforgettable stay. From the moment you arrive, you'll be greeted with a warm DoubleTree cookie and impeccable hospitality.
One of the top activities within a 2-mile radius of the hotel is the Rio Washingtonian Center. This bustling shopping area is just a short distance away and offers plenty of dining, shopping, and entertainment options. Another popular destination within the same vicinity is The Montgomery County Agricultural Fairgrounds. This sprawling fair space is home to a range of events like animal shows and concerts throughout the year. And if you're interested in exploring further out, the National Mall is less than 20 miles away.
The hotel itself is a sight to behold. Its rooms are modernly decorated and equipped with amenities like flat-screen TVs, complimentary Wi-Fi, and comfortable bedding. The hotel also features a fully equipped fitness center, so guests can maintain their workout routine while on vacation. Take a dip in the heated indoor pool while enjoying the beautiful surrounding view. The hotel boasts a restaurant and lounge, The Sirocco, which is perfect for a relaxing evening in after a busy day of sightseeing.
The DoubleTree Hilton Washington DC-North/Gaithersburg's amenities are impressive. Their fitness center is fully equipped with all the latest exercise machines, making it easy for guests to maintain their workout routine while away from home. The indoor heated pool is an added bonus perfect for a refreshing swim with a beautiful view. A complimentary continental breakfast is served daily, offering the guests numerous options, including hot items for a hearty start to your day. This hotel also offers laundry services, so there is no need to worry about packing enough clothes for your stay.
All of the hotel's rooms are well-furnished to cater to your every need. From cable TV to coffee makers to high-speed internet, they offer all the comforts of home. Refrigerators and microwaves are also available upon request. Guests can opt for the king guestrooms or suites that come with additional amenities such as a Jacuzzi tub, an executive level, and premium room snacks and beverages.
The hotel is conveniently located near a range of restaurants, and shopping options that offer an array of cuisines. Just a few miles away is the downtown Crown, a beautifully landscaped retail space that also offers tours for those who prefer outdoor adventures. Sports fans would enjoy a visit to the Fedex Field, less than thirty miles from the hotel, where the Washington Football Team (NFL) plays. Furthermore, a visit to the bustling sports and entertainment district, Nationals Park, will satisfy the sports fanatics in the family.
In conclusion, the DoubleTree Hilton Washington DC-North/Gaithersburg is a top-notch hotel that offers guests the perfect combination of luxury, comfort, and convenience with the added bonus of versatile amenities that cater to all. Whether it's exploring the outdoor spaces or enjoying metropolitan hotspots and shopping, this hotel is perfectly situated to offer every visitor an unforgettable vacation.
Location Highlights
Nestled in the heart of the Washington DC metro area, the DoubleTree by Hilton Washington DC - North/Gaithersburg is a prime location for both business and leisure travelers alike. Located only a few miles from local attractions, such as RIO Washingtonian Center and the premiere shopping center, Lakeforest Mall, this hotel offers easy access to a plethora of nearby shopping and dining opportunities. Guests can make a quick stop at the nearby Giant Food grocery store or the nearby 7-Eleven convenience store for snacks and beverages before heading out to explore the area. Those looking for a more upscale shopping experience will appreciate the variety of unique boutiques and craft malls, such as the Washington Crown Center and the Kentlands Square shopping centers, located near the hotel. After a long day of shopping, a plethora of dining options are available to please the palate, such as local favorites like Dogfish Head Alehouse and Old Town Pour House. The area also boasts a wide variety of outdoor green spaces, including Bohrer Park and Great Seneca Stream Valley Park. Whether you're visiting for business or leisure, the DoubleTree by Hilton Washington DC - North/Gaithersburg is the perfect home base for exploring all the nearby attractions.
Book Now!