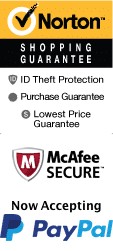 Courtyard by Marriott Alexandria Old Town Southwest
2700 Eisenhower Ave Alexandria, DC 22314
1-866-267-5732
Chat Now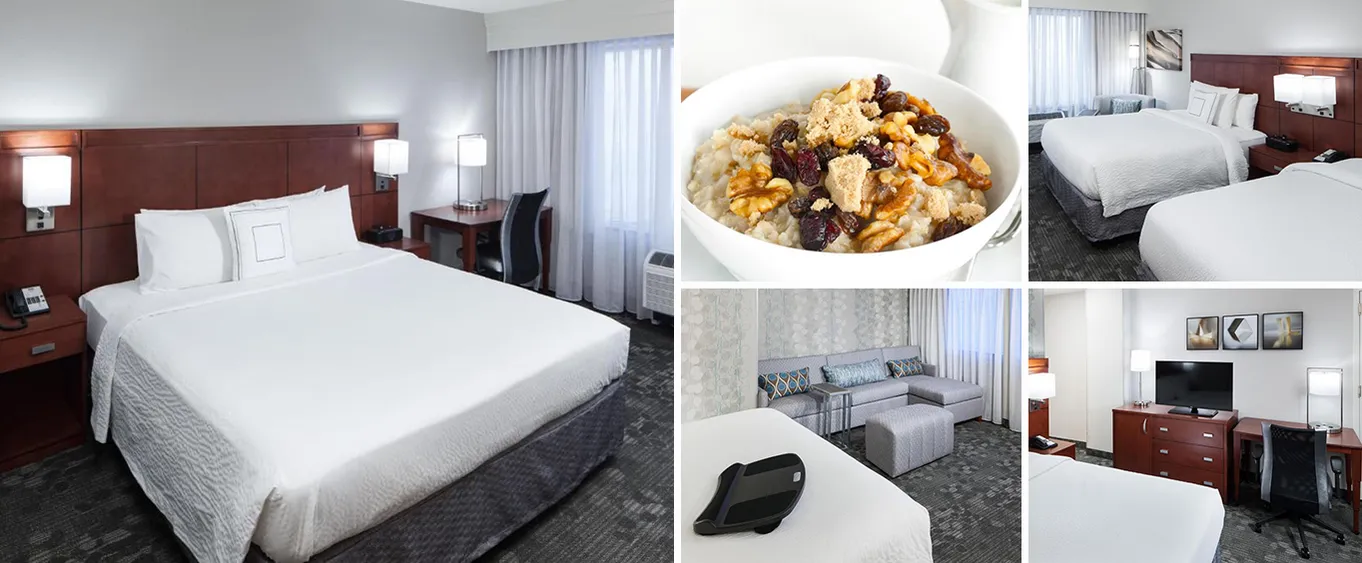 The Courtyard by Marriott Alexandria Old Town Southwest is the ideal place to stay for your next vacation. With its prime location, you can easily explore the historic landmarks, shopping centers, and top-notch restaurants of the Alexandria area. This hotel offers exceptional customer service, spacious rooms, and modern amenities, making it a top choice for all types of travelers.

Located less than a mile from the hotel is the George Washington Masonic National Memorial, a museum and jigsaw puzzle-like tower that offers stunning views of the city of Alexandria. A short drive away is the National Inventors Hall of Fame, where visitors can learn about the impact of innovation from past and present inventors. For guests who enjoy outdoor activities, Cameron Run Regional Park is only a few miles away, offering a waterpark, miniature golf and batting cages. Whatever your interests may be, the hotel's convenient location ensures easy access to all the top activities in the area.

The Courtyard by Marriott Alexandria Old Town Southwest offers a range of amenities to make your stay more comfortable. You can work out in the fitness center, relax in the heated indoor pool, or soothe your muscles in the hot tub. The hotel also serves a continental breakfast every morning, so you can start your day off right with a hot cup of coffee and a hearty meal. Notably, the hotel underwent a recent renovation to ensure that its guests can enjoy a modern and comfortable experience.

Every room at the Courtyard by Marriott Alexandria Old Town Southwest is equipped with a TV, coffee maker, iron/ironing board, and high-speed internet. For those who require extra space, Jacuzzi suites are also available. Additionally, if you feel like staying in, room service is ready to bring your meals right to your door.

If you're looking for a bite to eat or a place to shop, there are plenty of options nearby. The King Street Trolley is just moments away, connecting you to historic Old Town and all of its unique boutiques, galleries and restaurants. The hotel is also within a short distance from popular dining spots such as Tony's Pizza and Blue Point Grill. With such an incredible location, you'll never run out of things to see and do.

In summary, the Courtyard by Marriott Alexandria Old Town Southwest provides an unforgettable experience for all types of travelers. With its modern amenities, comfortable rooms, and prime location, you'll be sure to feel right at home. Don't hesitate to book your stay now for an unforgettable vacation experience.
Location Highlights
Located in the pristine Alexandria district, the Courtyard by Marriott Alexandria Old Town/Southwest boasts a convenient location that is only a short distance away from various attractions and activities. For those seeking retail therapy, the hotel is within close proximity to a plethora of shopping options ranging from grocery stores such as Safeway, to unique boutiques and craft malls like Old Town Boutique District. The hotel is also home to the Bistro, a cozy restaurant that provides scrumptious meals including famous dishes such as their signature breakfast sandwich, as well as healthy food options for vegetarians and vegans. Other nearby restaurants worth checking out include the Magnolia's on King, and their delicious Shrimp & Grits dish. The Old Town Alexandria Farmer's Market, Historic Gadsby's Tavern Museum or the George Washington Masonic National Memorial are just a few of the many attractions that can be found in the neighborhood, providing travelers with a chance to immerse themselves in the rich history and culture of the area. From the scenic waterfront to the vibrant art scene, the Alexandra area has something to offer every kind of traveler.
Book Now!