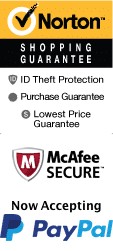 Courtyard Fairfax Fair Oaks
11220 Lee Jackson Memorial Hwy Fairfax, DC 22030
1-866-267-5732
Chat Now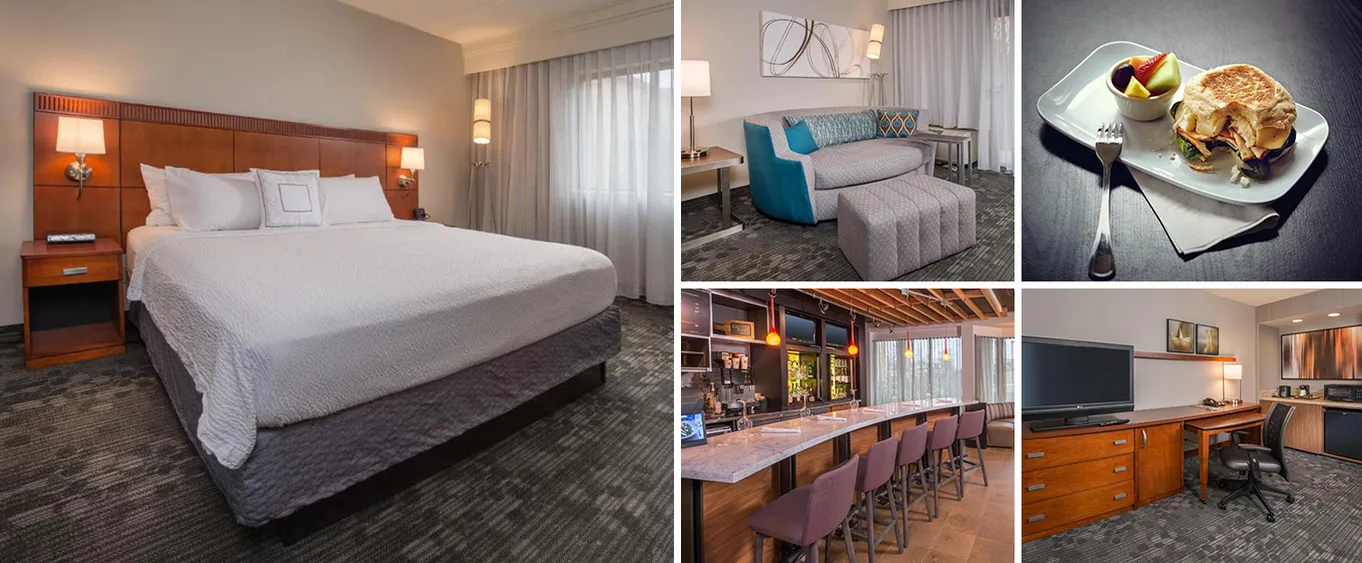 The Courtyard Fairfax Fair Oaks is an exceptional destination for any traveler in search of a comfortable and convenient stay. This hotel offers a range of outstanding amenities that cater to guests of all ages and lifestyles. Located in the heart of Fairfax, Virginia, the hotel is always ready to welcome guests with open arms. With a modern design, well-appointed rooms, and an unbeatable location, this hotel is the perfect destination for an unforgettable vacation.

If you're looking to explore the area during your stay at the Courtyard Fairfax Fair Oaks, you're in luck! This hotel is located less than half a mile from the nationally recognized Fair Oaks Mall, one of the largest shopping centers in the region. This mall offers high-end retail stores, enticing dining options, and top-notch entertainment for the whole family. In addition to being located near the mall, guests can enjoy easy access to popular attractions, such as the National Firearms Museum and the Ox Hill Battlefield Park.

The Courtyard Fairfax Fair Oaks is brimming with amenities that will make your stay comfortable and enjoyable. The hotel features a state-of-the-art fitness center, perfect for guests who want to keep up with their workout routine while they're away from home. Additionally, the hotel boasts a refreshing indoor swimming pool that is perfect for a morning swim or an afternoon dip. Guests can also take advantage of the hotel's hot tub, which is perfect for relaxing after a long day of sightseeing.

In the morning, guests at the Courtyard Fairfax Fair Oaks can indulge in a complimentary continental breakfast. The breakfast buffet is packed with a wide range of fresh and delicious options that will help you fuel up for a busy day ahead. The hotel also features an on-site restaurant, The Bistro, which offers breakfast, dinner, and evening drinks.

When it comes to guest rooms, the Courtyard Fairfax Fair Oaks does not disappoint. The hotel offers spacious and luxurious guest rooms complete with modern amenities such as a flat-screen TV, a mini-fridge, and a coffee maker. All rooms feature high-speed internet, making it easy to stay connected with loved ones or check your emails. Many of the rooms have a beautiful garden or courtyard view that provides guests with a scenic spot to relax and unwind.

If you're looking for a hotel that is conveniently located to all of the best restaurants, sports arenas, and shopping malls, look no further than the Courtyard Fairfax Fair Oaks. Within just a few miles of the hotel, guests can enjoy some of the best restaurants in the region, including the trendy Green Pig Bistro and the cozy Family Meal. Sports enthusiasts will appreciate the close proximity of the EagleBank Arena, which is just a short drive from the hotel. For those in search of shopping, the Fair Lakes Shopping Center offers everything from high-end boutiques to discount outlets.
Location Highlights
The Courtyard Fairfax Fair Oaks hotel is nestled in the heart of Fairfax, Virginia. With its prime location, this hotel offers convenient access to various shopping opportunities. For those who want to stock up essentials, the hotel is surrounded by numerous grocery stores and convenience stores/gas stations. For a more upscale shopping experience, guests can head just a few miles down the road to visit the thriving boutiques and craft malls. If you're looking to grab a bite to eat, a plethora of dining options awaits you nearby. From classic American cuisine to exotic bites, you will find something to satisfy your taste buds. For those who love the outdoors, there are several parks and green spaces to explore in the surrounding area, including the tranquil Ellanor C. Lawrence Park. Whether you're here for business or leisure, the Courtyard Fairfax Fair Oaks hotel is a perfect base to experience all the attractions this area has to offer.
.
Book Now!