Comfort Inn University - Fairfax

11180 Fairfax Blvd Fairfax, VA 22030
1-800-987-9852
Description
Comfort Inn University - Fairfax Photos (12)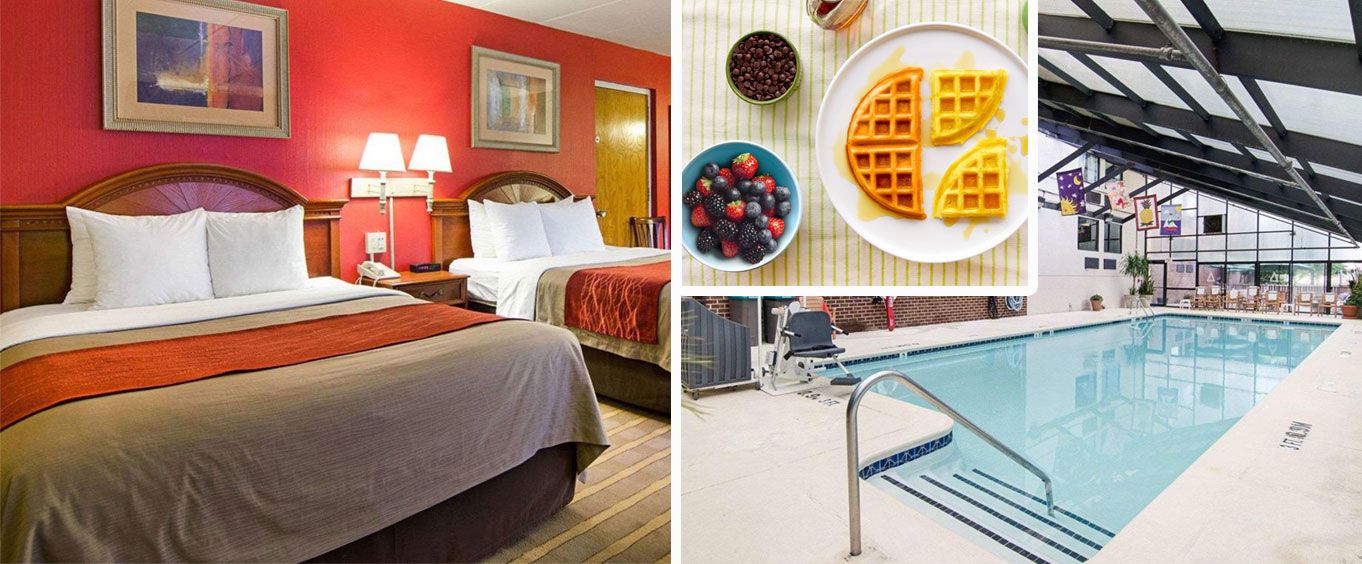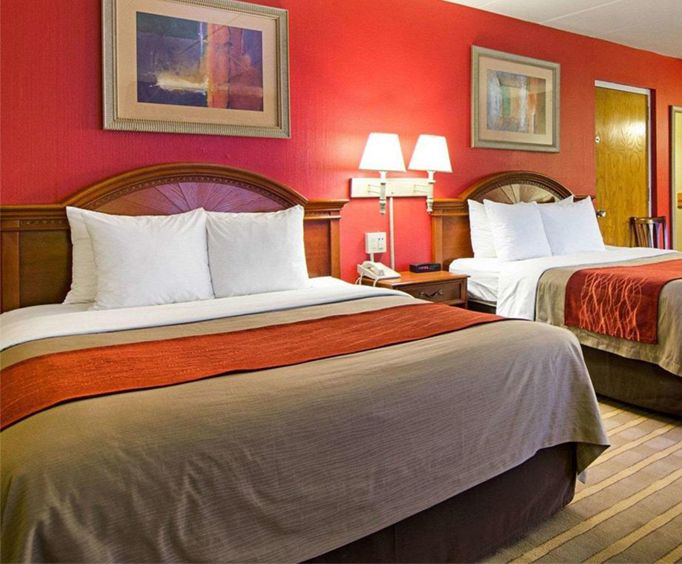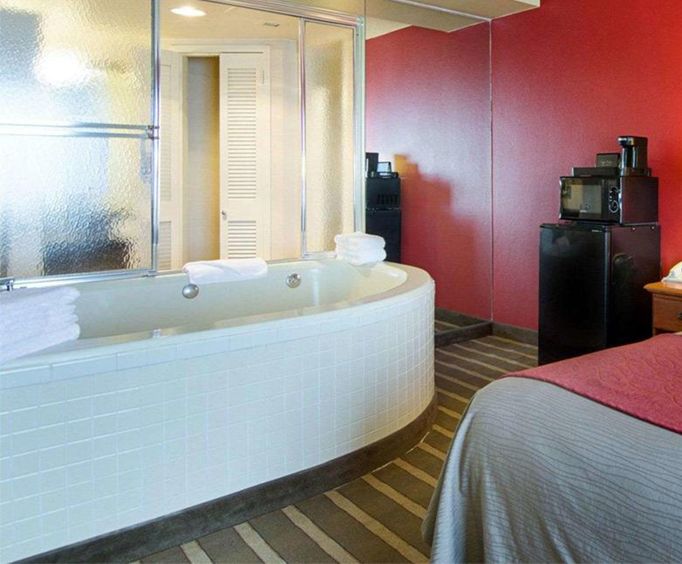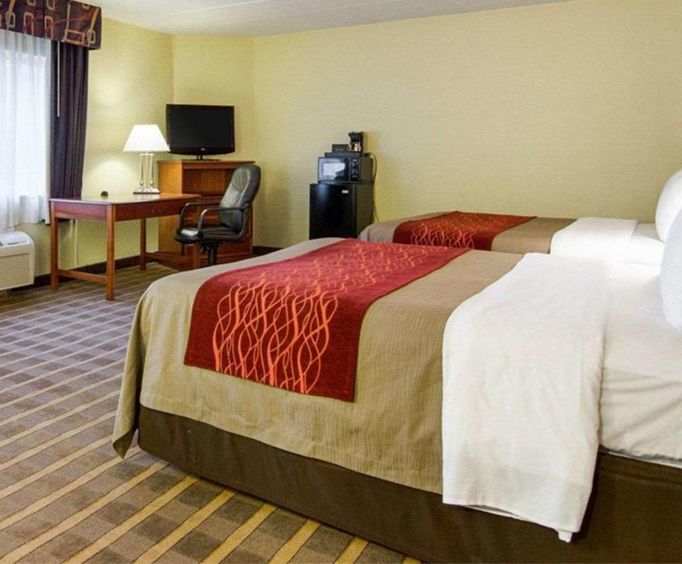 Located in Fairfax, Virginia, the Comfort Inn University Center offers its guests quality accommodations and close proximity to all of the attractions of Washington, DC while remaining just outside the commotion of the city. Hotel amenities include access to a fitness center, a heated indoor pool, hot continental breakfast, free daily Wall Street Journal, and an on-site gift shop and game room. Guests can also enjoy the free transportation that can take them anywhere within a 4 mile radius, including a metro station that allows them access to essentially anywhere in Washington, DC.
When the sun comes up over the horizon, head down at your leisure for a complimentary breakfast like no other. Eggs, yogurt, fresh fruit and hot waffles are just a few of the items on the menu. The Wall Street Journal is also available, so you can catch up on your reading while you munch. An on-site game room offer entertainment for all ages, and the gift shop is the perfect place to pick up that last-minute souvenir.
The Comfort Inn University Center provides plenty of comfort and convenience. Each room features a coffee maker, an iron, a refrigerator, a microwave and cable television. Business and leisure travelers alike find it easy to keep connected with free local calls and free high-speed internet. Local dining options include Ruby Tuesday and Wendy's, both 0.2 mile from the hotel. Woodlands Pure Vegetarian Indian Cuisine offers plenty of variety, and is only 0.3 mile away. Shoppers can visit the West Fairfax Mall (0.3 mi) or the Fairfax Circuit Court (1.5 mi).
Book Now!