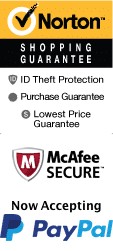 Capital Hilton
1001 16Th Street Nw Washington, DC 20036
1-866-267-5732
Chat Now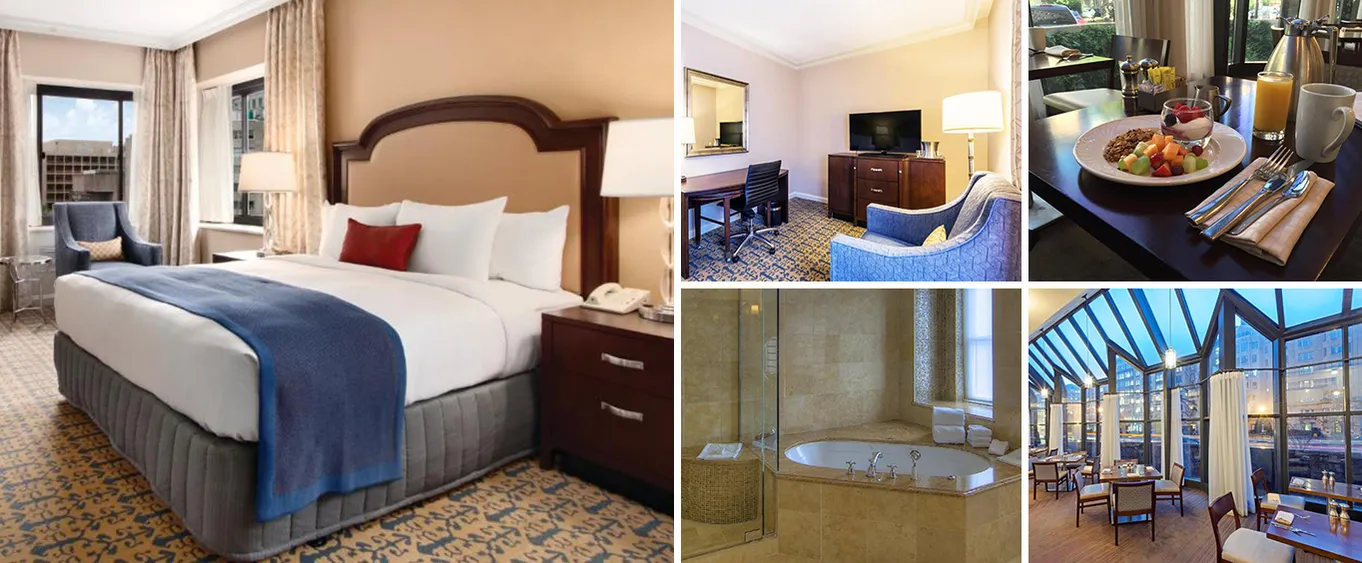 Looking for a perfect place to enjoy your weekends or vacation? Look no further than the Capital Hilton. The hotel is located in the heart of the city of Washington D.C. and is close to the White House. It has been ranked as a top 5 hotel in Washington D.C. for many years and is sure to provide you with the perfect experience.
About the Hotel
There are many great amenities at the Capital Hotel to ensure that you and your loved ones have a memorable getaway. It features various recreational facilities such as a fitness center for working out as well as an on-site restaurant. The lobby is clean and the staff is friendly and always ready to help make the most out of your vacation.
About the Rooms
The Capital Hilton has a very sophisticated and state-of-the-art room design. Each room features an LCD TV with many channels to watch, cable TV with HBO, and even a bathrobe for you to use during your stay! The room also features a coffee maker, hair dryer, iron / ironing board, toiletries, a sitting area, and writing desk. It also has an internet connection at no extra charge during your stay.
Explore the history of the United States and enjoy your days in Washington D.C. with a booking at the Capital Hilton! With a fantastic location, plenty of amenities, and comfortable rooms that adhere to your every need, you can have a fun and relaxing venture in the nation's capital.
Book Now!