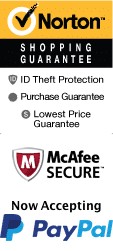 Best Western Pentagon Hotel - Reagan Airport
2480 South Glebe Rd. Bldg. 2 Arlington, VA 22206
1-866-267-5732
Chat Now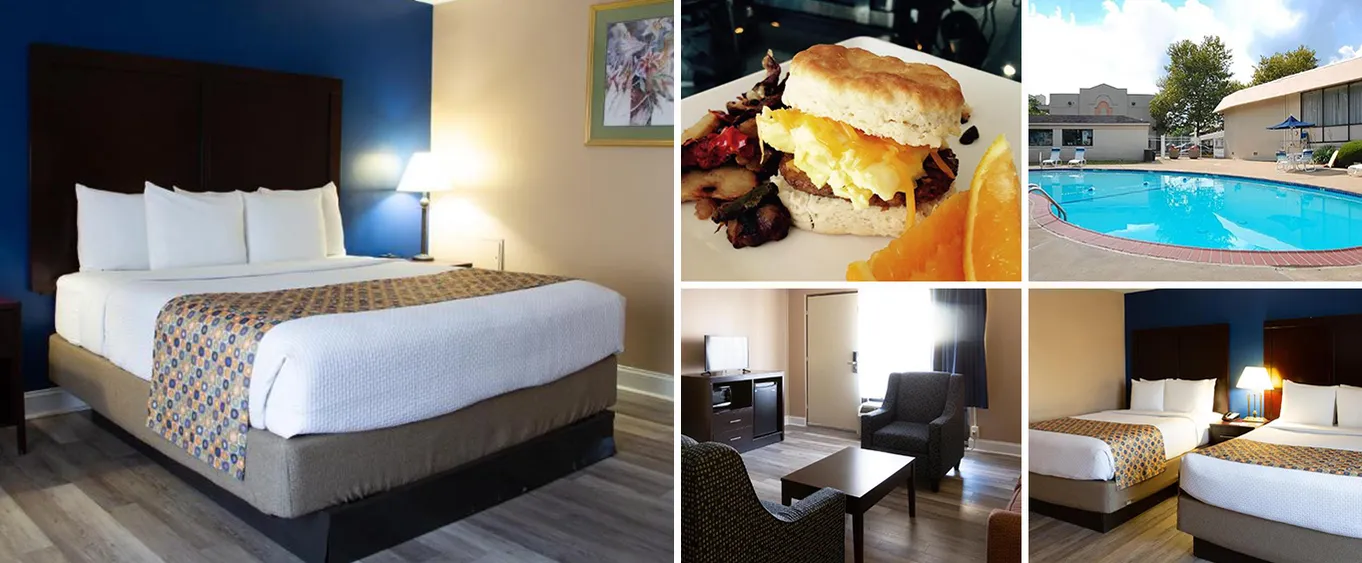 Experience the historic city of Washington DC. With a stay at the Best Western Pentagon Hotel - Reagan Airport, you will be close to two key landmarks - the Pentagon and the airport. With this great location, you can have an easy and stress-free adventure in the nation's capital.
About the Hotel
Here, guests will find a great array of amenities to ensure that their vacation is comfortable and memorable. Guests will be delighted to find the hotel is close to some great attractions. Also, the hotel offers perks like a fitness center where you can get in a work out, meeting spaces, a full service bar and restaurant, and a free hot breakfast served up every morning. The hotel is 100% smoke free and has elevators for convenience. The lobby is spacious and the staff is helpful, allowing guests to experience a great getaway without the stresses of every day life.
About the Rooms
After a day of exploring everything great that DC has to offer, guests can return to their rooms. Guests will find an additional array of amenities to keep them comfortable and entertained. Get a great night's sleep in the fantastic plush beds. Guests will be able to take advantage of a refrigerator and microwave in the room as well as an iron and ironing board, coffee maker, and great movie and sport channels on the TV. You can also browse the internet with the free WiFi. Then, get a great night's sleep in the comfortable beds.
No matter what adventures you enjoy while in DC, guests will have a great time with a stay at the Best Western Pentagon Hotel - Reagan Airport. It has everything you need for a memorable getaway and is sure to be a fantastic selection for your hotel stay.
Location Highlights
The Best Western Pentagon Hotel is located in Arlington, Virginia and is just a short drive away from many popular attractions. At this hotel, guests can enjoy an array of shopping opportunities, including nearby grocery stores and boutique shops, perfect for those seeking unique items. For convenience, convenience stores and gas stations are also just around the corner. When it comes to dining, there are many restaurant options nearby. For example, one can visit the nearby Italian restaurant and try their famous dish, spaghetti and meatballs. For those interested in exploring the great outdoors, Freedom Park and Theodore Roosevelt Island are just a short drive away. With so many activities and attractions nearby, the Best Western Pentagon Hotel is the perfect place to stay for those wanting to experience all that the area has to offer.
.
Book Now!