Valentine's Day in Washington D.C
Create Valentines Day Package
There are many romantic things to do in the DC area for you and your sweetie, including romantic activities and luxurious hotels to bathe your special someone in diamonds and pearls. Washington D.C. may seem to lack the appeal of a romantic getaway, but don't let first impressions fool you. Washington D.C is a culturally rich area offering romance at every turn. Museums, parks, and theaters offer a wide range of opportunities for quiet walks and intimate moments with a loved one.
Stroll hand in hand among the larger than life monuments, dine in some of the most exquisite restaurants in America, and enjoy a sophisticated night life like none other. Enjoy the awe inspiring surroundings of the Washington D.C area as love flourishes.
There are many beautiful luxury hotels in the area to treat your sweetie to a night they won't forget! The Mandarin Oriental offers great district and waterfront views from each guest room, a state-of-the-art spa to pamper all those stresses away. The Wyndham Washington, The Marriott Wardman Park, the Jefferson Hotel, The Hilton Washington, and the Ritz Carlton are to just name a few. These luxurious hotels offers many great amenities to pamper your loved one and make this Valentines Weekend an unforgettable holiday!
When:
2015: February 14
2016: February 14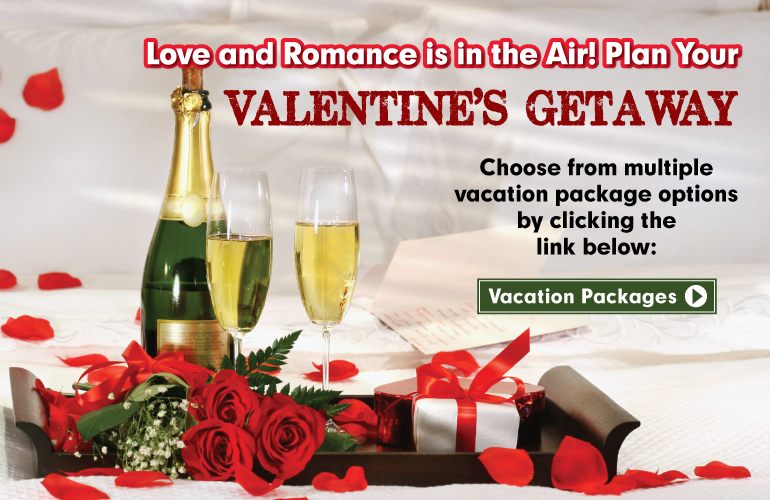 Reviews
MOST POPULAR THINGS TO DO
IN WASHINGTON DC