Contact Us
1-866-267-5732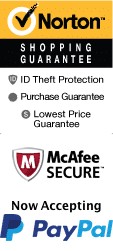 Viator VIP: Best of DC Including US Capitol and National Archives Reserved Access, the White House and Lincoln Memorial 2023 Schedule
Embark on a VIP experience of the best of Washington D.C. with reserved access to the White House and Lincoln Memorial. Explore the history of the United States by visiting the National Archives Museum and the U.S. Capitol. With a knowledgeable guide, learn about these iconic landmarks and the significance they hold in American culture and politics. This exclusive tour offers a unique opportunity to see parts of D.C. that most visitors don't get to see. Book now to secure your spot on this unforgettable experience.
Viator VIP: Best of DC Including US Capitol and National Archives Reserved Access, the White House and Lincoln Memorial Schedule
Closed-Top Luxury Bus

Tour lasts Approximately 8 hours.

Date / Day
Available Times
Full Calendar
Closed-Top Luxury Bus:
10:00 am Departure: Closed-top luxury bus with a designated driver and a tour guide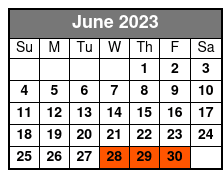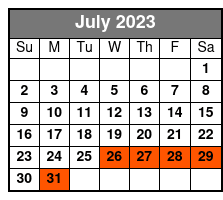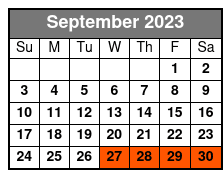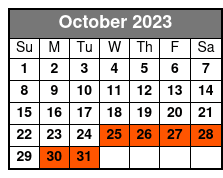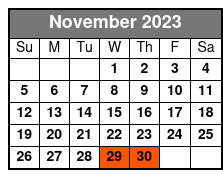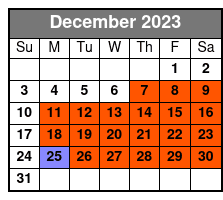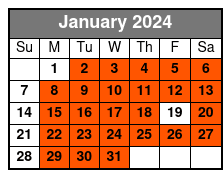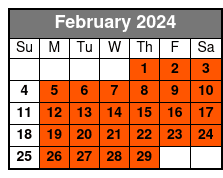 Book Now!