Washington Dc Segway Tour

Description
Washington Dc Segway Tour Photos (25)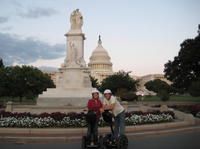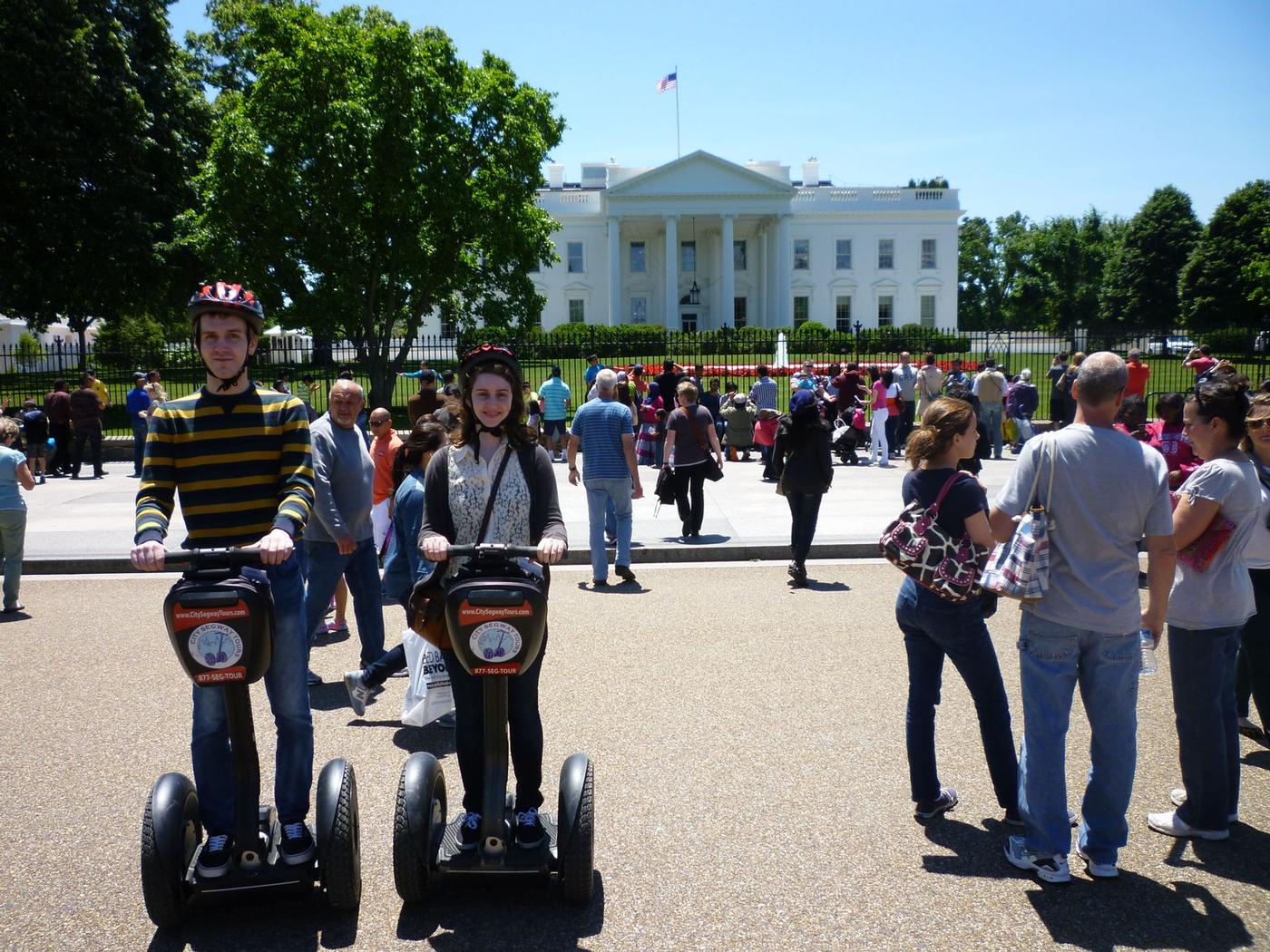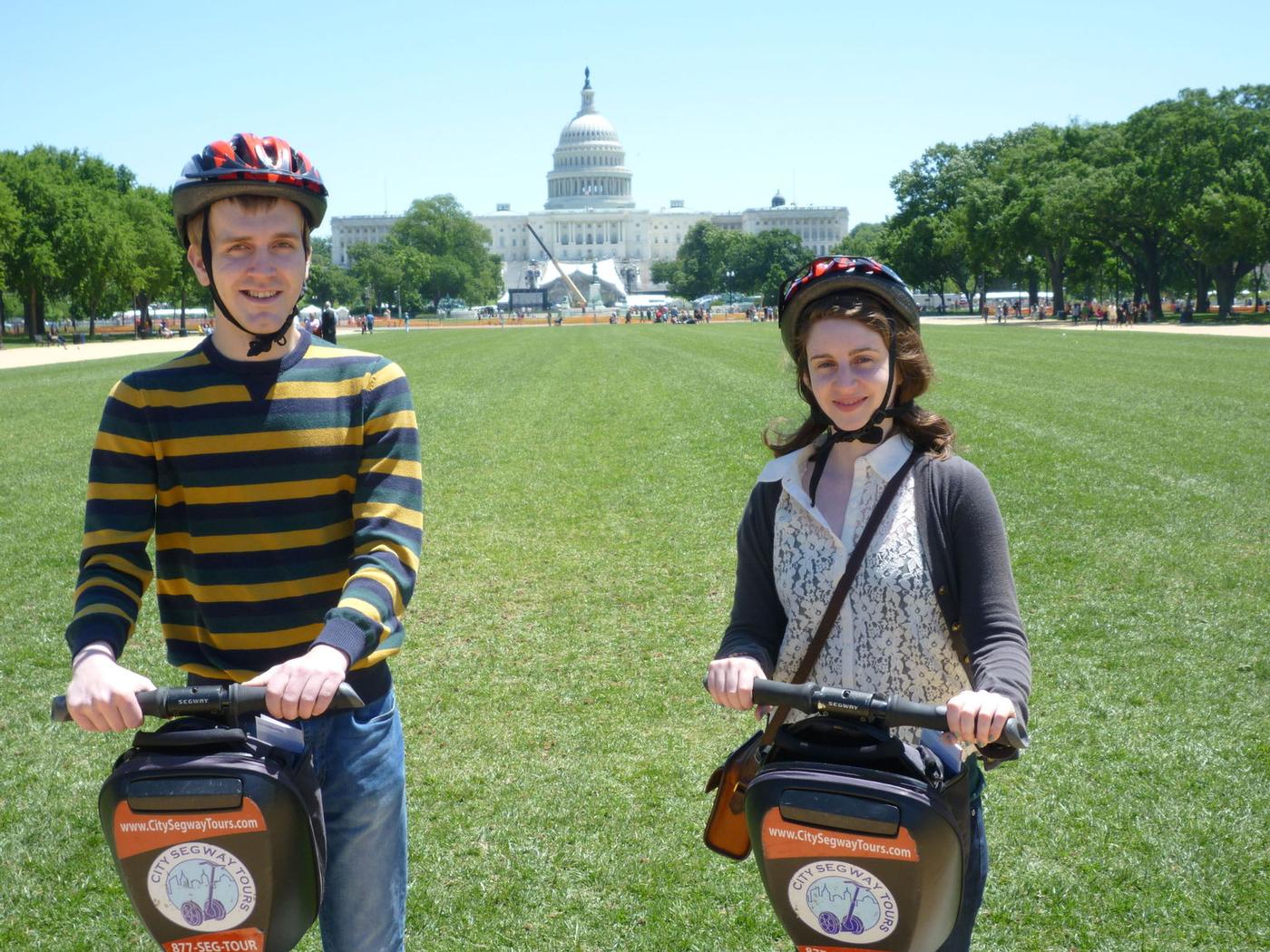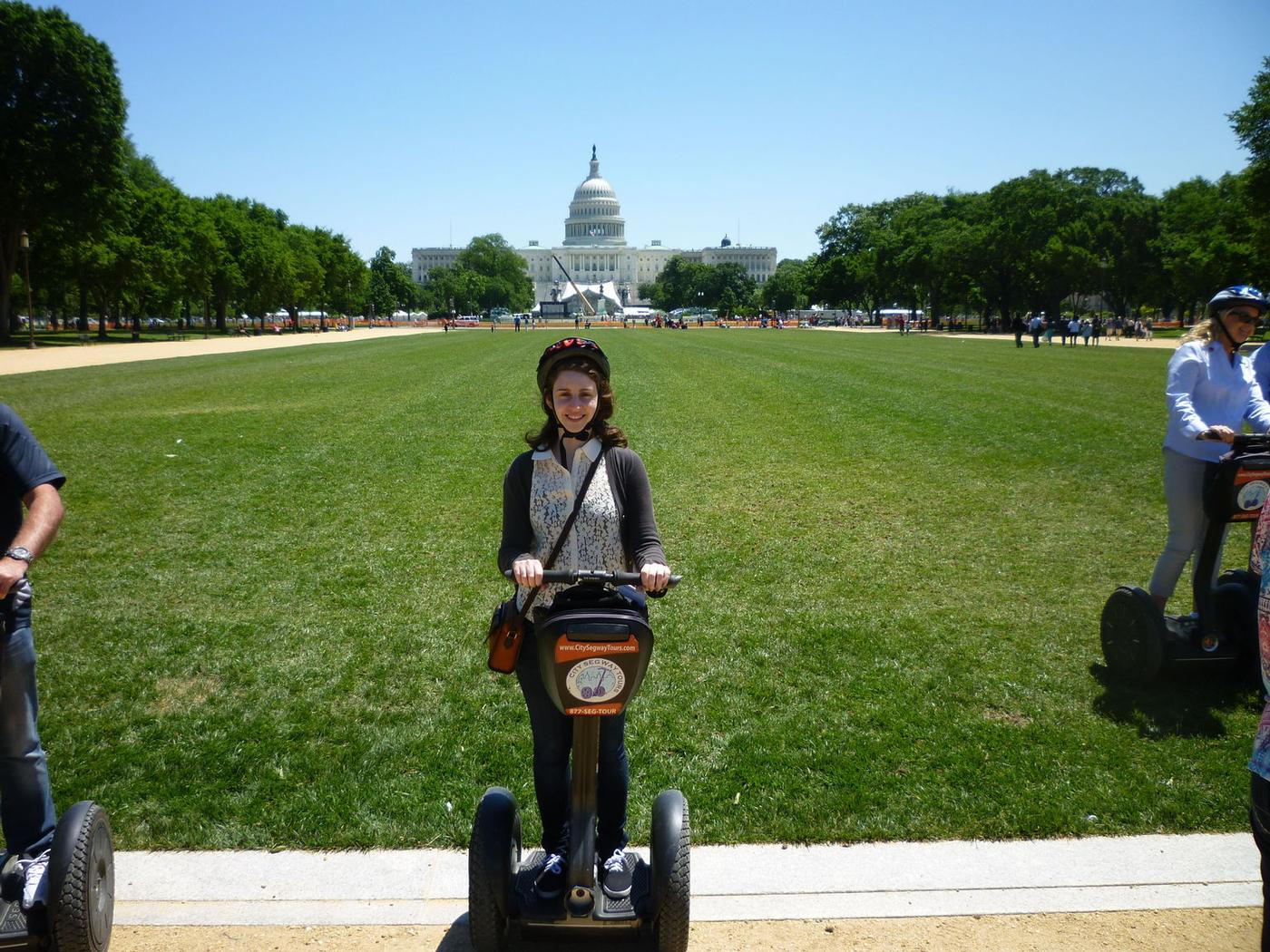 One of the best place that you can decide to tour anytime that you are on vacation it is the Washington DC this is one of the coolest places that you can ever think to spend much of your time at in this area. The best thing that concern it is that it is one of the famous places especially when it comes to the issue dealing with the trip.
The best thing about the city is that it has some of the most important landmarks that are fascinating to everyone in the world and it is one of the destinations that everyone wants to land in Washington. The best thing while thinking about the area is that it is very crucial for you to include a qualified personal photographer who will ensure that you have the best pictures out of this site.
Some of these landmarks that are fantastic include the favorite United State White House. It is one of the most critical areas that you will visit once you are in this city. The other important thing that your tour guide will always take you through is when it comes to the issue of history. When you are in this city, you can quarantine that it will be impossible for you to go out of the town without learning something meaningful to do with the National Monuments.
The area is one of the places that most of the tourist usually pay much of their attention at because they will be able to learn much of the history concerning some of the great things that happened in this place. Early booking is always encouraged when coming to this place.
Your tour begins with a 30-minute training session to learn the basics of maneuvering the Segway scooter. Once under way, visit Washington D.C. highlights, including: the U.S. Capitol Building, the White House, the National Museum of Natural History, Ford's Theater, the National Air and Space Museum, the Washington Monument, and many more!
Your tour guide also takes you past the White House, United States Capitol, Washington Monument, Smithsonian Castle, Lincoln Memorial, Pennsylvania Avenue, National Galleries of Art, Vietnam Memorial, WWII Memorial, Korean Memorial, Old Executive Office Building and The National Mall. Throughout the tour, the guide provides both the history and stories surrounding the sites and makes sure plenty of photo opportunities are available.
All tours are limited in size with 1 guide so you can count on a great, intimate experience. Discover what it's like to be a celebrity as everyone turns to watch you glide by!
All riders must be at least 16 years of age to participate.


Pickup & Return:
Near E Street and 23rd Street.
Returns to original departure point.
Departure Times:

Includes:
Transportation by segway
Orientation session (30 minutes)

Does not include:
Gratuities (optional)
Food and drinks

Additional Information:
Confirmation will be received at time of booking
Riders must have the ability to make motions such as climbing and descending stairs without assistance
Tours run rain or shine
Pregnant women will not be permitted to participate
The Segway is not appropriate for those weighing under 100 pounds or over 250 pounds
Anyone suspected of being under the influence of alcohol will not be permitted to ride
Bullfrog Tour Company insurance requires everyone to complete a liability waiver (those under 18 must have an adult sign for them)
Changes in tour route may be necessary due to construction and security related issues
Minimum age is 16 years
Riders under the age of 18 must be accompanied by an adult or authorized guardian
Each party must also complete a damage waiver that includes a pre-authorization of $500 on a credit card. This pre-authorization is immediately cancelled at the end of the tour and will not even appear on the statement
Adult pricing applies to all travelers

Segway Tips:
Wear comfortable shoes. While you're not walking, you are on your feet for three hours! Don't bring too many belongings with you. The Segways are equipped with very small bags for cameras and small purses. You may wish to wear sunscreen on sunny days, and bring rain gear and/or warm clothing for days that are looking like it might rain or will be cool.
Book Now!