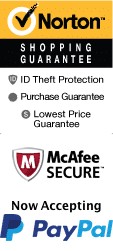 Washington Dc Odyssey Dinner Cruise

All taxes, fuel surcharges and service fees included

Free drinks included

Vegetarian meal option available

Dinner included

Duration: Varies

This cruise takes approximately 2.5 to 3 hours.

This cruise includes a 3 course plated dinner with unlimited coffee, tea and water.

Appropriate for All Ages

Handicap Seating Options Available: Wheelchair Seating, Aisle Seating, Limited / No Stairs Seating

Both Cameras and Video Cameras are Permitted

Schedule
If you are looking for a wonderful dinner cruise with that special someone then you will love being in Washington DC. This is going to be a really special adventure and you will not want to miss out on this opportunity. There are many great dinners for you to eat and enjoy and you will have the time of your life. It will be a magical experience for you. There are many things you will be able to enjoy this cruise that you will not want to miss out on this opportunity. The boat has a very unique design that means it can go below some of the most historic bridges that go across the Potomac River as well as a dining room view that gives you some really panoramic views. It is the ultimate chance for you to really see the city while enjoying a delicious dinner. You will have people just in festive attire who will make sure you are having fun and enjoying yourself. If you are looking for the ultimate adventure you have come to the right place.
This is going to be a fun and exciting time that will leave you speechless and put a smile on your face. You will have so much fun that you will not want to miss out on this tremendous opportunity. It is time for you to really go somewhere and really enjoy yourself as well. You will be able to spend your time eating some of the most delicious meals you have ever tasted as well as singing and dancing and enjoying yourself.
If you are looking to really experience Washington DC in a new way then you are at the right place.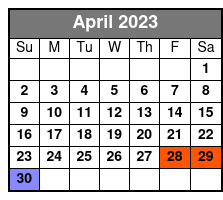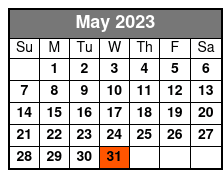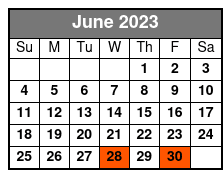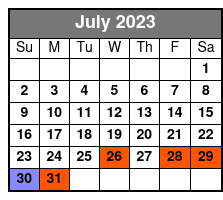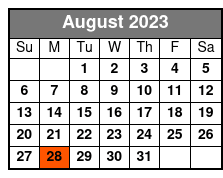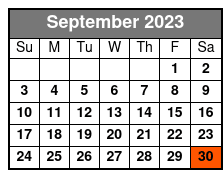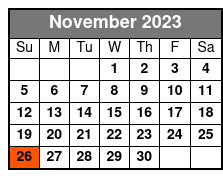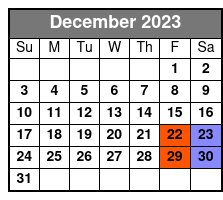 Options:
7pm Dinner Cruise
Available 4/18/2023 until 12/29/2023 View Detailed Schedule
2.5-hour Washington DC dinner cruise
Book Now!