Washington Dc Day Bike Rental

Description
Washington Dc Day Bike Rental Photos (4)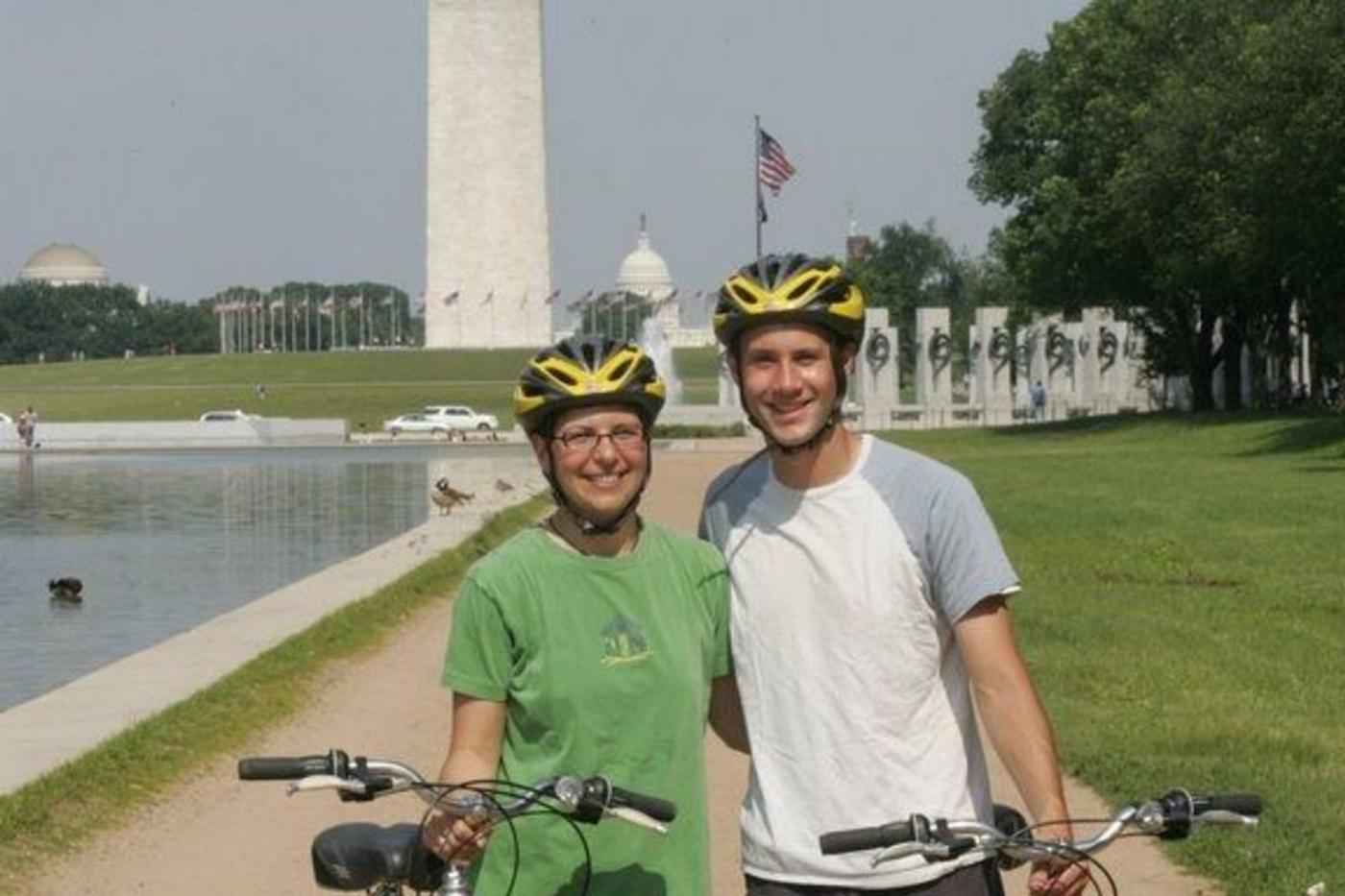 If you are looking to rent a bicycle for the day then you will love this experience in Washington DC. It will be the time of your life and you will love exploring and enjoying a new and exciting world. It will be the time of your life and you will be able to really explore the city in all its beauty. There are a lot of new and exciting things and it will be something special and there are so many new and exciting things that you will learn about as you are on this journey. It is the ultimate adventure and you will be able to really enjoy yourself by seen some of the best monuments that are this country has to offer as well as experiencing the political heart of the country. You will be able to see such faces from histories such as the Lincoln Memorial and many other places. You'll also be up to look at other beautiful buildings as this is a very old and scenic city.
If you are looking for the time of your life then you will love being here. It will be the ultimate adventure for you and you will not want to miss out on this adventure. You will be able to write around and spend your entire day biking as you explore and you and interesting world. It is the perfect opportunity for you to bring your family and friends on a wonderful journey that is great and interesting.
It is going to be something special and you will not want to miss out on anything. It is going to be the time of your life while you are here.
Your full-day bike rental begins when you pick up your bike, which also includes a helmet, bike tube, pump, lock, city map and handlebar bag. Rentals of comfort hybrid bikes, tandems, child tag-alongs, trailers and strollers are available for an additional fee.

Enjoy the freedom of Washington DC's updated bike lanes while getting a workout and exploring the city at your leisure. Let your wheels whisk you from famous buildings like the White House to sites like the Vietnam Memorial and Lincoln Memorial. Take a nature break and cycle along the Potomac River, or head to one of the area's extensive bike trails.

Lock up your bike with your provided lock to explore DC museums like the Smithsonian American Art Museum, the National Museum of Natural History and the Newseum. Or perhaps stop to buy lunch at a stylish downtown restaurant. When you've seen the best of Washington, return your bike to pickup location.

Pickup & Return:
Washington, DC.
Departure Times: Pick up your bike anytime after 9am, and return at least 15 minutes before closing time (7pm in summer, 6pm in spring and 5pm in fall)

Includes:
Trek bike rental
Helmet
Handlebar bag
Lock
Bike tube
Pump
City map

Does not include:
Gratuities (optional)
Hotel pickup and drop-off
Extras like tandem bikes or equipment for kids of all sizes and ages

Additional Information:
Confirmation will be received at time of booking
Participants must read and sign a release from liability agreement prior to rental
Credit card and valid driver's license or passport are required for rental deposit
Participants under the age of 18 must wear a helmet
Late returns are subject to overtime charges and late fees
Infant participants must be at least 1 year old and be able to hold their head and upper body in an upward position and be able to wear a helmet
Book Now!