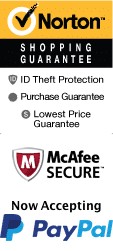 Washington DC Day Bike Rental
998 Maine Ave SW Washington, DC 20024
1-866-267-5732
Chat Now
Looking for the perfect activity to make the most of your time in Washington, D.C.? Look no further than Washington D.C. Day Bike Rental! Located in the heart of the city, this bike rental service offers an action-packed, exciting way to explore the many sights and sounds of the nation's capital. With a variety of rental options to suit every need and schedule, visitors can look forward to a fun and unique adventure that will leave them with memories to last a lifetime.
About the Rentals

From the moment you arrive at Washington D.C. Day Bike Rental, you'll be amazed at the range of options available to you. With bikes ranging from basic cruisers to high-end performance models, riders of all levels and abilities can find the bike that's perfect for them. Plus, with flexible rental plans ranging from just a few hours to a full day or even longer, you can choose the rental that fits your schedule.
Once you've picked your bike and set out on your adventure, you'll be delighted at the array of sights and sounds that await. The city is full of bustling streets, historic monuments, beautiful parks, and so much more, and with your bike rental, you'll have the freedom to explore however you like. Take a leisurely ride along the National Mall, pause for a photo op at the Washington Monument, or cruise through the charming neighborhoods of Capitol Hill or Georgetown. With so many options available, your adventure is sure to be unforgettable.
Of course, there's more to this bike rental service than just the bikes themselves. Visitors will also enjoy top-notch customer service, with friendly and knowledgeable staff available to answer questions and offer recommendations. Plus, with easy pickup and drop-off options right in the heart of the city, renting a bike has never been easier or more convenient.
So what are you waiting for? Whether you're a seasoned cyclist or just looking for a fun and unique way to see the city, Washington D.C. Day Bike Rental is the ultimate way to explore this vibrant and captivating destination. So grab your helmet, hop on a bike, and get ready for an unforgettable adventure!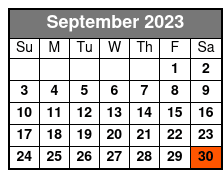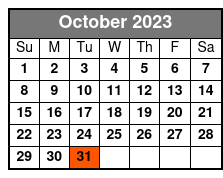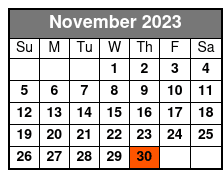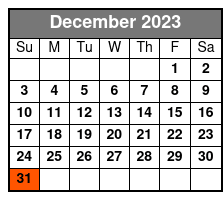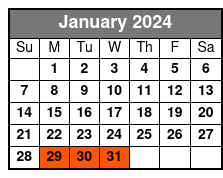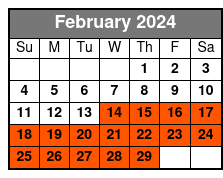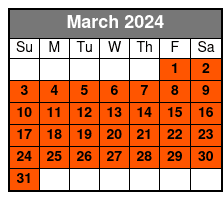 Options:
Washington DC Day Bike Rental: 2 Hours Bike Rental
Available Now until 3/31/2024 View Detailed Schedule
For a quick biking venture through DC, this two-hour rental option is a great choice.
Washington DC Day Bike Rental: 4 Hours Bike Rental
Available Now until 3/31/2024 View Detailed Schedule
Spend half the day exploring DC on bike with this four-hour rental option.
Daypass Bike Rental
Available Now until 10/31/2023 View Detailed Schedule
Get the bike for an entire day with this selection. You will have ample time to explore everything that DC has to offer.
Frequently Asked Questions for Washington DC Day Bike Rental:
What level of physical ability is required?

Must be able to bike.

Is Washington DC Day Bike Rental guided or a non-guided timed equipment rental?

This is a rental.

What type of clothing is appropriate?

Close-toed shoes are recommended.

What age is Washington DC Day Bike Rental appropriate for?

Children must be at least 1 year old and able to wear a helmet to participate.

Is photography & video recording allowed?

Yes.
Book Now!