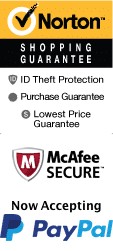 Washington DC Capital Sites Bike Tour
If you are looking for a wonderful opportunity then you will love this tour. It will be three hours of fun and excitement as you enjoy Washington DC which is the capital city from a bicycle. It will be a very amazing time for you and you will get to see many of the most amazing places while you're here. It will be a lot of fun as you will get a bike that fits your needs and it will be something that you will love doing and a wonderful day to have with your family as you explore the beautiful city that Washington DC is. You see many interesting places such as the national motto and the Supreme Court and the White House. There are so many great places for you to enjoy that you will not want to miss out on such a great opportunity. Is going to be very fun and exciting and you will be up to really have a good time.
This is going to be a very special and interesting place for you to really have fun and enjoy yourself. There are many great things for you to see and you will have an entertaining guide will take you around and show you all the best parts of it. If you are looking for the time of your life then you will love this wonderful tour. It is going to be something special and you will not want to miss out on anything.
You are going to enjoy yourself and have a lot of fun when you see a new and interesting place that is filled with a lot of great memories.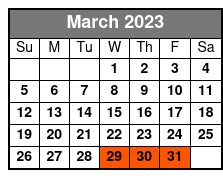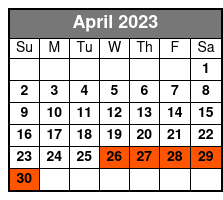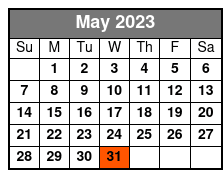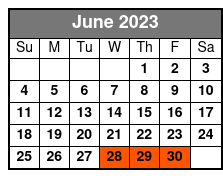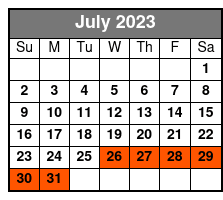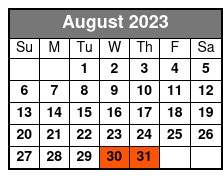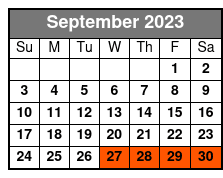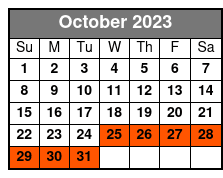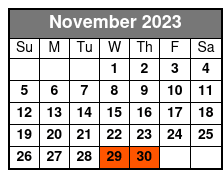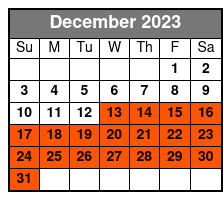 Options:
EBike Option (16+)
Available 3/30/2023 until 4/30/2023 View Detailed Schedule
Electric Bike Tour: This option is for riders 16+ who would like to boost their ride with a pedal assist eBike
Book Now!