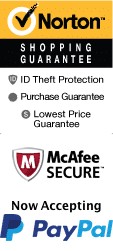 Us Capitol Tour with Monuments and Washington Monument Admission
If you have made it to Washington, DC, one of the best things you can do is take a tour of the city and visit some of its most famous monuments. It includes visiting monuments such as the Washington Monument, Lincoln Memorial, Martin Luther King Junior Memorial, and Jefferson Memorial. But if you want to save time and get an entrance ticket simultaneously, here's a list for you!
These tickets will grant access to all 27 different buildings, which include: the U.S. Capitol & Museum Field House; U.S. Treasury Building; International Court of Justice; Administrative Office of the U.S. Courts; U.S. Supreme Court Building; Library of Congress Main Reading Room, and the Congressional Cemetery.
If you want to tour all the monuments, this is a list for you! It would cost you $100 for two people from both states, but with this guide, you will save money and time.
If you want to visit the U.S. Capitol, you can visit for free at any time and see the chambers of Congress. It's galleries which include statues and paintings from American history. While this is located at the U.S. Post Office building, it has many great things you can see, such as the President's Residence, and you can even climb up to a rooftop which gives you a view of the Washington Monument and other city landmarks. You can visit the historic Supreme Court building as well. You can choose from two tours: the Capitol or the Supreme Court Tour.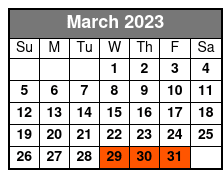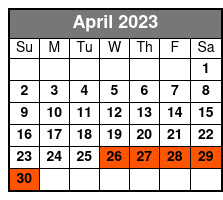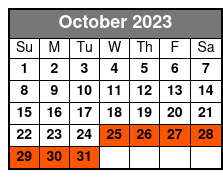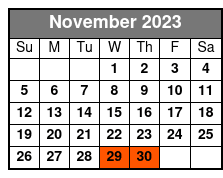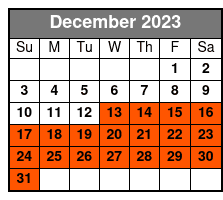 Options:
City Tour + 2 Extra Memorials
Available Now until 1/31/2024 View Detailed Schedule
Winter Schedule: When Potomac River Cruise is not operating, you will visit 2 extra memorials in its place: Jefferson & Eisenhower
City Tour + Cruise
Available 3/26/2023 until 4/30/2023 View Detailed Schedule
Summer Schedule: Includes City Bus Tour, Walking Tour of US Capitol/Supreme Court/Library of Congress Grounds, and Potomac River Cruise
Book Now!