US Capitol Building & Capitol Hill Walking Tour
Description
US Capitol Building & Capitol Hill Walking Tour Photos (12)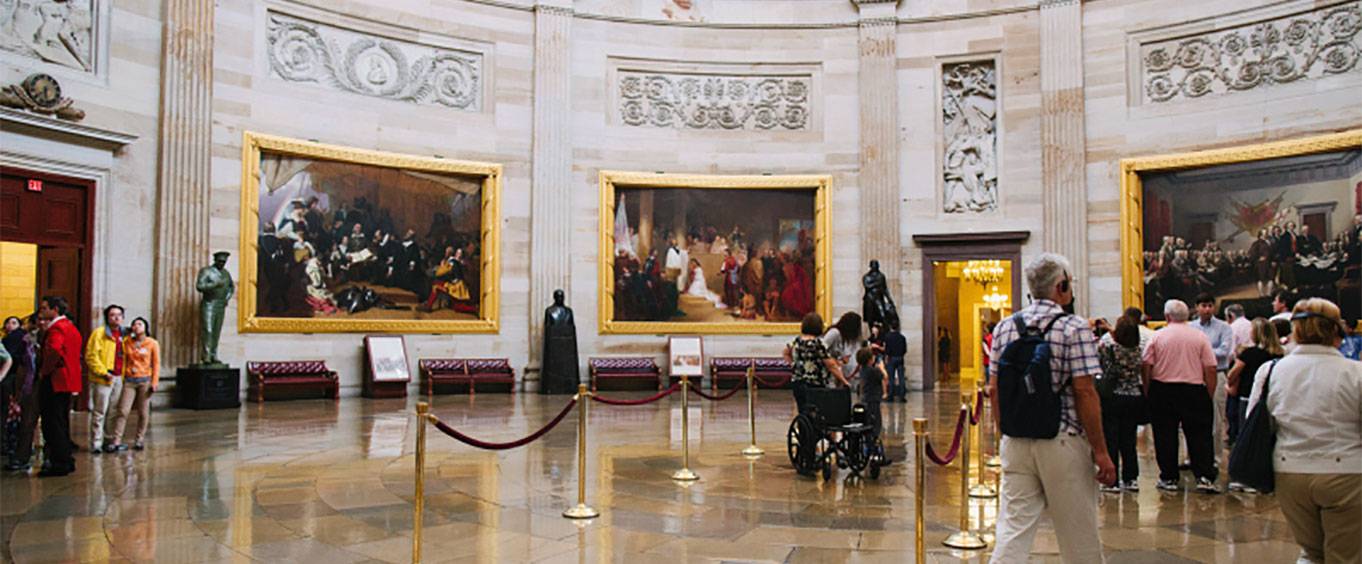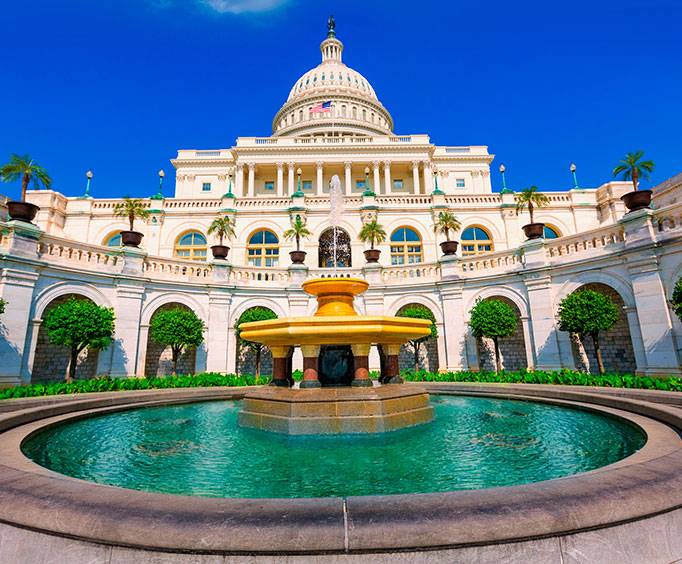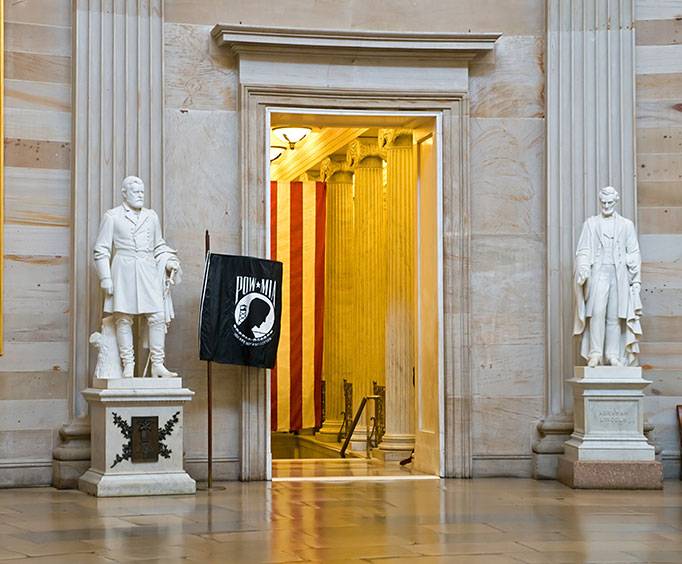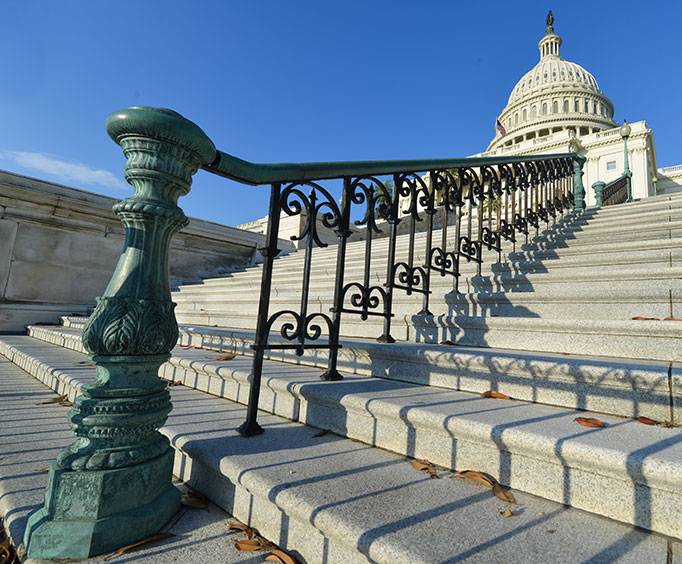 Come visit and tour the United States Capitol and Capitol Hill with an experienced and informative guide that will provide you with unparalleled information pertaining to each site you visit, making this walking tour absolutely unsurpassed in terms of the experience!
This spectacular tour begins atop Jenkins Hill, which overlooks the entirety of the capital city. From there, guests will be given reserved access to a docent-led tour through the Hall of Congress. Continuing from there, you will be led underground to visit the marvelously breathtaking Library of Congress to view the architecture and learn facts about the largest library in existence.
After visiting the largest library in the world, guests are taken outside for a stroll around Capitol Hill and the surrounding neighborhood to learn about the history of one of the most authoritative parts of this town. Learn about the area's famous residents, notorious scandals, as well as the true crime that is obscured by the shadows of the Capitol Dome.
This portion of the tour also involves stops at the Supreme Court Building, as well as Union Station. Guests are able to stop and take photographs all throughout the duration of the tour, ensuring that you will be sent home with memories you will be able to reflect on for the rest of your life.
Make sure to book your reservations for the impressive US Capitol Building & Capitol Hill Walking Tour, and begin your all-encompassing tour of the United States Capital.