The Gettysburg Heritage Center
Description
The Gettysburg Heritage Center Photos (12)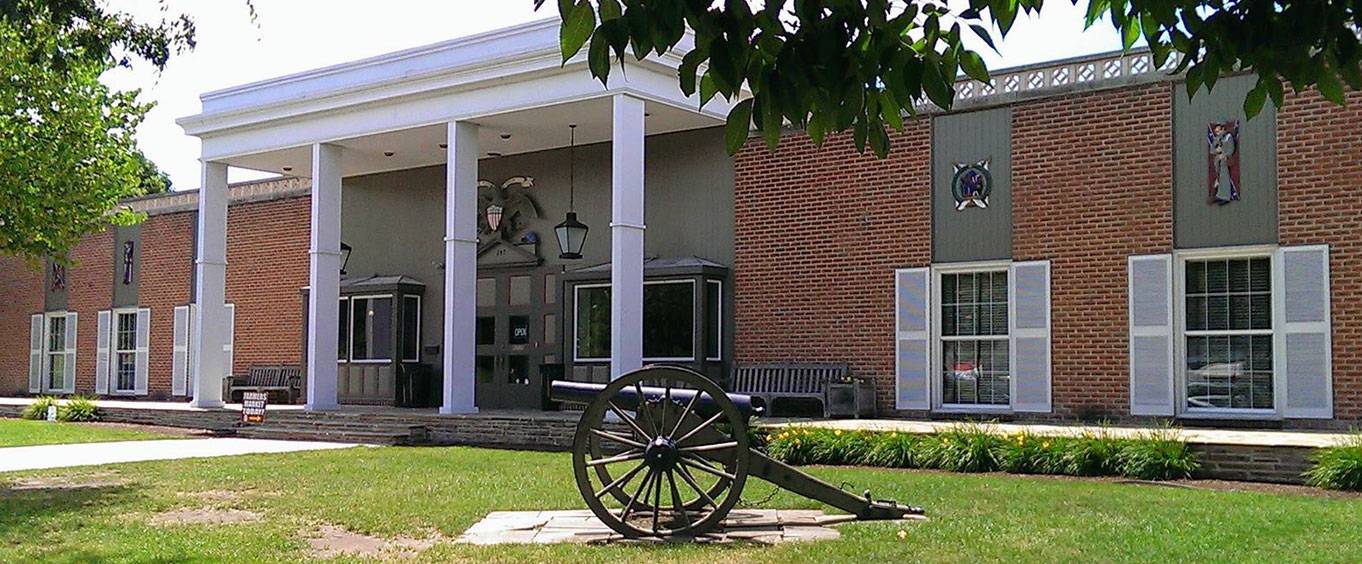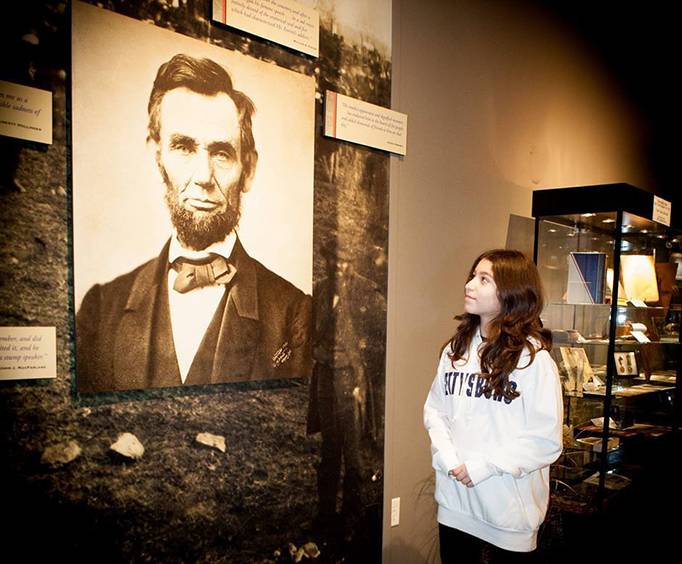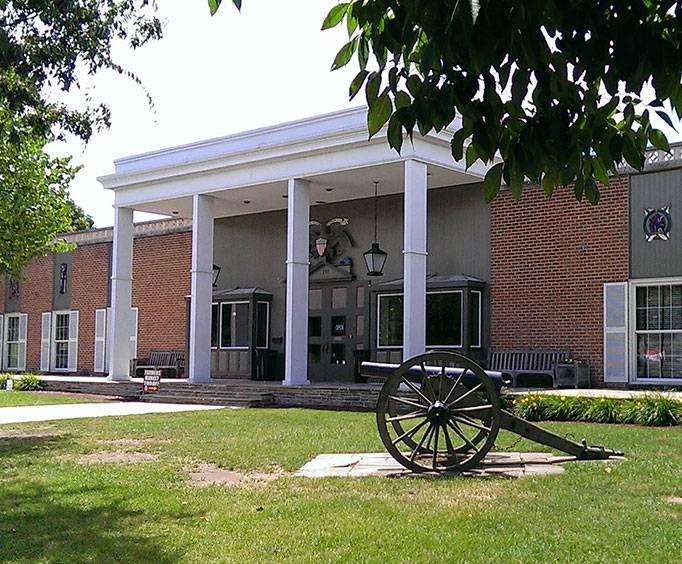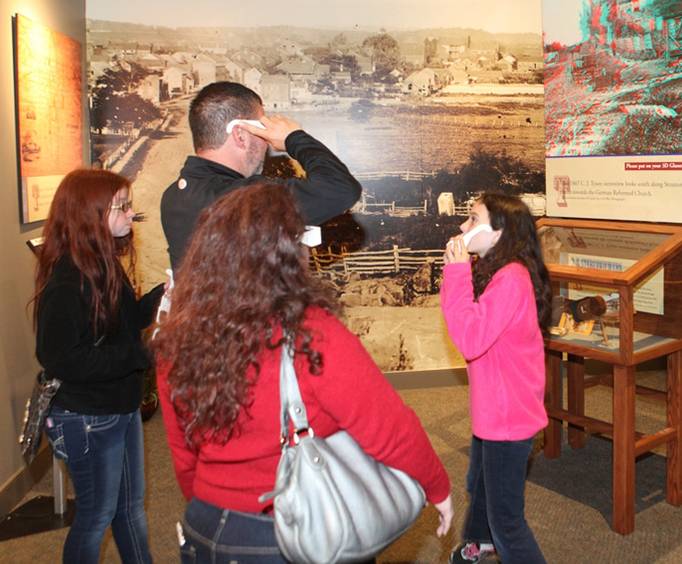 For an unforgettable educational experience in Washington DC, head to the Gettysburg Heritage Center; this amazing museum is sure to be a wonderful addition to any visit to DC. The center is great for the entire family to visit and discover the history of the Civil War as well as the impact it had on the nation. The Battle of Gettysburg was one that shaped the country during the Civil War, and its significance still impacts the country during modern times.
Through unique and interactive exhibits, guests of all ages can learn all about this pivotal piece of history. Visitors can explore what life was like for the civilians living in the town both before and after the battle took place. Through one-of-kind artifacts, photographs, genuine historical documents, and 3D video and photography, the spirit of the battle and those who fought in it is truly captured.
The tour of the center also includes a viewing of the Award-Winning "Gettysburg Animated Map" movie. This twenty-minute program dives into the three-day battle for a new perspective and harrowing account of the events.
After touring the center and the battlefield, make sure to head to the Heritage Center's gift shop where you can commemorate your visit with a variety of collectibles. From replica weapons to art, home decor, souvenirs, and educational materials, you'll be able to take a little piece of Gettysburg home with you.
To truly understand and learn about the history of Gettysburg and the significance the city and battle had on the Civil War, a visit to the Gettysburg Heritage Center is an absolute must-add addition to any Washington, DC vacation.