Spirit of Mount Vernon - Mount Vernon Sightseeing Excursion Cruise
Description
Spirit of Mount Vernon - Mount Vernon Sightseeing Excursion Cruise Photos (11)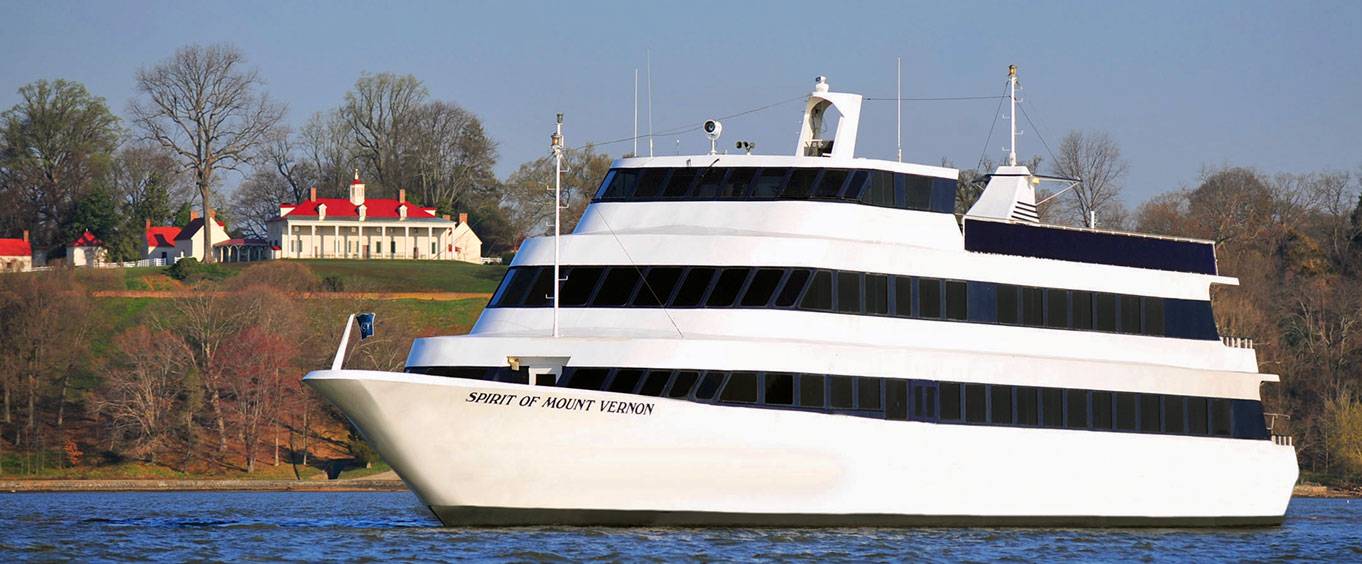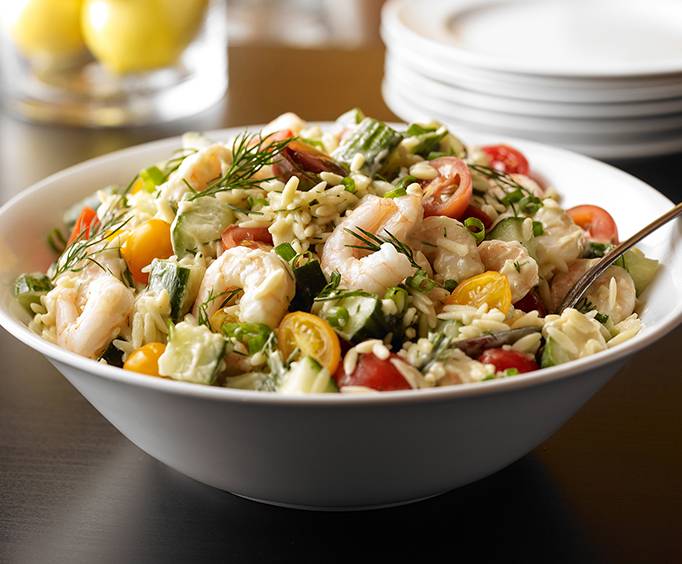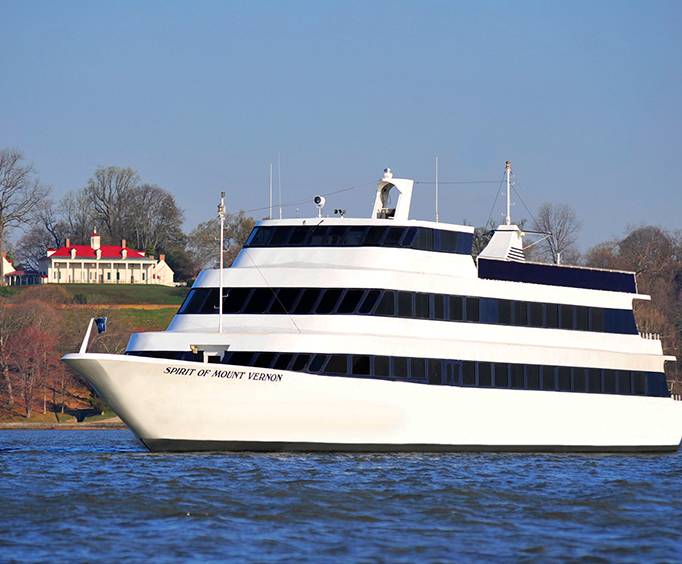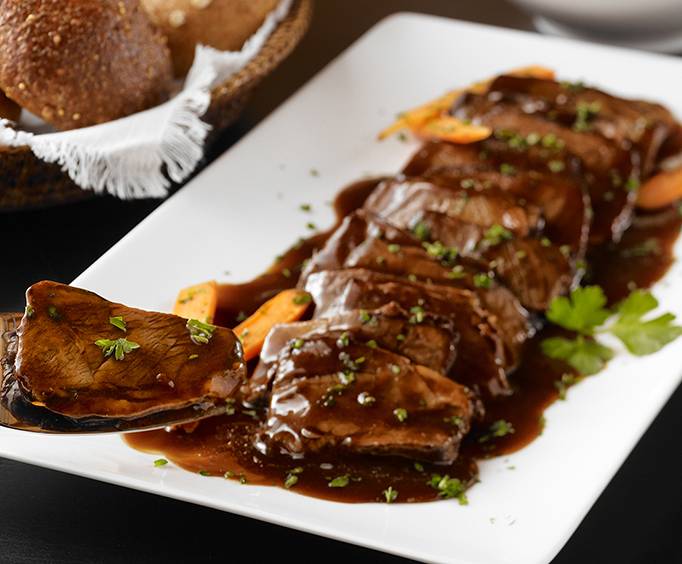 Starting at Pier 4 in DC, sail to the majestic home of George Washington aboard the Spirit of Washington II and experience a great narrated tour of the Potomac River on the Spirit of Mount Vernon Sightseeing cruises. Enjoy round-trip cruises that allow you to take in the sights of the Potomac and the Mount Vernon estate that once was home to George Washington.
While cruising, enjoy a snack bar full of ice cold drinks and snacks, or enjoy an early morning continental breakfast or picnic style lunch aboard the ship. You can choose to dine in the stylish, climate controlled decks or on the ship's expansive outdoor deck. Take in the sights of the Potomac and other breathtaking buildings and landmarks following the course of your cruise on your way to the Mount Vernon estate, and enjoy 3 hours to tour the estate at your own leisure before setting sail once again on your round-trip cruise.
About the Mount Vernon Estate
Mount Vernon was formerly the home of America's first President, George Washington, and was a vibrant plantation in the 18th century. It is now one of the nation's most visited historic sites, combining lush gardens, museum galleries, immersive programs and an authentically interpreted 18th century home. It is the site of George and Martha Washington's tombs, and houses numerous outbuildings like a distillery, Pioneer Farm, and blacksmith shop, memorials to the slaves that lived and worked at Mount Vernon, and beautiful landscapes and gardens.
About the Spirit of Washington
The Spirit of Washington is a luxurious, 895 passenger capacity cruise ship that houses dance floors on all decks, offers an open snack bar, and offers four scenic decks. The ship sails in all types of weather, having multiple enclosed, climate-controlled decks with large panoramic windows.
Attire - Appropriate attire for dinner cruises includes slacks and a polo or button down shirt for men, and nice slacks, capri pants or sundresses for women. Collarless t-shirts, jeans, and sneakers are strongly discouraged, but are allowed.
Seating - Seating is open-seat cruise-style, and tables accommodate 4-8 guests.
Reviews
4.8 | 4 reviews
Michael Boyd
OK
✓
Verified Traveler
Had a great time on the cruise and touring mount vernon. Well worth the cost!
Jeffrey Barnes
TX
✓
Verified Traveler
The boat was comfortable and it was fun to use three decks--plenty of space to move around. The ship's crew was polite, friendly and took the time to converse with us. One person who was especially friendly was a guy (i don't recall his name) who used to be a fire fighter and came out of retirement to work for your business. He was helpful and nice to speak with. The length of the cruise/tour was perfect. I was impressed by the service provided by the snack bar personnel and the prices for food and beverages were reasonable. Thank you for providing my wife and i with a memorable cruise.
nancy mercy
San Antonio,, Texas
✓
Verified Traveler
We had a great time on this trip. The boat ride was smooth and pleasant and mount vernon was lovely. The only improvement that comes to mind would be to , perhaps, add 30 mins. Or so to the time at mount vernon.