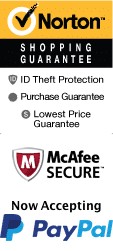 Small-Group Tour: Smithsonian National Portrait Gallery & American Art Museum
Small-Group Tour: Smithsonian National Portrait Gallery & American Art Museum Photos (2)
We're touring the American Art Museum first and then the Smithsonian National Portrait Gallery. The exhibits at both these museums are wonderful, but they're also different in many ways. We'll be looking at paintings, drawings and sketches that show some of America's most famous artists—from George Caleb Bingham to Gilbert Stuart and Jackson Pollock, among many others. You'll be able to find out more about what motivates these artists, how they work, and how it feels to sit for a portrait. You'll get a sense of the different, often contradictory ways that artists have thought about human identity and what are the effects of these different ways on our society. You'll discover how painters have used their artwork to represent a variety of political, social and cultural beliefs. And you might be surprised by some answers!
It's easy for people to ignore the art in museums because it's something we're exposed to all the time. On one hand, it can be easy to take for granted—especially if you have little interest in art—and on the other hand, it's hard to imagine that anything else could do that job as well. That said, it can also be fun to discover what's new in art, and familiarise yourself with different movements and styles that you may not have been exposed to yet.
Here's a little quiz to test how you feel about art. It will be much easier if you can answer these questions as we tour the museums together, but even if you don't, try to think about these questions later as well.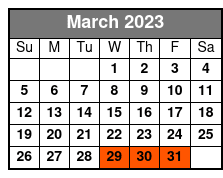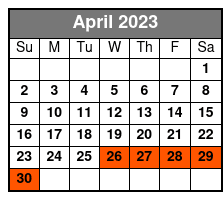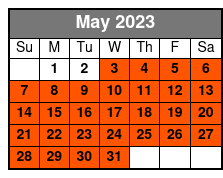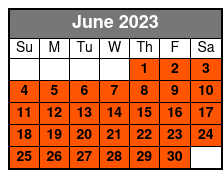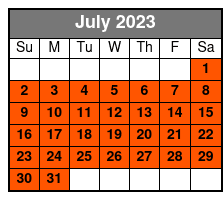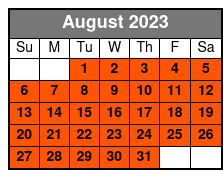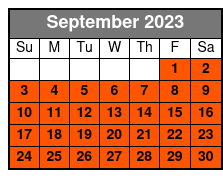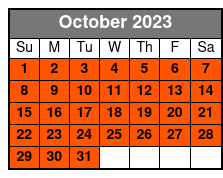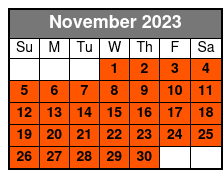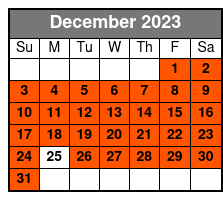 Options:
Semi-Private 8ppl Max. English
Available Now until 12/31/2023 View Detailed Schedule
Save money by booking a group up to 8 guests per guide. This option NOT FOR WHEELCHAIRS.
Upgrade As Private Tour 1:30pm
Available Now until 12/31/2023 View Detailed Schedule
Private Guide Just For You: Private Museum Tour; Professional Tour Guide Exclusively For You; Duration 2 - 2.5 Hours; Wheelchair Friendly
Book Now!