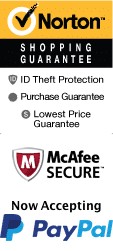 Private National Mall Tour
Constitution Ave NW & 17th Street Northwest Washington, DC 20006
1-866-267-5732
Chat Now


The tour begins at the Washington Monument, where you'll get an up-close view of this iconic structure and learn about its history and significance. From there, you'll traverse the charming pathways of the National Mall, where you'll discover the power and beauty of some of America's greatest victories. Take a moment to appreciate the awe-inspiring World War II Memorial, which honors the bravery and sacrifices of those who served in the war.

The tour continues to the Martin Luther King Jr. Memorial, where you'll find a stunning tribute to the achievements of the civil rights movement leader. Then move on to the Lincoln Memorial, where you'll stand in the presence of one of America's most beloved presidents and take in the stunning view of the Reflecting Pool and the National Mall.

Learn about the history behind the Vietnam Veterans Memorial Wall, which pays tribute to those who served in the Vietnam War. The tour will end with a visit to the famous White House, where you'll get an up-close view of the home of the President of the United States.

This tour requires a moderate amount of walking, so it's important to wear comfortable shoes and dress appropriately for the weather. Cameras are highly recommended, as you will want to capture the breathtaking views and memorable moments of your journey. The tour guide will provide informative commentary throughout the tour, ensuring that you will leave this experience with a deeper understanding of America's rich history.

In summary, the Private National Mall Tour is an unforgettable experience that's perfect for travelers who want to get an in-depth look at the historic landmarks of Washington, DC. With an experienced guide leading the way, you'll gain a new appreciation for the history and significance of each monument and memorial. Don't miss out on this awe-inspiring journey through America's capital.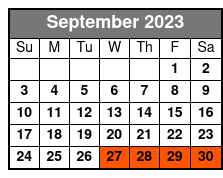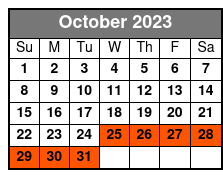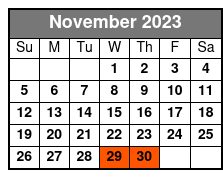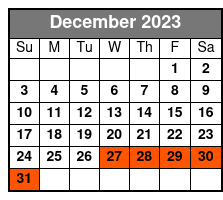 Frequently Asked Questions for Private National Mall Tour:
What methods of transportation does the Private National Mall Tour use?

This is a walking tour.

Approximately how long does the Private National Mall Tour last?

It lasts approximately 3 hours.

For what ages is the tour appropriate?

Great for all ages.

What type of dress & footwear are recommended?

Wear comfortable shoes.

Is photography / video recording allowed on the Private National Mall Tour?

Yes.

Is the Private National Mall Tour handicap accessible?

No, it is not wheelchair accessible.

Where does the tour meet?

Tour starts from 17th and Constitution Ave NW at the stone Lockkeeper's House on the southwest corner. Please meet your guide here.
Book Now!