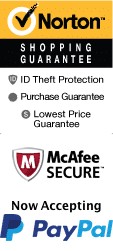 Private Guided Tour of the National Museum of American History

Choice of morning or afternoon departure

Private guide for a more personalized experience

Get inside tips from a local

Duration: 2 to 2.5 hrs

Schedule
Take an amazing guided tour of an amazing museum that traces the full history of America with Private Guided Tour of the National Museum of American History.
Immerse yourself in the amazing and broad history of the United States of America when you take a guided tour through this comprehensive museum. Inside its walls you'll find an amazing collection of artifacts that outline the story of America beginning with the colonists all the way through the nations growth into one of the worlds super powers. Your guide will walk you from exhibit to exhibit explaining what each artifact is and how it helps weave the tale of the nation. From the actual banner that inspired the national anthem for the United States to information about the nations founding fathers and presidents as well as how Hollywood had a hand in shaping the nation, you'll be treated to a full historic account of the country as she formed and grew.
Reservations are required for this activity though they are recommend. You will receive entrance into the museum as well as a professional guide to take you on a private tour. Food and drinks are not include in this event. Gratuities are not included but are recommended. Private tours are allowed a maximum of 8 guests per booking. A moderate amount of walking is required for this activity, please wear comfortable footwear. Some attractions are incredibly popular and may have lines for viewing, please plan a decent window of time for this activity. Certain exhibits rotate throughout the year, please check with the museum for a current list of exhibits.
Learn the full history of this incredible nation with a tour through an incredible museum with Private Guided Tour of the National Museum of American History.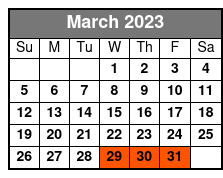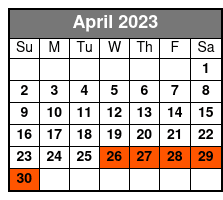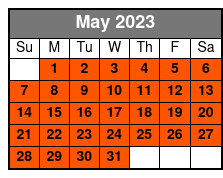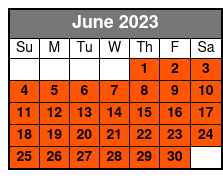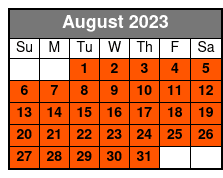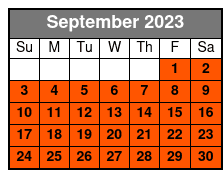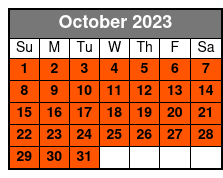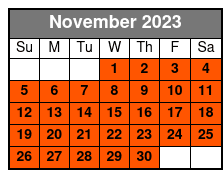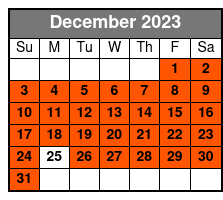 Options:
Semi-Private 8ppl Max. English
Available 3/21/2023 until 12/31/2023 View Detailed Schedule
Save money by booking a group up to 8 guests per guide. This option NOT FOR WHEELCHAIRS.
Book Now!