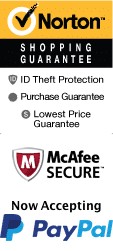 Private Guided Tour: Smithsonian National Portrait Gallery & American Art Museum
Private Guided Tour: Smithsonian National Portrait Gallery & American Art Museum Photos (2)
The Smithsonian National Portrait Gallery, the most comprehensive portrait collection in the United States, covers two floors of the building. The gallery is gradually filling a space with works from the permanent collection, which has grown to include over 20,000 pieces. The second and third floors will be completed in 2020.
The collection includes portraits of every president, as well as thousands of other notable leaders, artists, musicians and statesmen. Visiting the Mount Vernon Gallery for the 2010 opening of an exhibition about George Washington will not only see one of the few dozen copies in existence today, but also a display of Washington's first use of photography to create a likeness. Also on display will be Washington's earliest portrait painted by Charles Willson Peale in 1772. The total value of the collection is over $1 billion.
The American Art Museum displays an extensive collection in the building. The museum has one of the finest collections of American art, which includes works by Winslow Homer, John Singer Sargent, Andy Warhol and Jasper Johns.
The National Portrait Gallery and the Smithsonian American Art Museum are located on the National Mall at 14th Street and Constitution Avenue NW in Washington D.C.
The National Portrait Gallery: The museum's collection of American portraits spans three centuries and includes the largest holdings of George Washington's and other presidents' portraits. The Museum features portraits of several important figures from the American Revolution, including John Paul Jones, John Hancock and George Washington.
All 225 works in this collection have been authenticated by The Smithsonian Center for Research in Archeology (SCAR). All works have been purged of any provenance evidence that might undermine their authenticity. Over 100 portraits have been identified in the Center's archive as having been drawn during Washington's lifetime, a significant number for which we can document the sitter's identity beyond reasonable doubt.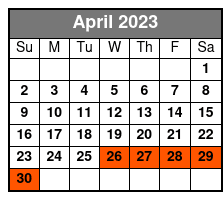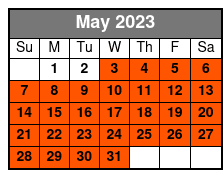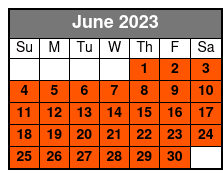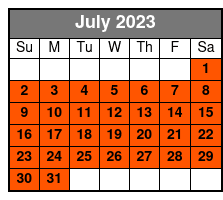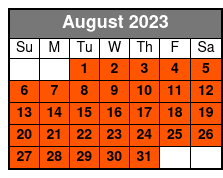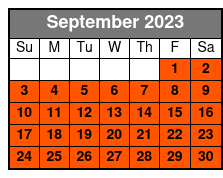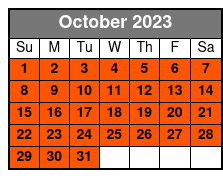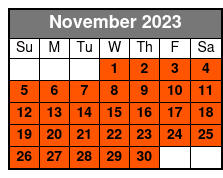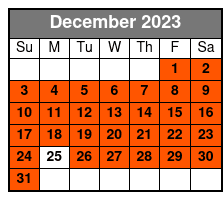 Options:
1:30 Private Guided Tour
Available Now until 12/31/2023 View Detailed Schedule
Private Museum Tour;Professional Tour Guide Exclusively For You;Duration 2 - 2.5 Hours;Wheelchair Friendly
Semi-Private 8ppl Max. English
Available 3/21/2023 until 12/31/2023 View Detailed Schedule
Save money by booking a group up to 8 guests per guide. This option NOT FOR WHEELCHAIRS.
Book Now!