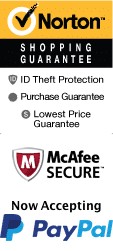 Paseos En Espanol Privado Washington DC

Excellent value for money

Flexibility to customize your itinerary to your own preferences

Free hotel pickup and drop-off included

All taxes, fuel surcharges and service fees included

Duration: 3 hours

Schedule
Are you planning a visit to Washington, D.C., and looking for a unique and personalized way to explore the city? Look no further than Paseos En Español Privado - a private, Spanish-language walking tour of the nation's capital.

During the tour, you'll be accompanied by a knowledgeable and friendly guide who will lead you through the landmarks and neighborhoods of Washington, D.C. You'll have the opportunity to see iconic sites like the White House, the Capitol Building, and the Lincoln Memorial, as well as lesser-known gems and hidden corners of the city.

The tour is fully customizable to your interests and preferences, making it a truly special and tailored experience. Whether you're interested in history, art, politics, or simply exploring a new city, your guide will craft an itinerary that suits your needs.

You'll also have the opportunity to learn about the city's rich history and culture, including its important role in the founding and development of the United States. Your guide will share fascinating stories and insights about the people and events that have shaped this great city over the centuries.

The tour typically lasts around three hours, covering approximately two miles of walking. You'll want to wear comfortable shoes and dress appropriately for the weather. Water and snacks will be provided along the way to keep you energized and hydrated.

Overall, Paseos En Español Privado is a wonderful way to discover the beauty and history of Washington, D.C. Whether you're a first-time visitor or a seasoned traveler, the personalized attention and insider knowledge provided by your guide will make for an unforgettable experience.

So what are you waiting for? Book your private walking tour today and see the best of Washington, D.C. in a whole new way!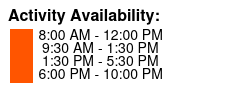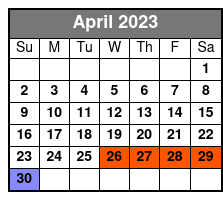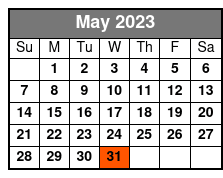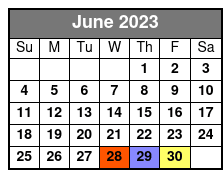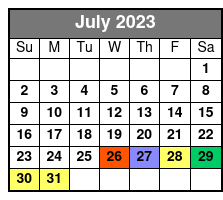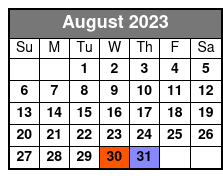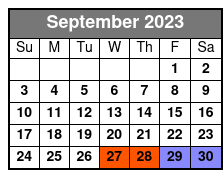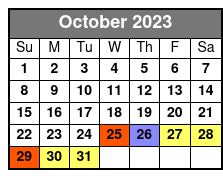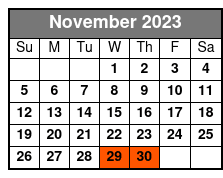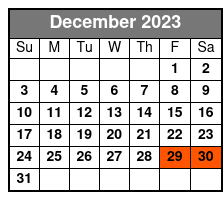 Options:
Customized Private City Tour
Available 4/1/2023 until 1/31/2024 View Detailed Schedule
Duration: 4 hoursBottled Spring Water AvailableCadillac SUV: Cadillac Escalade ESV and Mercedes Benz SprintersPickup included
Large Family Private City Tour
Available 4/6/2023 until 4/30/2023 View Detailed Schedule
Duration: 4 hoursBottled Water Available Black Mercedes Benz Sprinter : Large Mercedes Benz Sprinter 14 passenger seat van. Plenty of cargo space at the back for a liftable wheelchair/stroller. Pickup included
Book Now!