Description
Newseum Photos (12)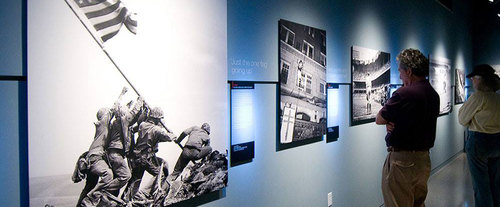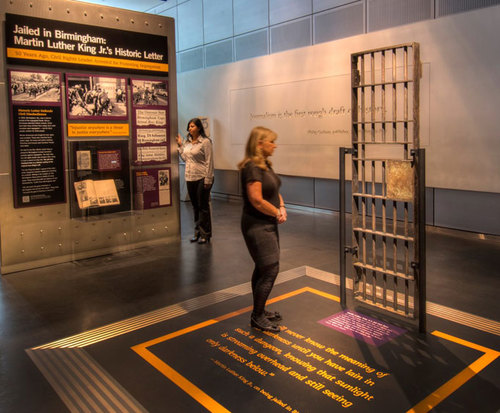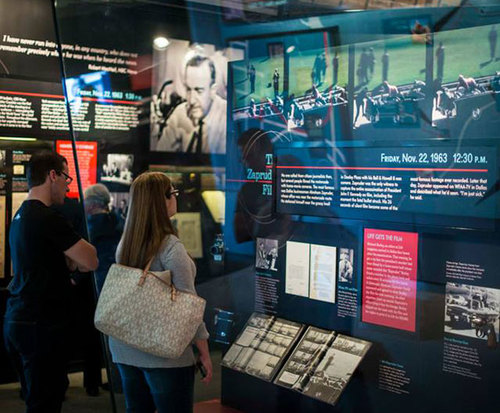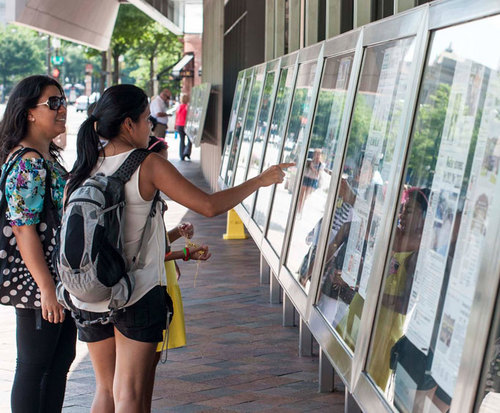 Explore some of the most famous stories of the past and the present at the Newseum in our nation's capital.
This interesting museum is home to plenty of newsworthy exhibits such as: '1965: The Civil Rights at 50,' a display dedicated to the Civil Rights Act of 1965 celebrating its 50th anniversary; a 9/11 gallery sponsored by Comcast which explores the heinous events of the September 11th attack on the World Trade Center; a traveling exhibit called 'Creating Camelot' that showcases the work of Jacques Lowe, former President John F. Kennedy's personal photographer, and some of his most iconic portraits of the president and his family; and an upcoming exhibit called 'Reporting Vietnam,' which is considered one of the more provocative exhibits marking the 50th anniversary of America's first televised war, the Vietnam War.
Peruse the many exhibits available at this great museum while you take in the amazing information it offers. The goal of the Newseum is to showcase the rights of the five freedoms of the First Amendment, particularly freedom of speech, through various exhibits and showcases.
Voted as a 'Traveler's Choice Top 10 Museum' by TripAdvisor users, the Newseum stands between the U.S. Capitol and the White House on Pennsylvania Avenue and has become one of the hottest attractions for anyone visiting D.C. The Newseum is also home to weddings, movie premieres, concerts, and special events.
Don't miss out on an amazing opportunity to experience this honor to the freedoms of the United States. The Newseum is a great way to become informed and thankful for these Amendments, and to see the impact that these freedoms have on society is a real treat for any D.C.-goer.
History
When the original Newseum closed on March 3, 2002 for reorganization for a new state-of-the-art museum, the founder Al Neuharth and a team of executives from the Freedom Forum were able to acquire a landmark where the current Newseum stands now.
In October 2002, the Newseum's new building design was revealed with a feature called a 'window on the world' which overlooks Pennsylvania Avenue and the National Mall so that passersby could see the displays inside.
The first 45 words of the First Amendment to the U.S. Constitution are plastered on a 75-foot-tall tablet at the front of the building.