Nation's Capitol Sightseeing Tours
Description
Nation's Capitol Sightseeing Tours Photos (11)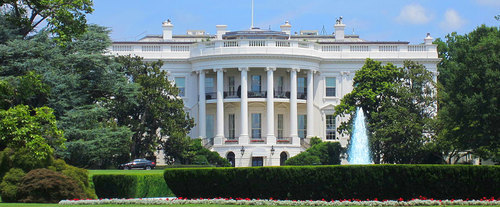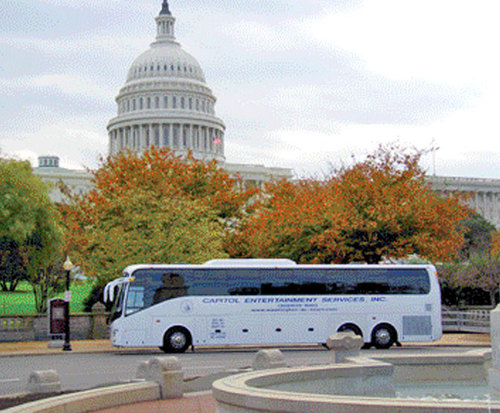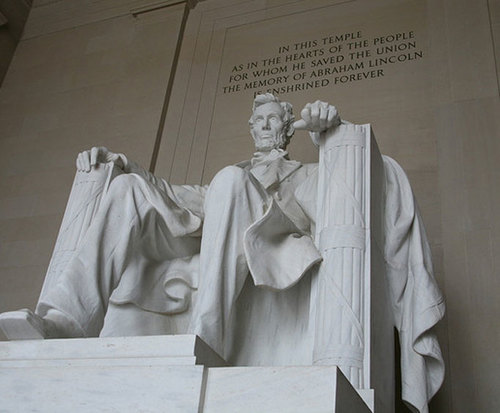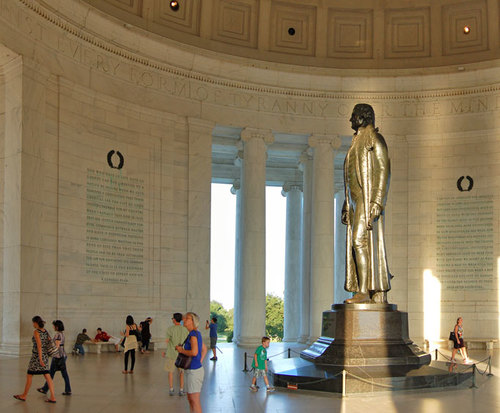 See top Washington DC sights on this guided bus tour of the Capitol city.
Enjoy the interesting and informative audio as you tour Washington DC by bus. Its a great way to visit some of our nation's favorite monuments and memorials, and leave the driving and parking to someone else.
You'll drive by the US Capitol, where our House and Senate are at work; The iconic Washington Monument, the world's largest obelisk; The famous Smithsonian Museums and other moving memorials of the city.
Your guide will leave the bus with you for guided and fascinating stops at the White House Grounds at 1600 Pennsylvania Boulevard, and the architecturally astounding Lincoln Memorial.
Detailed Tour Itinerary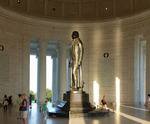 Drive By
Check out the Jefferson Memorial, dedicated to Thomas Jefferson, an American Founding Father and the third President. This neoclassical building was designed by architect John Russell Pope and built from 1939 to 1943. The bronze statue of Jefferson was added only a few years later.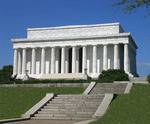 Tour Stop at
Built to honor the 16th President, the Lincoln Memorial is in the form of a Greek Doric temple with a large seated sculpture of Abraham Lincoln. While you're admiring the statue, make sure to read the inscriptions of two well-known speeches by Lincoln, The Gettysburg Address and his Second Inaugural Address.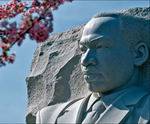 Tour Stop at
Located near the Tidal Basin, the Martin Luther King, Jr. Memorial was opened in the fall of 2011 to honor Dr. King. Although he isn't the first African-American honored with a memorial, his is the first near the National Mall and only the fourth non-President to be memorialized in such a way.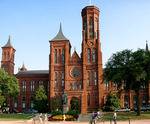 Drive By
The Smithsonian Institution is comprised of 18 museums (two of which are in New York City) and the National Zoo. The collection consists of more than 142 million objects.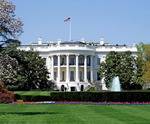 Tour Stop at
The White House is admired for its beautiful gardens and extensive offices. Inside the complex is the Executive Residence, West Wing, East Wing, Eisenhower Executive Office Building, and Blair House, a guest residence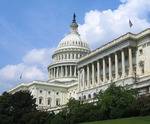 Drive By
Visit the U.S. Capitol located on Capitol Hill, where legislators conduct their daily business. Each year, more than three million visitors from around the world visit the Hill to explore this living museum of American history and see democracy at work.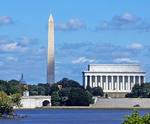 Drive By
Take in stunning views of the Washington Monument as it pierces the sky. Formed of marble, granite, and bluestone gneiss, the monument was built to commemorate George Washington, commander-in-chief of the early Continental Army and the first American President. This structure is the world's tallest stone structure and the world's tallest obelisk.
Stops may change due to traffic, weather, maintenance, etc.
Make the most of your Washington DC vacation with an educational and pleasurable bus tour.