Crime Museum - History of Crime, Justice, & Forensic Sciences
Description
Crime Museum - History of Crime, Justice, & Forensic Sciences Photos (11)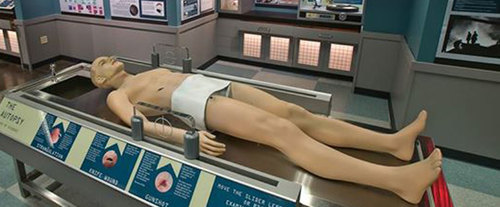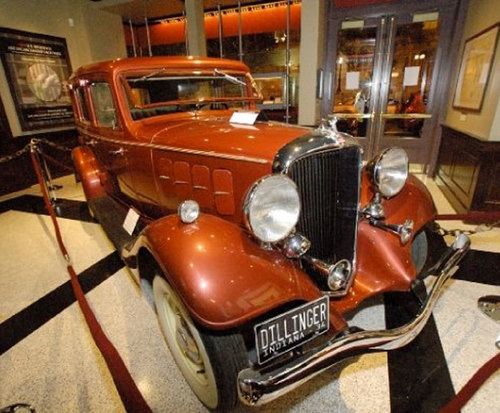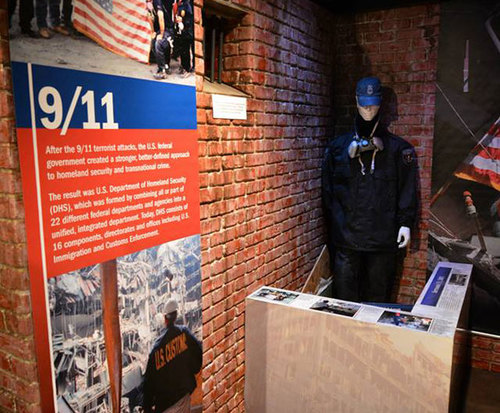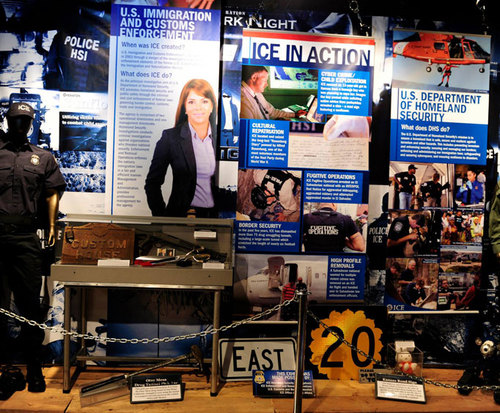 The Crime Museum is a unique museum including a range of displays and interactive exhibits focusing on the history of crime, punishment, and law enforcement from the time of pirates, the old west, and medieval times through the present with DNA testing and so much more. The Crime Museum features a number of hands-on activities and displays that will thrill the whole family. You can test your Wild West shooting skills and try to break into a safe, experience the thrill of a high speed chase with the simulator, visit a computer hacking station, and test-fire a weapon at the FBI shooting range.
When visiting the museum, you can walk through a life-sized police station, complete with a booking station, a police line-up, a lie detector test, an electric chair, a lethal injection machine, and a jail cell. This museum also brings you into the present, allowing you to walk through a crime scene and explore the latest forensic technology. You can also visit the actual set of the TV show America's Most Wanted with host John Walsh. The Crime Museum gives you an interesting and educational comprehensive look at the criminal justice system from far into the past through the present. Don't miss your chance to visit this museum on your trip to Washington DC.
Reviews
5.0 | 3 reviews
Steven Cristini
Brownfield , PA
✓
Verified Traveler
"Alot of information."
Alot of information.
Sarah
Nixa, MO
✓
Verified Traveler
This seems like something i would be highly interested in as well as my family. I am personally interested in the whole criminal justice field and it seems like it would be a lot of fun to get to learn and see how they used to use punishment back in the day and handle crime that used to happen. Cant wait to go see it!
Jean Baden
East Rockaway, NY
✓
Verified Traveler
"Very interesting."
Very interesting. Would definitely visit again!