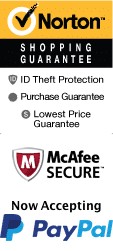 National Museum of American History Small-Group Tour

Informative, friendly and professional guide

Small group ensures personal service

Choice of morning or afternoon departure

Duration: 2 to 2.5 hrs

Schedule
The National Museum of American History is a must-visit attraction for those interested in the history and culture of the United States. Located in Washington, D.C., this museum boasts numerous exhibits and artifacts that showcase the diverse and rich history of America. One of the main highlights of the museum is the First Ladies' Inaugural Gowns exhibit, which displays the beautiful gowns worn by the first ladies during the presidential inauguration. Another popular exhibit is the star-shaped, 50-star flag that flew over the U.S. Embassy in Baghdad during the Gulf War.

Visitors typically spend several hours exploring the museum and its many exhibits. The museum is located on the National Mall, and can be easily accessed by foot, bike, or public transportation. Admission to the museum is free of charge, making it an affordable and educational activity for all ages.

The museum offers self-guided audio tours as well as guided tours by museum experts. The audio tours are available in several languages and cover a range of topics, including American wars, democracy and government, and the American presidency. The guided tours provide a more personalized experience and allow visitors to learn more about specific areas of the museum.

In addition to the exhibits, the museum also features a café and gift shop. The café offers a variety of food and beverage options, while the gift shop sells books, souvenirs, and other items related to American history.

The National Museum of American History is a renowned attraction that offers a unique learning experience for visitors. With its many exhibits and artifacts, visitors can immerse themselves in the rich history and culture of the United States. Whether you are a history buff or simply curious about American heritage, this museum is definitely worth a visit.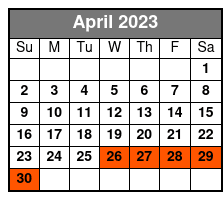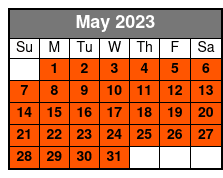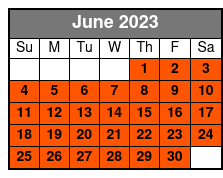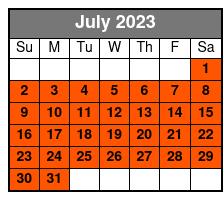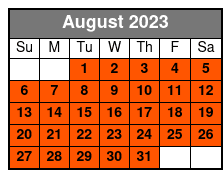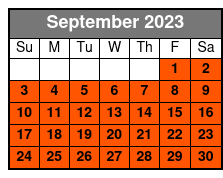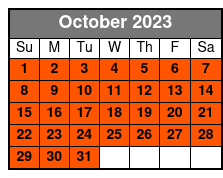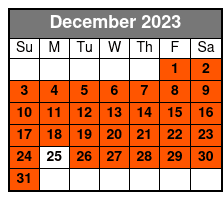 Options:
Semi-Private 8ppl Max. English
Available 4/3/2023 until 12/31/2023 View Detailed Schedule
Save money by booking a group up to 8 guests per guide. This option NOT FOR WHEELCHAIRS.
Upgrade As Private Tour
Available 4/4/2023 until 12/31/2023 View Detailed Schedule
Private Guide Just For You: Private Museum Tour; Professional Tour Guide Exclusively For You; Duration 2 - 2.5 Hours; Wheelchair Friendly
Book Now!