Washington DC Murder Mystery Comedy Dinner Show at the Mystery Dinner Playhouse
Description
Washington DC Murder Mystery Comedy Dinner Show at the Mystery Dinner Playhouse Photos (12)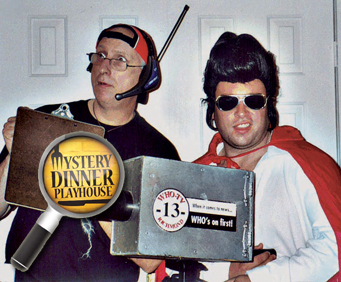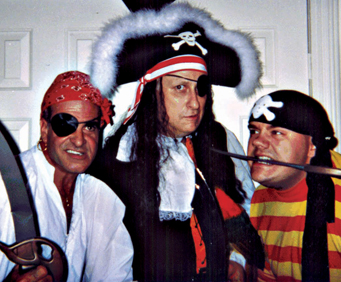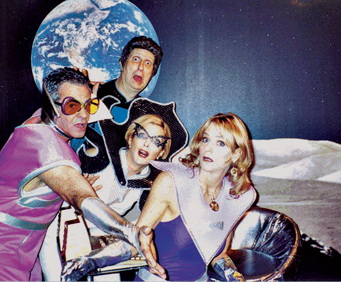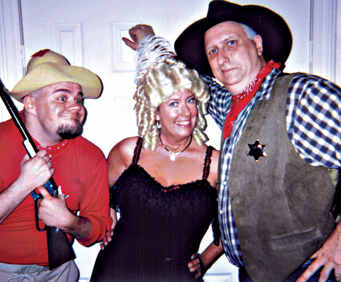 It's up to you to figure out 'whodunit' at the Arlington Mystery Dinner Playhouse, where audience members are treated to a delicious four-course meal while enjoying five short-scripted scenes throughout the theater. You are a part of the action as the characters interact with you, and you can use your clue dossier to ask them questions and even bribe certain characters for more clues! The 'suspects' are the ones serving your dinner, so you have the chance to get even more answers. Both mystery and comedy, the show will have everyone in the room captivated and intrigued as you work to figure out the solution.
Everything is a clue, so keep your eyes open! The talented performers will really try and fool you, so pay attention to everything going on around you. At the end of the night, you fill out a solutions form, and the person who best solves the mystery is given a prize! This is a great activity for groups, families, couples and students, so get your group together and book your tickets today!
Reviews
4.8 | 7 reviews
DeLila Hirsch
ND
✓
Verified Traveler
This was a most enjoyable evening. The food was great and the cast did an excellent job, serving the meal and the performance was outstanding.
James and Judith Livings
AZ
✓
Verified Traveler
A little difficult to get to, but a lot of fun.
Sandy Rolf
CT
✓
Verified Traveler
The show is funny and the actors are really nice. Food's pretty decent too.
Michael Boyd
Warr Acres, OK
✓
Verified Traveler
"Tired and did not attend."
Tired and did not attend...I'm sure it was superb though.