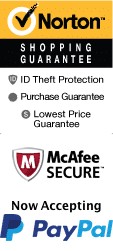 Mt Vernon Tour from Washington Dc

Family friendly

Led by a local guide

Step back in time on a history tour

Duration: 5 hours

Tour lasts Approximately 5 hours.

Appropriate for All Ages

Gift Shop On-site

Schedule
The best thing about the Washington city tour is that there the best when it comes to the period of having an adventure to this place. One of the exciting stuff that concerns this city is that it has one of the most and essential monuments that the world has. The area is among the best because most of the tour here involves the process of sightseeing and this is the reason behind why this venue has got a lot of people coming from every part to go and see the attraction that is usually here.
The tour usually takes a minimum of two and half hours to adequately cover the place and the moonlight that is generally in this area. The great historian together with some of the best historian are present here to explain one of the best and fascinating stories that do concern this historic site in the city of Washington.
Apart from this tour being classified among the most entertaining trip, it is also at the same time said to be one of the most educational trips that people benefit a lot from it. The famous landmarks that a person has ever heard of which includes the white house and other essential state landmarks are usually found in this fantastic monument.
The best and more helpful thing about the monument is that it is a unique one and very different from the normal one because of their ability to shine and to be well illuminated mostly at night. The tour guides that are usually at this place will advise you to always come up with the small group of friends and family that you may wish to come.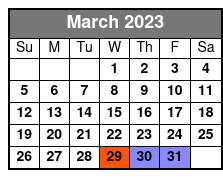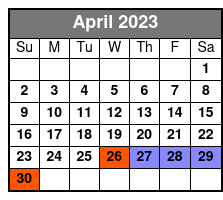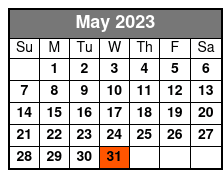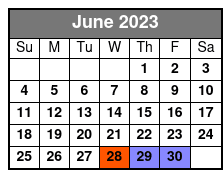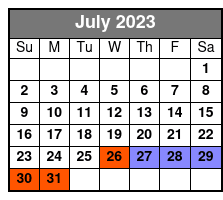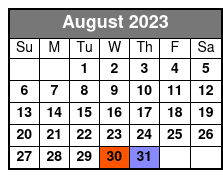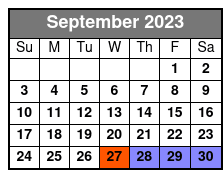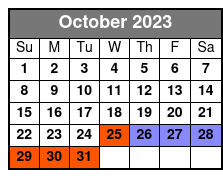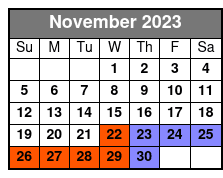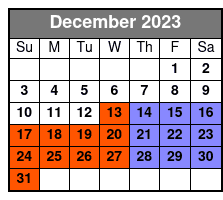 Options:
Upgrade: Mt. Vernon+Night Tour
Available Now until 1/31/2024 View Detailed Schedule
Duration: 8 hoursUPGRADE: Upgrade to include a Night-Time DC City Tour after your visit to Mount Vernon.
Book Now!