Mount Vernon by Candlelight
Description
Mount Vernon by Candlelight Photos (3)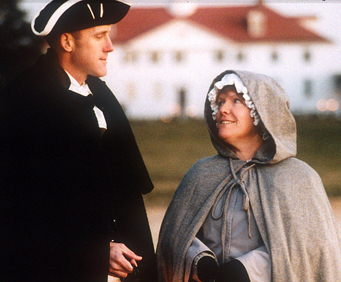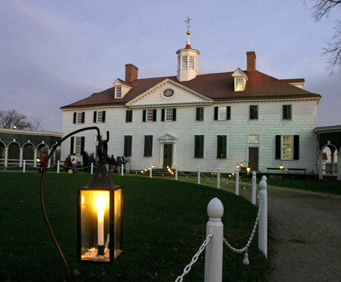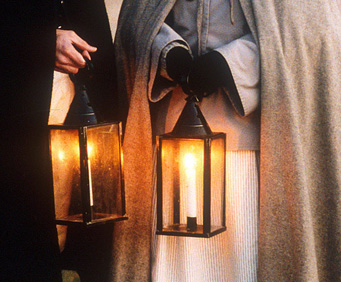 Visit Mt Vernon, the home of George Washington, for a spectacular guided tour of the beautiful mansion with the Mount Vernon by Candlelight. Listen to fascinating stories of the Washington family's Christmas and their gracious hospitality, learn of how the Washington family entertained friends and family throughout the long winter seasons, and experience 18th century characters as they share tales of Christmas hospitality as it was 200 years ago.
Sample fresh handmade chocolate prepared over the open fire. Listen to colonial music as you enjoy complimentary hot apple cider and fresh baked cookies. Dance the Virginia Reel, a popular 18th century dance. Join in with the costume actors as they teach you the steps. The final stop on the tour, guests will hear about Martha Washington's holiday cooking and see the Great Cake. Each guest will receive a complimentary copy of the famous recipe to bake at home. Cap off the evening with holiday shopping in the Old Town Alexandria.
Details:
See schedule for exact dates and times.
Tour begins and ends at Union Station, or guests can be picked up at the Hilton Washington on 1919 Connecticut Avenue NW. Guests interested in hotel pick-up must contact the tour bus 24 hours in advance.
Tour is approximately 4 hours.
Tour is appropriate for all ages.