Mount Vernon and Arlington National Cemetery Full-Day Tour
Description
Mount Vernon and Arlington National Cemetery Full-Day Tour Photos (12)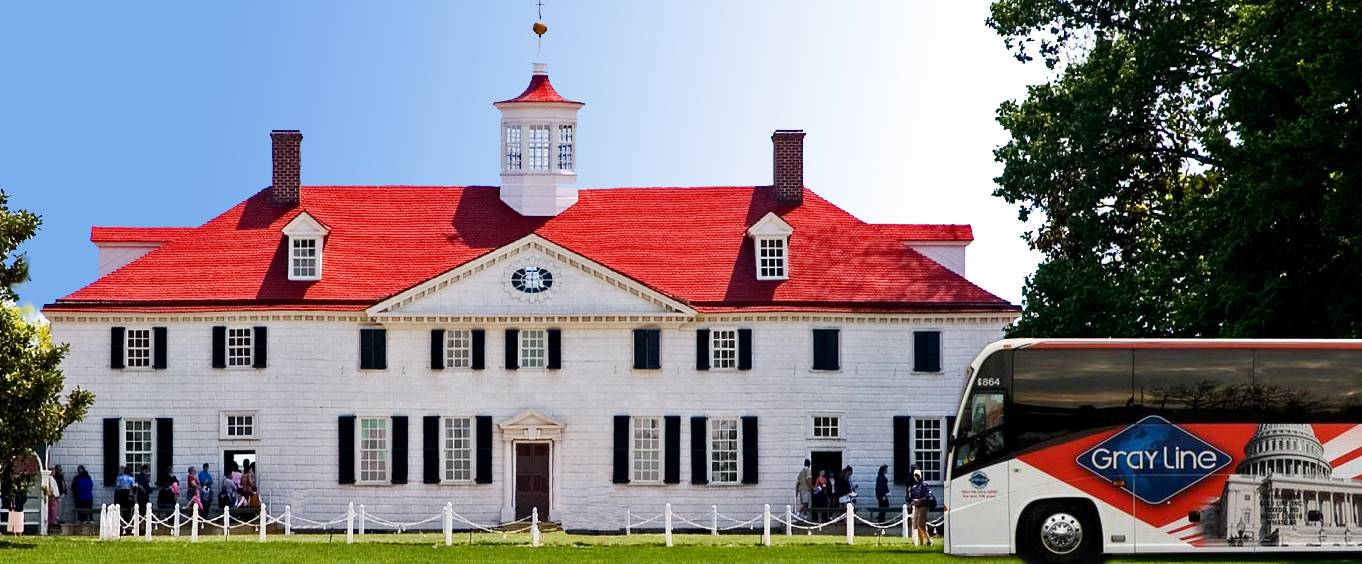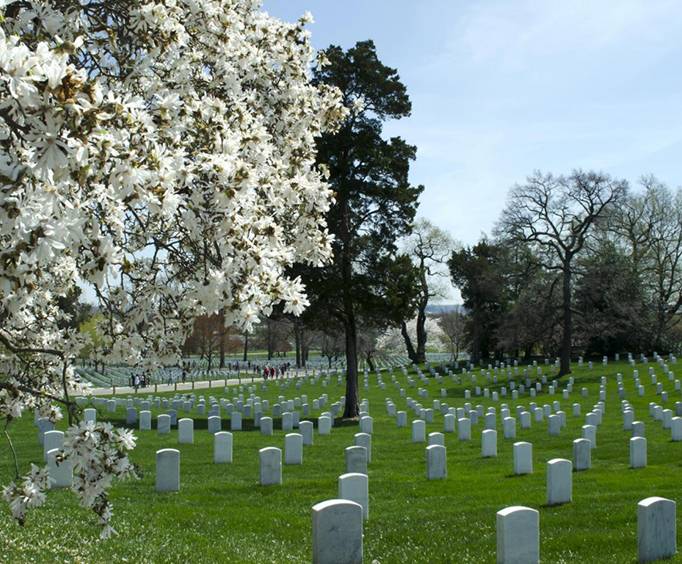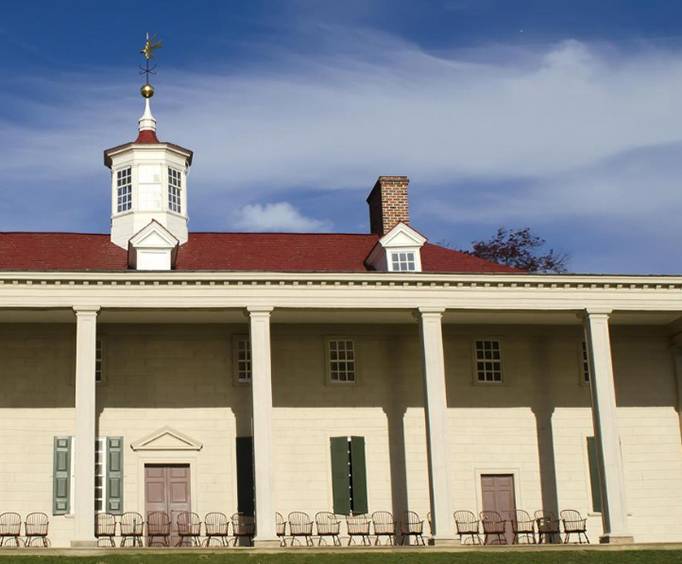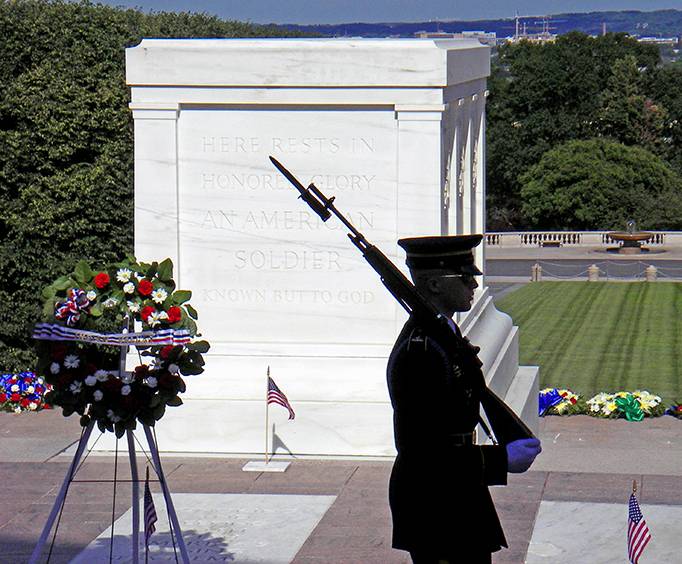 The Mt Vernon/Arlington Tour offers Washington DC visitors a rich look into the history of our nation as you explore over a dozen landmarks throughout Mt Vernon, Arlington, and DC. The day will begin with a visit to Mount Vernon, the one-time home of George Washington. At Mount Vernon, you'll explore the home, garden, and farm for a complete look into the home life of one of our nation's most celebrated presidents.
This Old Alexandria walking tour allows guests to experience some of the most beautiful sights in the DC area. On the tour, you'll visit Christ Church, which used to be frequented by the likes of both Washington and Robert E. Lee. From Christ Church, it will be off to the Arlington National Cemetery. Some of the other sights include the Mount Vernon Estates, Iwo Jima Memorial, The Mansion, Garden & Landscapes, The Tombs, Pioneer Farms, Farm Distillery & Gristmill, Historic Trades, Museum, and Virtual Tour.
Detailed Tour Itinerary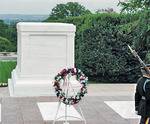 Tour Stop at
On this journey, guests will be able to see the harrowing Arlington National Cemetery in Washington DC. The cemetery attracts more than three million visitors each year and is the final resting place of more than 300,000 lost soldiers.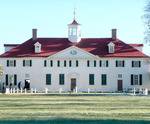 Tour Stop at
Visit the country home of George Washington at Mount Vernon. This once-plantation home is nestled on the banks of the Potomac and is built in a Palladian style. Constructed by Washington himself, and is comprised of 500 acres, several buildings, and more.
Stops may change due to traffic, weather, maintenance, etc.
With so many amazing things to see along the way, visitors to the DC area are sure to be swept away in the city's vast history. Don't miss out on anything by embarking upon the Mount Vernon and Arlington National Cemetery Full-Day Tour.