Mount Vernon Admission Ticket

Description
Mount Vernon Admission Ticket Photos (4)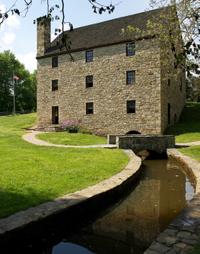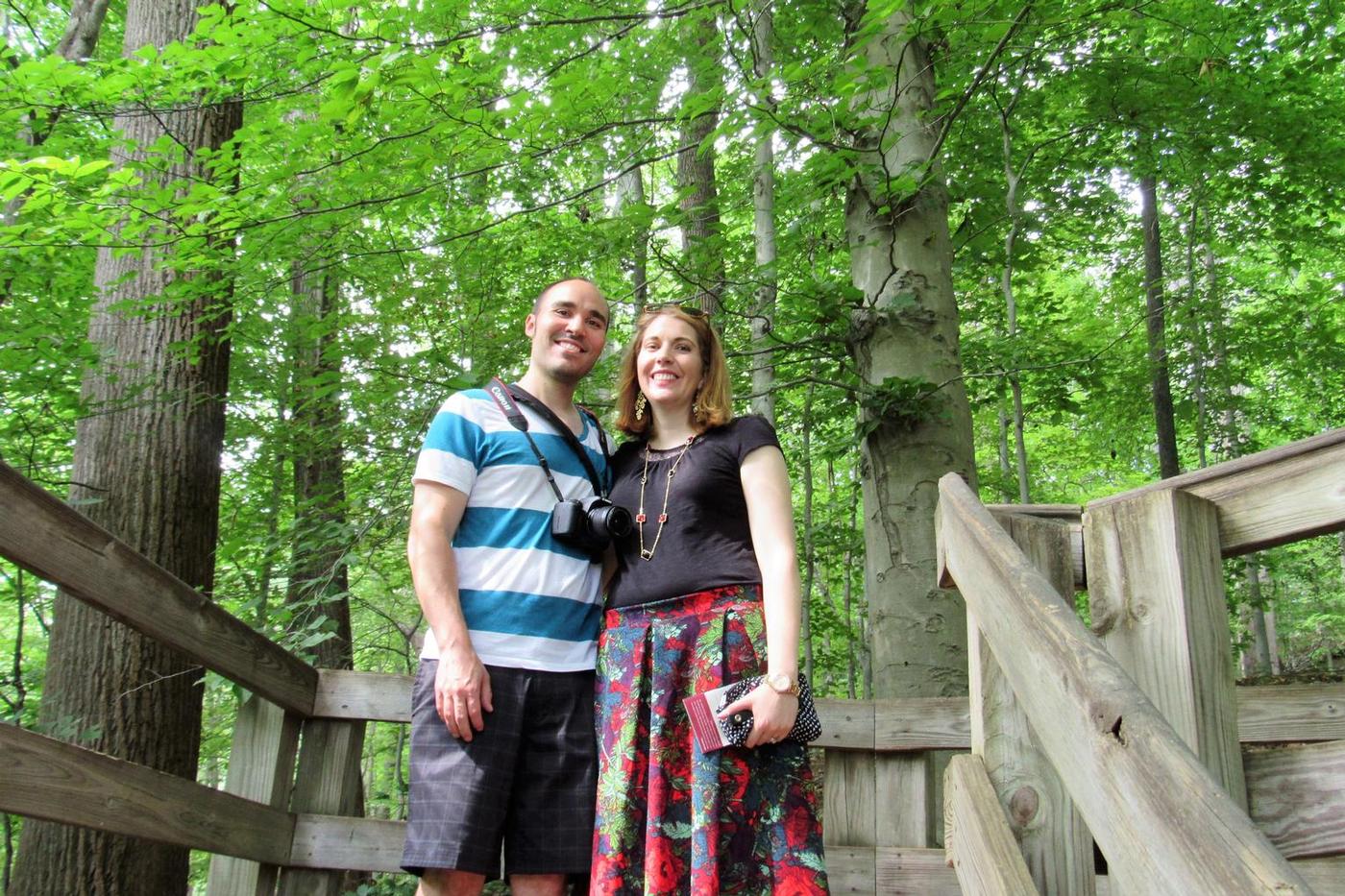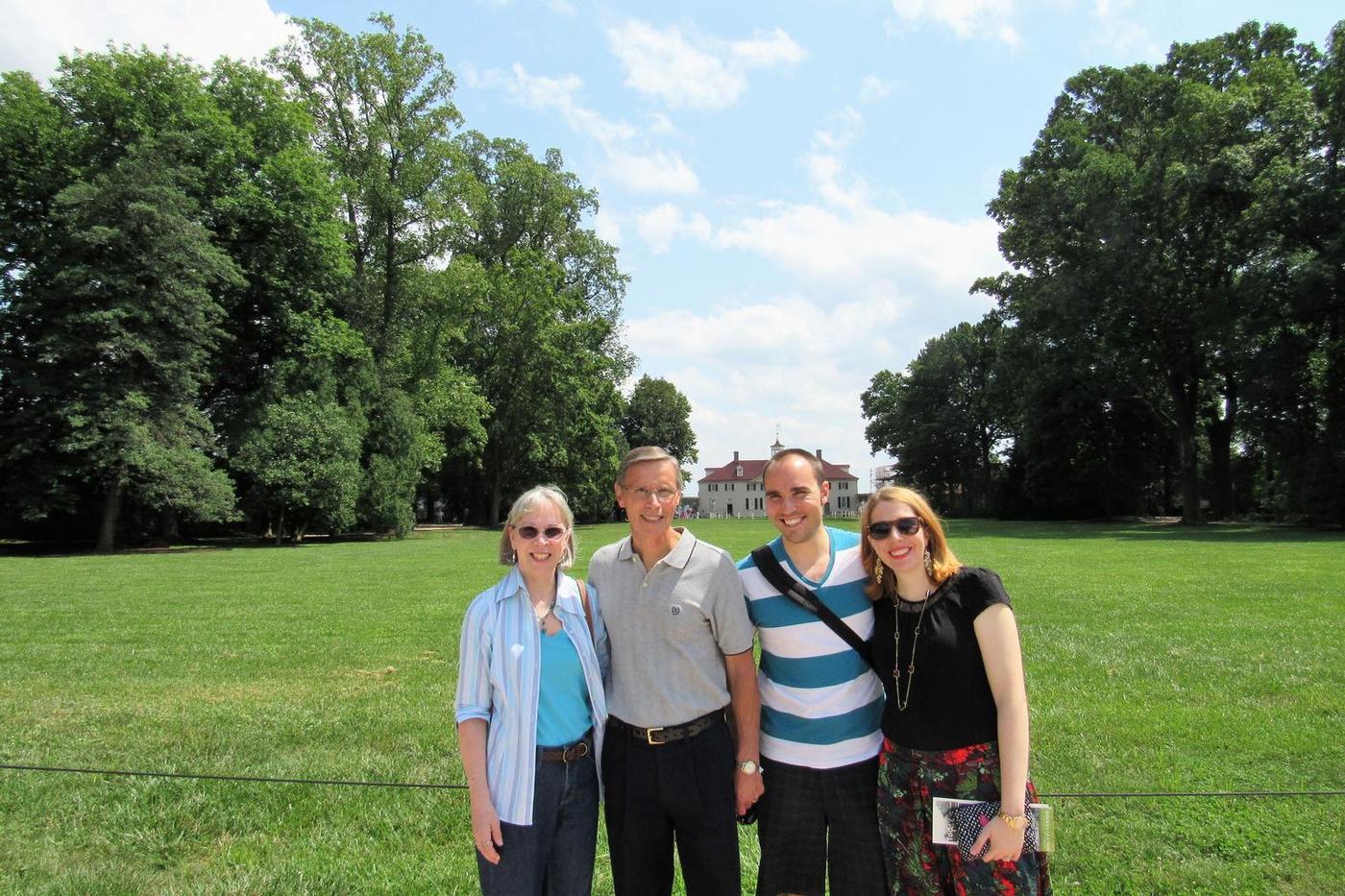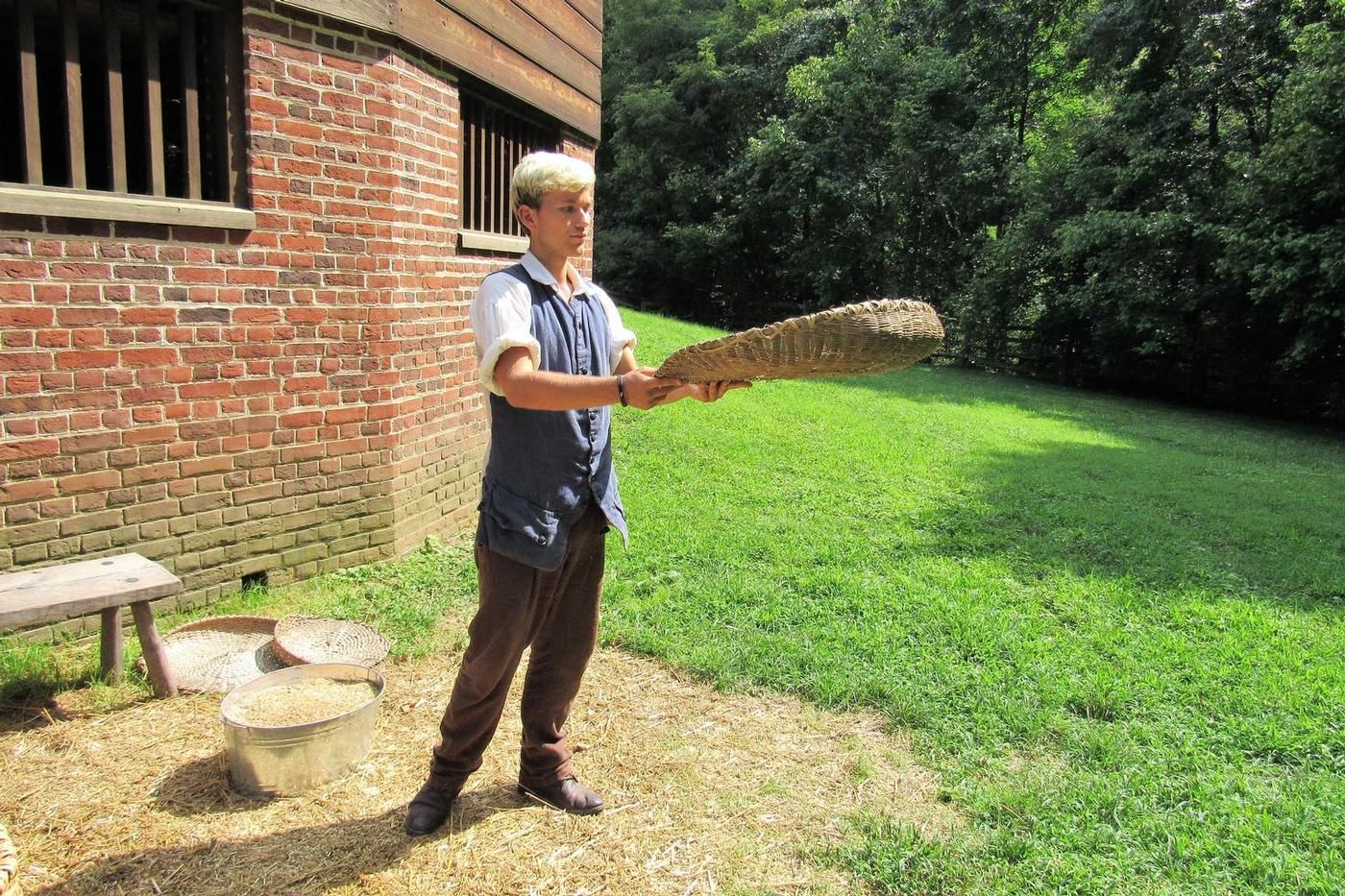 Washington DC is considered to be the capitol of the United States. The city has a lot to offer when it comes to the different ways that they can be admitted to other people. They need to see how other people need different things when it comes to history.
The great things about this area is that there tends to be free museums. This is because of how the taxes work and it makes sure that people are going to get what they want. Without the taxes going towards things like that, you are going to need different ways of admission.
You need to look at things for yourself and determine if Mount Vernon is a place where you can be admitted. There are a lot of different things that make sure that make sure that this place stays running. The money that the house gets goes into maintaining it for others to see.
Even now, more museums on history are being proposed. There is something that you need to look at and make a choice for yourself. If you are a part of an organization running a museum, you have to think about what it is going to be the hottest new exhibit.
You get to see everything that you're going to relate to. All of the different things that you're going to experience are things that you can have fun with. So much that you need to make sure matches up in history. If you don't tell the story the right way, you risk misinforming people on the intentions of the past. This may cause them to act a certain way when they really shouldn't.
Mount Vernon — once home to the United States' first president, George Washington — is located just outside Washington, DC. With your admission ticket, you may spend as long as you'd like there on a visit that includes the mansion (most visitors spend at least three hours at Mount Vernon). Your time at the estate is flexible except for entering the mansion, which is done at preselected time slots; choose a specific time when booking.

When you arrive, exchange your print out for a ticket and then, while in the Ford Orientation Center watch an introductory film that presents a historical overview of key points in Washington's life. Visit the Donald W. Reynolds Museum and Education Center to see a collection of more than 700 objects, including Washington's dentures, and immerse yourself in the Revolutionary War 4D theater, where cannons make the seats rumble and snow falls, to learn more about Washington's leadership during the war for American Independence.

Take a complimentary shuttle to Washington's merchant gristmill and the whiskey distillery (open from April through October), which both generated substantial profits for the Virginia gentleman farmer. You can also explore the Pioneer Farm a five-acre site where Washington's progressive farming practices came to life and walk among the English-style garden and grounds. Be sure to pay homage to the president and first lady at the Washington Tomb.

At your prebooked time, head to the mansion, an iconic, red-roofed residence that began as a modest farmhouse in 1735. Admire the architectural features and design of the now-resplendent 21-room home. Time inside the mansion is typically 15 to 35 minutes.

Pickup & Return:
Mount Vernon.
Departure Times: Hours of operation:
Apr to Aug: 8am - 5pm
Mar, Sep and Oct: 9am - 5pm
Nov to Feb: 9am - 4pm

Includes:
Admission ticket
Mansion-viewing time slot

Does not include:
Food and drinks
Hotel pickup and drop-off

Additional Information:
Confirmation will be received at time of booking
A moderate amount of walking is involved
Operates in all weather conditions, please dress appropriately
Mount Vernon Admission Ticket: 10:30am Mansion Entrance
Admission ticket to Mount Vernon with mansion viewing at 10:30am
Mount Vernon Admission Ticket: 12:30pm Mansion Entrance
Admission ticket to Mount Vernon with mansion viewing at 12:30pm
Mount Vernon Admission Ticket: 2:30pm Mansion Entrance
Admission ticket to Mount Vernon with mansion viewing at 2:30pm
Mount Vernon Admission Ticket: 4:30pm Mansion Entrance
Admission ticket to Mount Vernon with mansion viewing at 4:30pm
Book Now!