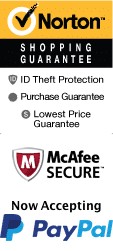 Monumental Electric Bike Tour
An enjoyable and unique way to see the sights in Washington, DC, is by taking a Monumental Electric Bike Tour. This tour is available to those who want an eco-friendly experience in the city. This tour will come with an electric bike and a knowledgeable guide. You can visit some of the most well-known locations in the capital.
Your day will begin at the bike shop, where you will get suited for your bikes and receive a quick safety orientation. Your tour guide will share fascinating details and tales about the monuments' past as you travel. You will have the opportunity to explore some of the city's top attractions, from the White House to the National Mall.
You'll stop on the journey several times to rest and enjoy the scenery. The tour includes a stop at the Vietnam Veterans Memorial, the Washington Monument, the Capitol Building, and the Lincoln Memorial. Along the route, you can stop to take pictures and ask questions.
.
Near the end of the voyage, you'll experience the vibrant nightlife. You'll be taken to some of the area's best restaurants and bars to enjoy delicious regional fare and beverages. Then you can return to the bike shop in comfort while admiring the city's lights.
This Monumental Electric Bike Tour is the best way to experience Washington, DC, objectively and sustainably. You will have the chance to visit some of the capital city's most well-known sites and enjoy its vibrant nightlife. So what are you still holding out for? Reserve your tour as soon as possible to prepare for an extraordinary journey!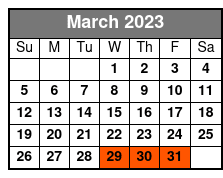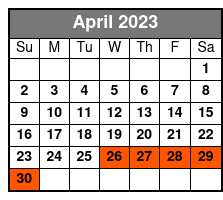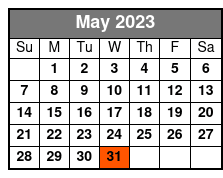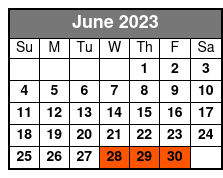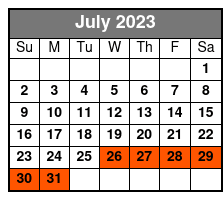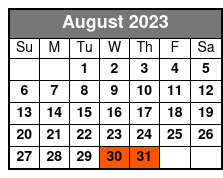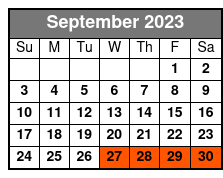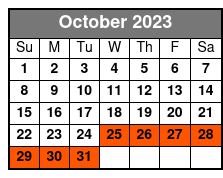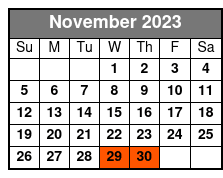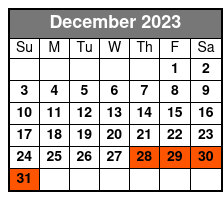 Book Now!