Mangia DC Georgetown Foodie Tour
Description
Mangia DC Georgetown Foodie Tour Photos (9)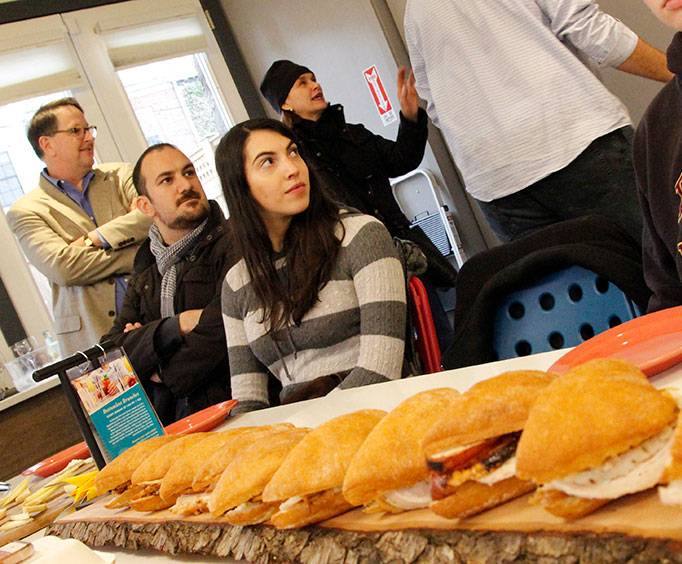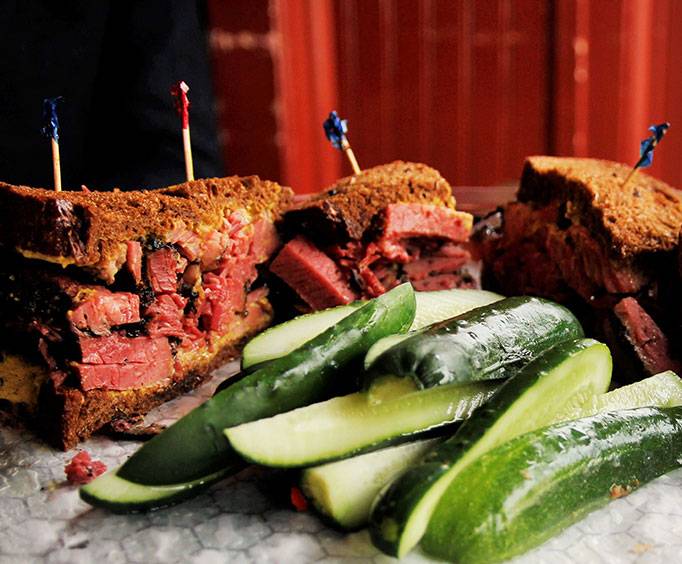 Experience the amazing local flavors of Washington DC with the Mangia DC Georgetown Foodie Tour. The tour is an amazing way for guests to not only learn all about the area but also to sample some of the local foods that characterize the area of Georgetown. Stretch your legs and explore some of the most historic and interesting neighborhoods and buildings while also stopping in at some of the best eateries.
The tour ranges from around 2.5 - 3.5 hours and allows guests to get out and enjoy the fresh DC air. Learn all about the architecture, culture, and history of the area as you stroll along the streets. The tour also features 4 - 5 tastings at various local restaurants as well as drink pairings at each.
This tour is perfect for everyone regardless of age or interest. As well as accommodating both vegetarians and gluten-free guests, the tour can be taken in Italian, Spanish, German, French, Chinese, and English at the request of the paid interpreter.
So whether you have visited Georgetown before or are new to the area, check out the Mangia DC Georgetown Foodie Tour for an unforgettable afternoon tasting some of the best food in the area and getting to know the city.