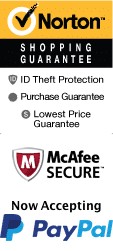 Luxury Day Tour With Hotel Pickup Plus Potomac River Cruise
The Luxury Day Tour with Hotel Pick Up and Potomac River Cruise (or Jefferson Memorial Tour) is the ideal way to spend a day getting an overview of the history and culture of the nation's capital. From its earliest days as the country's first planned community, to the current seat of power and politics of the worlds most powerful nation, Washington, D.C. has a long and complex history that is as storied as the country that it governs.
At 10:30 am your tour will be departing the National Archives located at 9th and Pennsylvania Avenue NW. Please arrive at the location 15 minutes prior to check in. If you have chosen hotel pick up, please be ready for pickup when your driver arrives between 30 and 60 minutes prior to the start time. He or she will let you know when they are close to your hotel. Once everyone is gathered you will climb aboard a comfortable tour bus to be escorted from location to location. You will start with the White House and the U.S. Capitol Building, and then head over to the Lincoln Memorial and the Thomas Jefferson Memorial. At each location, you will get off the tour bus and your guide will tell you some interesting facts about the locations and their relevance to American history. Please note that with this particular tour you will NOT enter any of these locations. You will also have stops at the Vietnam Veterans Memorial, the Korean War Memorial, and the Martin Luther King, Jr. Memorial. You will see the Washington Monument and other iconic locations along the way. You will also have plenty of opportunities to stop along the national mall and take photos if you like. Later you will have the chance to stop at the Pentagon City Shopping Mall to do a little gift shopping and have lunch (not included in your price so please bring a method of payment).
From Mid April to Mid October, the second half of your day will be spent on a Potomac River cruise. Due to heavy ice and wind on the river during winter months, the cruise portion is replaced in fall/winter with an in-depth tour of the Thomas Jefferson Memorial. The cruise takes you along the banks of the river, showing you some of the city's most iconic landmarks from a different perspective. Following the cruise (or the Jefferson memorial tour) your tour will close out with a few minutes of question and answer time.
A moderate amount of walking is required with this activity so please wear comfortable shoes. Sorry, this activity is NOT wheelchair and mobility issues accessible. All reservations are con-refundable and non-cancellable. If you need to change a reservation you will be charged a $30 change fee. This fee is payable at the time of your tour. Dates and times are subject to availability. Both electronic and paper vouchers are available for this activity. Activity price does not include lunch. Price does not include gratuity for cruise staff or tour guide, these are highly recommended, however. Price includes hotel pick up and drop off. Please be ready for pick up at the hotel approximately 30-60 minutes prior to the start time of your tour. You will receive a message when your driver is approaching your pick up location. At the end of your activity you will be returned to the National Archives or if you have chosen hotel pick up you will be driven back to your original hotel.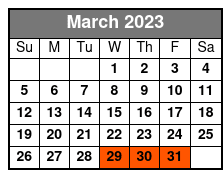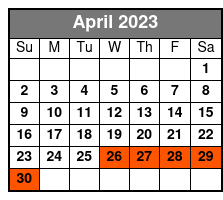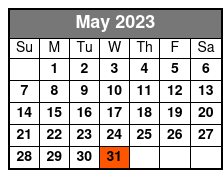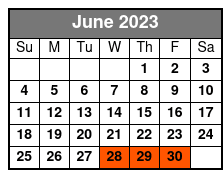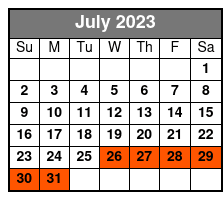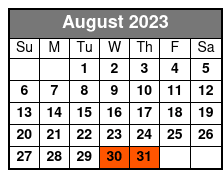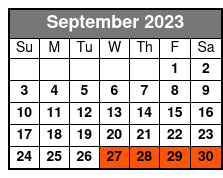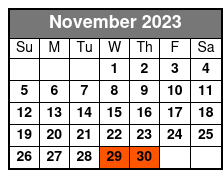 Options:
City Tour & 2 Extra Memorials
Available Now until 1/31/2024 View Detailed Schedule
Duration: 5 hoursWinter Tour (Oct 17-March 25): When Potomac River Cruise is not operating, we will replace with an extra 2 stops to Jefferson Memorial & Eisenhower Memorial
Book Now!