Hazy Center IMAX at the Steven F. Udvar-Hazy Center - Chantilly, VA
Description
Hazy Center IMAX at the Steven F. Udvar-Hazy Center - Chantilly, VA Photos (12)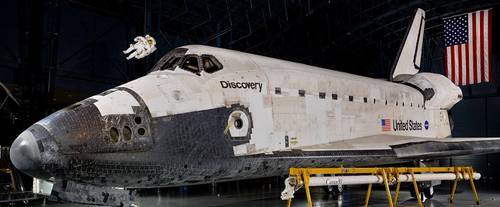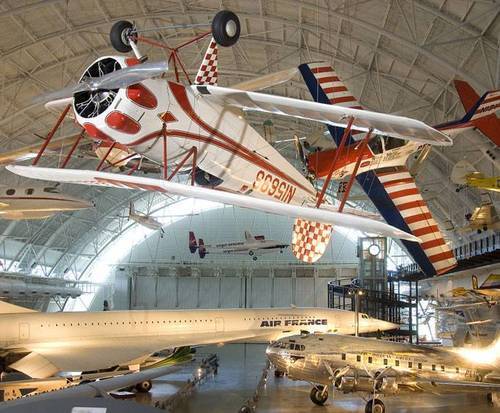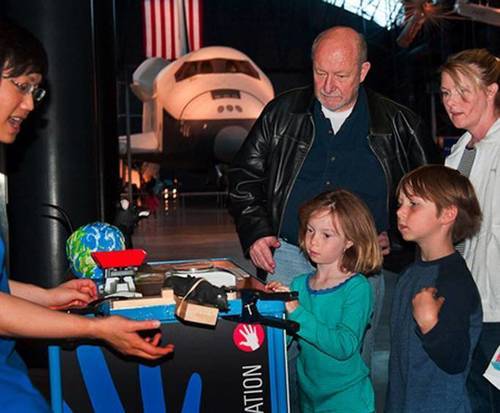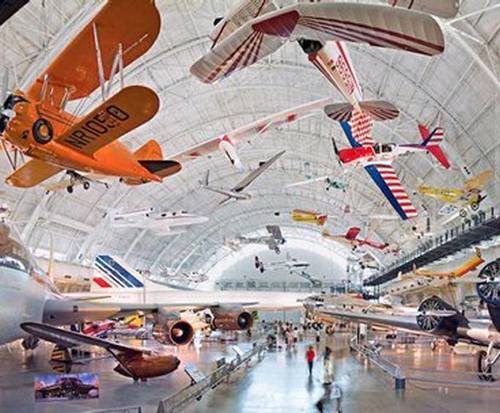 Soar through the sky and experience the fascination of flight at the Stephen F Udvar-Hazy Center IMAX Theater, where you'll experience amazing things associated with one of man's greatest accomplishments. Located at Dulles International Airport and connected to the National Mall, the Hazy Center IMAX features three exciting films on a 5-story movie screen! Whether you're looking to tag along with a fighter pilot, explore the expanse of space or actually touch down on another planet, there's sure to be a show for you at the Hazy Center IMAX!
If you're looking for some more high-speed action, try Fighter Pilot: Operation Red Flag, and follow American F-15 Eagle pilot John Stratton as he trains with some of the world's best pilots in a progression through the challenging and dangerous exercises of Operation Red Flag, the international training program for air forces of allied countries.
IMAX Feature Films
Roving Mars
Fighter Pilot: Operation Red Flag
Space Station
Reviews
4.5 | 2 reviews
Sarah
Nixa, MO
✓
Verified Traveler
I cant wait to be able to go and see this. I have been to a imax film once and that was it, and it was amazing. I am excited and can't wait to go!