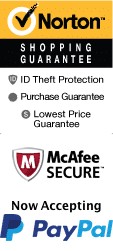 Guided Dc City Bus Tour Plus Potomac River Cruise
1000 North Memorial Drive Arlington, VA 22211
1-866-267-5732
Chat Now
Your tour will begin by bus as you gather with the rest of the guests and meet your professional guide. From there you will be driven through the city where you will such famous landmarks as the White House, the Lincoln Memorial, the Vietnam Veterans Memorial, the US Capitol Building, the Thomas Jefferson Memorial, the Martin Luther King Jr. Memorial plus so many more! At each location your guide will stop and take the group around providing amazing background, history and commentary on each location. At midday the tour will take a break at the Pentagon City Mall where you'll have a chance to purchase lunch. From there, the tour could take two different directions depending on the time of year. From mid April to mid October the tour will continue with the lovely Potomac River Cruise. The rest of the year the Thomas Jefferson Memorial tour will be replacing the cruise.
This tour requires reservations, and all reservations are non-refundable. The tour begins at 10:30am at the National Archives located at Pennsylvania Avenue NW and 9th, and ends there later in the day. Each tour includes a professional and knowledgeable guide. Lunch is not included in the tour but you will have an opportunity to purchase your own foo and drink during lunch time.
If you are looking for the most comprehensive way to view all the popular and historic landmarks located in Washington D.C. while enjoying a lovely day, check out the Guided Dc City Bus Tour Plus Potomac River Cruise .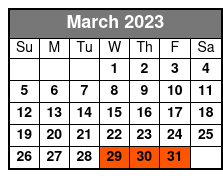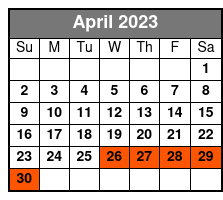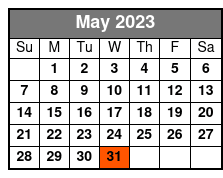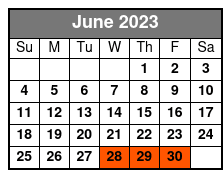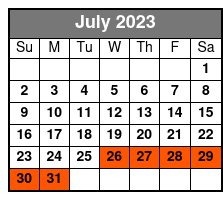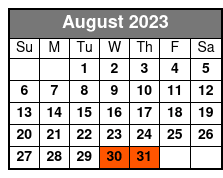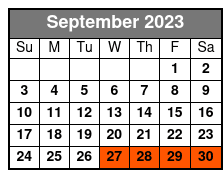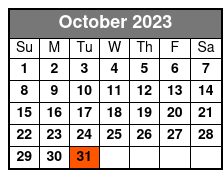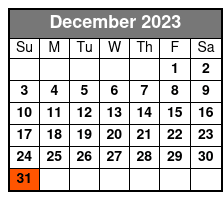 Options:
City Tour + Cruise
Available 3/26/2023 until 10/16/2023 View Detailed Schedule
Summer Schedule: Includes a seasonal Potomac River Cruise
Tour + 2 Extra Memorials
Available Now until 1/31/2024 View Detailed Schedule
Winter Schedule: When Potomac River Cruise is not operating, you will visit the Jefferson and Eisenhower Memorials in its place.
Book Now!