Walking Tours in Washington DC
Stretch your legs and explore the nation's capital with one of the walking tours offered in Washington, DC. You'll be able to see and learn about all of the fantastic monuments and more while getting in some exercise along the way.

Greater Washington DC Area Walking Tours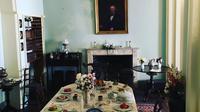 There is an activity that you will appreciate that caters to teaching about American history and giving you facts of what happened as you enjoy one of the walking tours that allows you to bond with your family and friends and take photos for you family album.
Available 299 days between Jul 23, 2018 & May 31, 2019
View Schedule
Jul 29
8:00 AM
8:00 AM
8:00 AM
>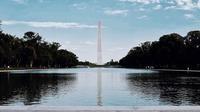 Next time you are in our Nation's Capitol you must take a small group tour which gives you a more intimate experience in Washington D.C. You will start off by visiting the
Declaration of Independence as well as several other notable documents signed by our forefathers.
Available 228 days between Jul 17, 2018 & May 31, 2019
View Schedule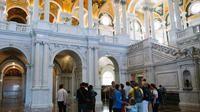 The U.S. Capitol Building and Capitol Hill Walking Tour is a small group tour led by a professional tour guide, it is an tour that kids and adults will enjoy, you will visit monuments, exhibits, visitor areas sights and landmarks.
Available 79 days between Jul 20, 2018 & Apr 29, 2019
View Schedule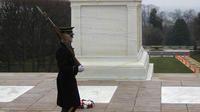 You will take a walking tour of the final resting place of anyone influential in Military and American History, and the walking tour may have a special ceremony to really add to a good walking tour that teaches American service.
Available 307 days between Jul 18, 2018 & May 31, 2019
View Schedule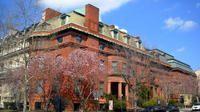 If you want to see Washington, DC and want to join one of the walking tours, you need to book this activity that is mind-blowing for all that love to hear about history, art, politics, and the American culture.
Available 23 days between Jul 21, 2018 & Nov 24, 2018
View Schedule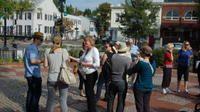 Connect with some of the most enduring personalities in United States history while strolling through iconic Georgetown sites including John F. Kennedy's Senatorial abode, Julia Child's home, the placid C&O Canal and the bustling commercial district.
Available 26 days between Jul 20, 2018 & Nov 25, 2018
View Schedule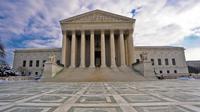 Washington, DC's Politics and Pints: Small Group Capitol Hill Tour has a well-informed local guide that explained to us all of the inner workings of Capitol Hill and let us receptively express our opinions in a friendly debate before we lounged it up on Barrack's Row.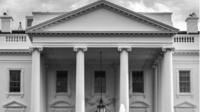 On a feee White House walking tour you will be given a tour of some of the most famous rooms that you have read about in your history classes and seen on some of today's most popular political television shows.
Available 25 days between Jul 21, 2018 & Apr 28, 2019
View Schedule